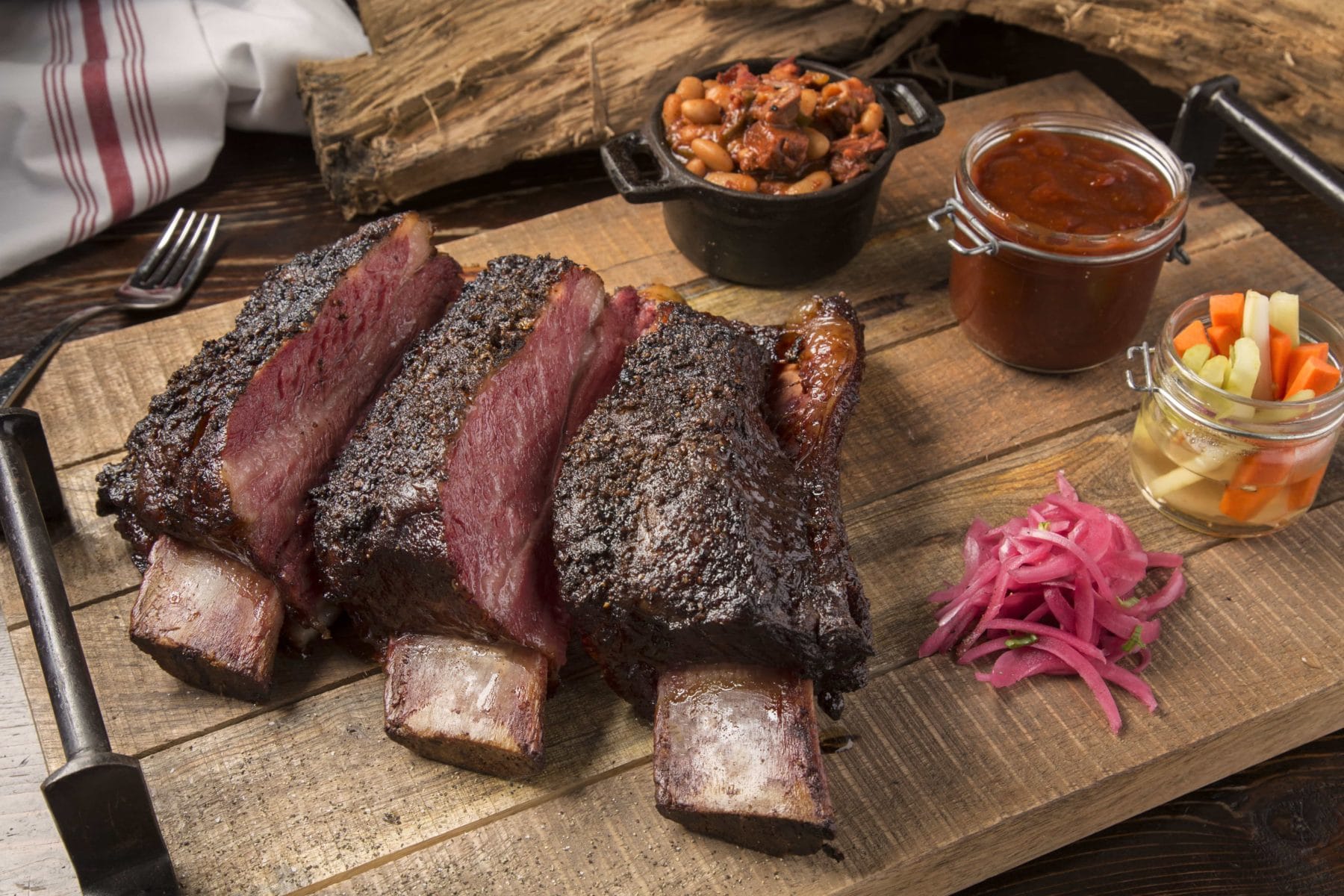 A Short Guide to Aventura Miami Kosher Rack of Short Ribs For meat lovers
A Short Guide to Aventura Miami Kosher Rack of Short Ribs For meat lovers
A Short Guide to Aventura Miami Kosher Rack of Short Ribs For meat lovers, few dishes are tastier and more filling than short ribs. The very sight of a thick, fatty rib on a plate, smoked to perfection and smothered in BBQ sauce or dry rub, is enough to drive meat connoisseurs wild. Short ribs are central to barbeque and are also an integral part of cuisines from different parts of the world.
The Miami-Dade area is home to some of the best BBQ joints and steakhouses in this part of the country. Though technically not South', which is considered the home of the real barbeque, Miami has a number of restaurants that serve a wide range of lip-smacking meat selections that can satisfy your carnivorous cravings. One such place is Fuego, a kosher restaurant that is known for its extensive menu of meat-based dishes, including the heavenly short ribs.
Fuego by Mana – The Place to Be for Meat Lovers
Fuego combines the best elements of Southern-style cooking and Latino cuisine. From the traditional pulled beef to the exotic pulled brisket empanadas, you can find a variety of dishes here that will suit your palate perfectly. One dish that particularly stands out from the rest is the rack of short ribs.
Aventura Miami Kosher Rack of Short Ribs
The short rib rack served at Fuego is hands down one of the best cooked meat-based dishes you will ever eat in Miami. The short ribs are smoked to perfection and glazed with a variety of BBQ    sauces. You can opt for the good old combination of short ribs with chipotle or try the guava glazed ribs to enjoy the mouthwatering meaty goodness wrapped in a fruity flavor. If you like things spicy, you can opt for ribs marinated in dry rub.
The portions are generous enough to satisfy your hunger pangs. The ribs look, smell, and taste absolutely delicious. Just one bite of the succulent, smoky, tender piece of rib bursting at the seams with fat and flavor and you can see why Fuego is rated highly by so many people – both locals as well as visitors who frequent the place. It is enough to turn first-time visitors into regular patrons.
Excellent Ambience
The restaurant is innovatively decorated and has a steampunk theme going on. Be it the light fixtures that are made from plumbing fittings or the artwork that depicts an elephant head, the décor is pretty unique for a barbeque joint. The place is clean and the service is immaculate. The owner himself makes sure everything is perfect, as he moves from the cooking area to the serving hall, making small talk with customers.
Apart from the best Aventura Miami kosher rack of short ribs, the restaurant also serves a variety of other dishes like flat iron steak, center cut, rib eye, crispy pastrami, and a whole range of salads, sandwiches, and burgers. The place also serves a wide range of desserts to end your meal on a sweet note. What do you do after a sumptuous meal of short ribs and chocolate mousse? Sip a martini, of course! The place offers a wide array of vodka, bourbon, and wine-based cocktails, so you can grab a few chairs, sit at a table with your friends and family, and enjoy a few drinks to end the evening on a perfect note.
A Short Guide to Aventura Miami Kosher Rack of Short Ribs For meat lovers, The Best kosher Steakhouse Restaurant in Miami
FUEGO BY MANA, 3861 NE 163RD ST North Miami Beach, FL 33160 (786) 520-4082. More Information? Contact Us. Ready to Live the Experience? Make a Reservation