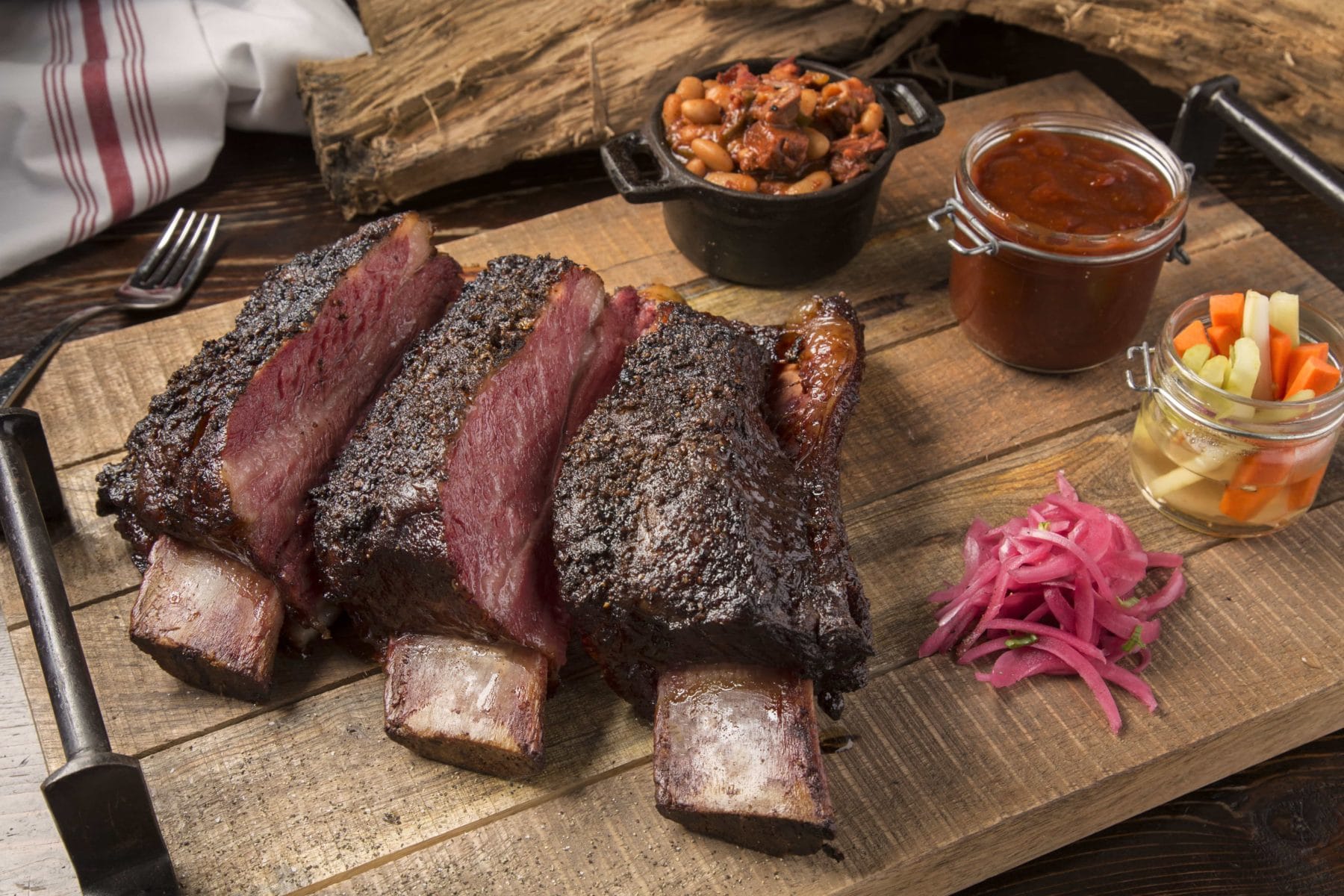 All you need to know about Aventura Miami Kosher Argentinian Churrasco
All you need to know about Aventura Miami Kosher Argentinian Churrasco
There is no better place to unwind like Aventura Miami Kosher Argentinian Churrasco. This is where professionalism meets talent, with professional chefs ever ready to make mouthwatering meals for you. Everything just seems to be at its best in this restaurant.
Fully fledged menus
From appetizers to salads and everything in between, you get virtually everything you need in this restaurant. There is no love sincerer than the love for food, and if you love food, you all the reasons to visit this great restaurant. If you are a fan of Grilled Sweetbreads, for example, they will get your feasting started at a cost that does not break the wallet. The Fuego Salad is one of the most popular types of salads offered here, and you cannot afford to miss an opportunity to enjoy it. Kids are not left behind, as the kids menu is available featuring child-friendly foods like hot dogs, chicken fingers, and kid's burgers. In general, there is everything for everybody, including main dishes, side dishes, sandwiches, hamburgers, entrees, and flatbreads. BBQ fanatics particularly find the magnetism of this restaurant completely irresistible.
If you are a meat lover, you get the highest quality of steak here. Just come and taste for yourself- you will find all that you have been missing in the steaks you have taken at your local restaurants. Furthermore, the dazzling beauty of the interior of the restaurant and the well-ventilated surrounding seem to conspire to improve your mood and boost your appetite.
Cocktails
The menu would not be complete without cocktails. There is an overwhelming list of fruit wine-based cocktails that have been crafted to match the appropriate taste. With only $15, you can get your best cocktail, be it FUEGO Martini, Lychee Mojito, Passion Fruit Mojito, and Jalapeno Business, to name but a few.
Making reservations
If you would like to visit the new Fuego by Mana, making reservations is as easy as ABC. You just make a call on (786) 520-4082 or book a reservation online. Making reservations make your stay at this delicious kosher restaurant cheaper and well-planned. It is a decision you will never regret as it will take you to the steak house of your dreams. All your food and drink needs will be catered for, all you to do is to come, sit down and let the waiters serve you like a king because you deserve it.
All said and done, great chefs are hard to find. If you take the foods and drinks offered at Aventura Miami Kosher Argentinian Churrasco, you can be sure that they are at their best. You will never know the real taste of some of the foods and drinks offered here until you try them yourself at this restaurant. Customer satisfaction is at the heart of every member of staff at this restaurant, and you can be sure you are getting the best in terms of quality. The waiters and the entire management team are friendly and welcoming, and any minute spend at this restaurant is memorable.
All you need to know about Aventura Miami Kosher Argentinian Churrasco, The Best kosher Steakhouse Restaurant in Miami
FUEGO BY MANA, 3861 NE 163RD ST North Miami Beach, FL 33160 (786) 520-4082. More Information? Contact Us. Ready to Live the Experience? Make a Reservation