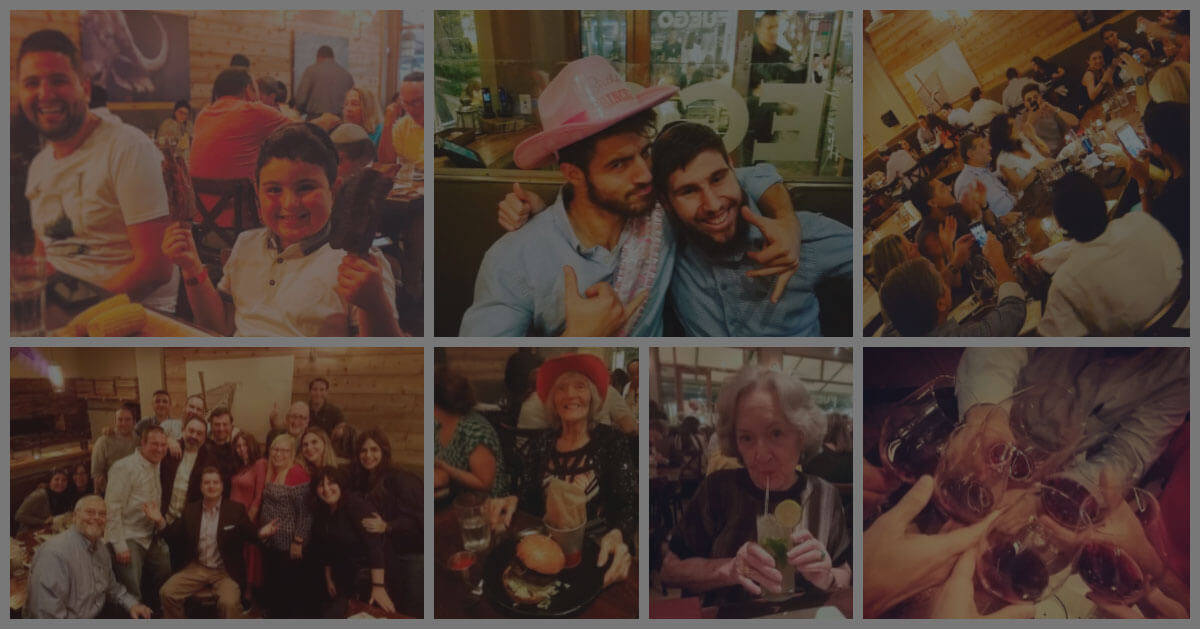 All you need to know about Miami Kosher Food
All you need to know about Miami Kosher Food
For delicious flame grilled delights such as delicious steaks and burgers, visit Miami Kosher Restaurants. It is a modern BBQ and Smokehouse located in Aventura, which is a great place for anyone who seeks inventive and delicious kosher food. It is within a fast and casual BBQ location.
Miami Kosher foods are internal and you will always find the right food for you at the Kosher Food Restaurant. Information about Miami Kosher Restaurants is available at fuegobymana.com. Here you will find the location of the restaurant, meal served, booking rates, available rooms and meeting rates among other important information that you may need to know. You can contact the restaurant for a reservation. Their speed of respond is unbelievable, which help to save time as you plan for your travel.
Miami Kosher Restaurants have gained a lot of reputation because they server quality kosher food prepared and served by qualified professionals. The qualified and experienced professionals will help you access the best food in the restaurant. They know how to related to you professionally to ensure that you enjoy your meal. Dozens of positive customer reviews about the restaurants are available online. You can check the reviews to learn the experience of the past customers to know the appropriate food for you.
Miami Kosher Restaurants are always aware that you have a lot of tasks to accomplish in your day and will never keep you waiting for long. They will avail the food promptly as you order to avoid unnecessary time wastage. Fuegobymana.com also features an online ordering system. The system allows you to order your food so that you can arrive at the restaurant and find your food ready.
You will never go wrong booking the restaurant as the products offered in the hotel have been thoroughly tested before being marketed for public consumption. Moreover, Miami kosher food is made by chefs in a first-class restaurant. The chefs are well trained and have many years of experience in preparing food kosher food.
For more information on product visit fuegobymana.com
All you need to know about Miami Kosher Food, (786) 520-4082, Contact Us or Make a Reservation