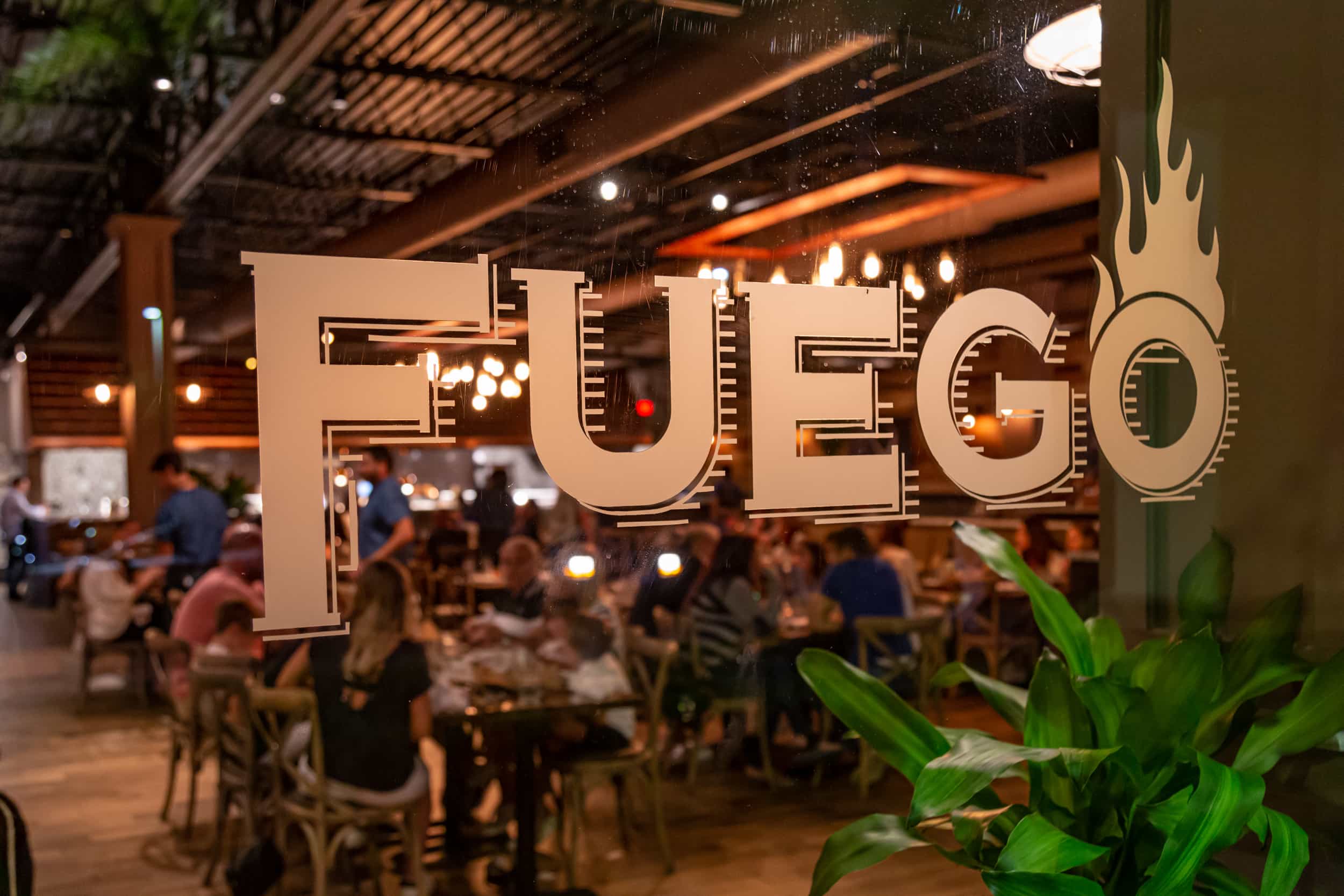 Aventura Kosher restaurant
Aventura Kosher restaurant
Aventura Kosher restaurant, Never underestimate the power of good, quality food. If you like excellent food you can't afford to use any restaurant. They say watch what you eat and where you eat and I couldn't agree more. Look for a place where you would even be comfortable taking a loved one. So what else should you look for before settling for a restaurant?
The Food they serve
The food they serve has to be top-notch. Your stomach was not made for anything less. If the food they serve does not make your taste buds want more, then you need to cross that restaurant of the list. Aventura Kosher restaurant is one restaurant that you must try. It is basically a BBQ and smokehouse but once you try it, you can't be disappointed.
Variety of Food
Nobody likes monotony. There are some who could survive with only a mean burger but sometimes change is necessary. The restaurant needs to have as many types of food as possible. Aventura Kosher meets the standard again. They have great appetizers, Tacos, a variety of flatbreads, different types of Salads, Interesting makes of hamburgers, sandwiches that will mesmerize you, and much more. The restaurant even has a special menu for the kids so that you can bring the whole family.
Variety of Drinks
This goes without saying. No meal is complete without your choice drink to top it all up. Sometimes you can even try something new. Life is not without risks. The kosher restaurant serves up to 12 different types of cocktails that are fruit wine-based. The cocktails are made to resemble the taste of liquor and come with added character. Check them out at fuegobymana.com
Customer Service
You also need a restaurant with excellent customer service. The staff has to treat you like royalty and be very kind. Their dressing code should also be appropriate. Aventura Kosher restaurant customers are treated with respect and dignity. Any complaints are taken very seriously.
Reservation
Restaurants that take their customers seriously need to have a reservation service. That way, you can make reservation weeks or days before you visit it and you are guaranteed that your place is not taken. They should also make a provision for different ways to make a reservation. Aventura Kosher restaurant allows you to make a reservation either by phone or the internet. Visit fuegobymana.com and it will take you less than a minute to make your reservation.
Kosher Restaurant also offers Catering and Events to bring that good amazing food, right to your doorstep. What's not to try?
Aventura Kosher restaurant, Where to Buy the Best Aventura Miami Kosher Entrees
FUEGO BY MANA, 3861 NE 163RD ST North Miami Beach, FL 33160 (786) 520-4082. More Information? Contact Us. Ready to Live the Experience? Make a Reservation