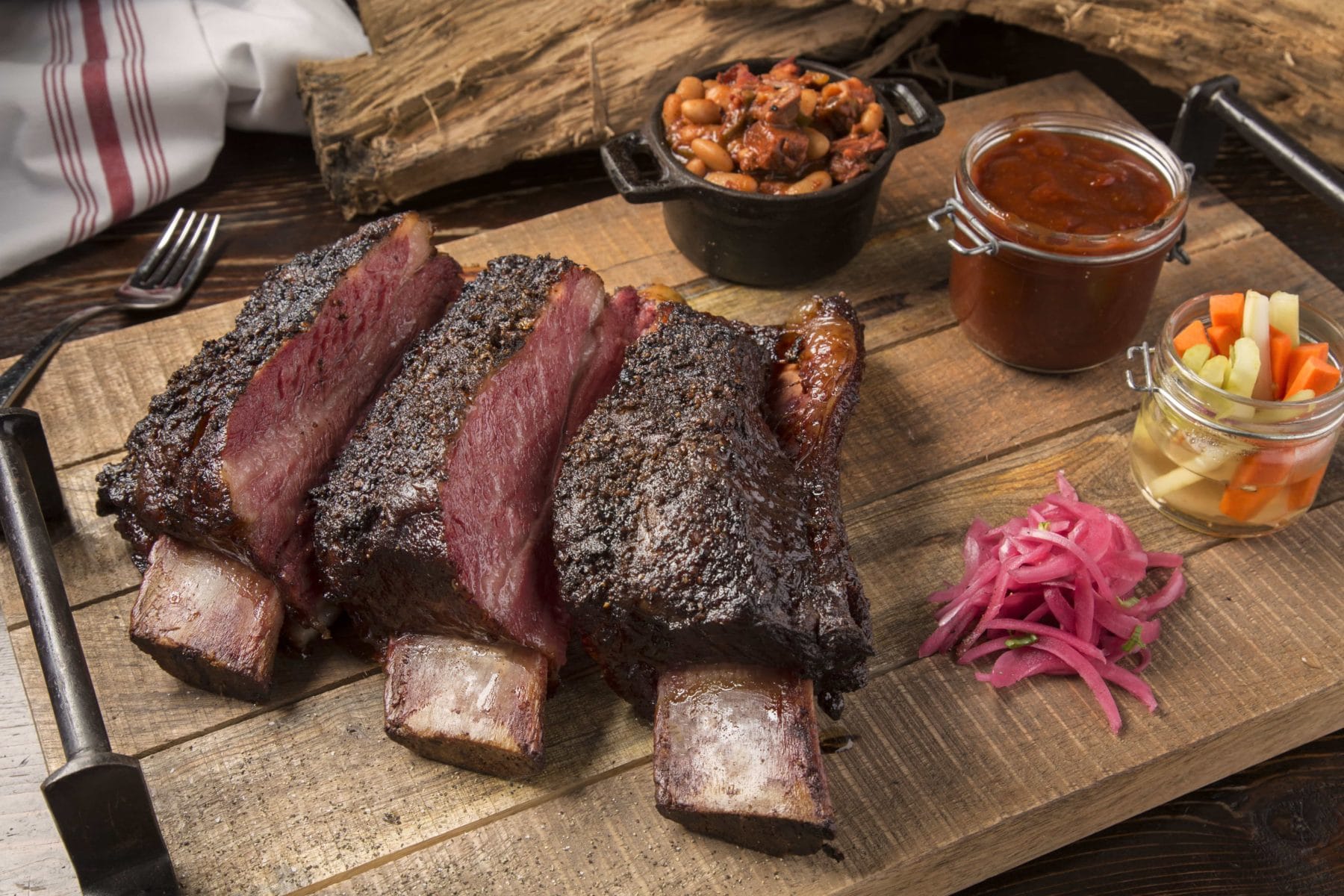 Aventura Miami Glatt Kosher Steakhouse
Aventura Miami Glatt Kosher Steakhouse
What Is So Special About It If you are crazy about the choicest and most mouth-watering varieties of barbeques then it is obvious that there will be quite a few things which will interest you in this article. Aventura apart from being a very well planned city of Florida is also home to some of the best restaurants and food joints. Though there could literally hundreds of such joints there is obviously something special about Aventura Miami Glatt Kosher steakhouse. It is counted as being one of the most popular and sought after food joints in this city because of a number of reasons. Let us find out the various reasons why it has become such a nice food joint for hundreds of exotic food lovers.
It Could Be The Ultimate Meat Joint
Arguably it could be considered as one of the best restaurants which offer the widest and most exotic collection of food items. It is therefore considered to be a no-nonsense meat joint for connoisseurs of chicken, lamb meat, beef and other exotic types of meats. Though there could be many other such steak and BBQ centers dotting the entire city of Aventura, customers have a lot of good things to say about this particular joint. They have some of the finest collections of BBQs. The reason why they are so very special is because the meat which is used is of the best quality. The meat is aged, cured and smoked to the best of standards. Whether it is Latin flavored pulled beef or the best of smoked pastrami, this outlet has almost everything which the tongue buds could ask for. It is well and truly a complete and total food joint for the best of BBQ and other related items.
Variety Is The Spice Of Life
They have the most amazing and wide variety of appetizers. It could be meat chili, pastrami egg rolls, burger sliders, chicken wings, garlic bread or grilled sweetbreads. Once the appetizer is over, you could sit and enjoy the most awesome collection of flatbreads, small plates for dinner, or the most exotic collection of salads. They have some of the best collection of salads ranging from Seared Tuna Salad to Grilled Salmon. They also have a combination of Salad, Tuna or meat salad which comes with the house-made caesar dressing and the best of croutons.
The Place To Be In For Hamburger Lovers
Are you a fan of hamburgers that are unique, to say the least? Then it makes sense to try out the stupendous collection of hamburgers. As a hamburger lover, you will be simply bowled over. You could try out the famous Godzilla burger which is served with the highest quality of beef or the Fuego Burger which comes with onions which are carmelized, roasted tomatoes, and roasted garlic aioli.
The proof of the pudding at the end of the day is in eating and therefore the best way forward would be to try it out at Aventura Miami Glatt Kosher Steakhouse. Along with some amazing food, the kind of services that you will be able to experience will certainly remain entrenched in your mind for a long period of time.
Aventura Miami Glatt Kosher Steakhouse, The Best kosher Steakhouse Restaurant in Miami
FUEGO BY MANA, 3861 NE 163RD ST North Miami Beach, FL 33160 (786) 520-4082. More Information? Contact Us. Ready to Live the Experience? Make a Reservation