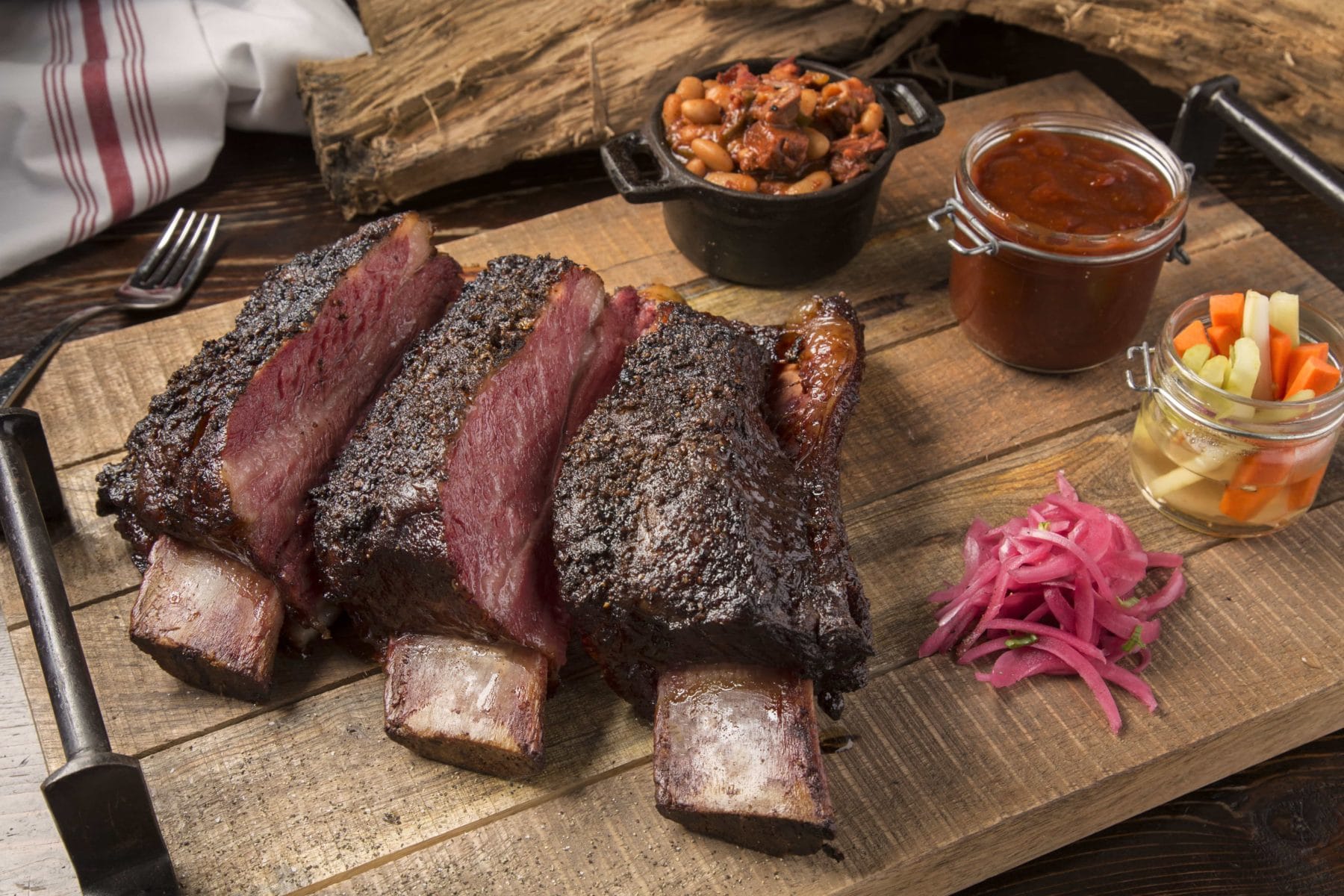 Aventura Miami kosher rib eye steak grilled and other dishes of interest
Aventura Miami kosher rib eye steak grilled and other dishes of interest
There are many views that just cannot resist the rich aroma, flavor and mouth-watering taste of barbecue dishes and like to eat on a regular basis. Barbecue dishes are one of the best types of meat servings and the flavor that it gets through the smoking process is quite fascinating to taste buds. Aventura city of Florida apart from being a tourist attraction is also a tourist destination and here you can barbecue dishes that are second to none. There are various restaurants and eating joints in the city but none can match the spicy and smoke of flavored barbecue that Aventura Miami Kosher rib eye steak grilled gives to the taste bud of your tongue a simply delightful and magical taste.
The steakhouse is one of the best in the business and provides mouth-watering dishes to foodies from all over the country. Let's look at some of the most valuable positives that make the steakhouse the preferred choice of all foodies-
A one-stop place for all meat connoisseurs –
A delicious kosher joint, the place is a paradise for the lovers of chopped meat as well as a barbeque. Form various varieties of meats, to craftily smoked barbeque, delicious steaks, hamburgers as well as grilled delights; the joint is a foodie's paradise. The joint takes pride in serving the best and if you are passionate about barbeque than nothing can stop you to have the meat of your life.
The steakhouse and barbecue joint outsources its meat form best and reliable sources and caresses it and smoke in an extraordinary fashion. From appetizers to salads and hamburgers to the main course you get everything in the best quality and variety in barbecue through meat, chicken and see species can be obtained in different flavorings.
The place to be at for sandwich lovers – There are many of you who are quite particular about your sandwiches and like to stuff it as best as you can. The steakhouse specializes in sandwiches and none can beat the taste and stuffing what they provide.
The rib eye sandwich with a frozen rib eye served as the stuffing with your bread along with onions, salted mushrooms on a bed of lettuce can simply enrapture you to the core. Another popular sandwich is Merguez with caramelized sausage and onions and gives you an exciting opportunity to satisfy your appetite in a low budget.
The celebration is incomplete without cocktails –
Whether it a birthday party together or you are accompanying your friends, it always customary to raise a toast. To fulfill this wish of yours, the joint provides some of the best and classy cocktail drinks. Here, you can look to enjoy some most fascinating cocktails and drinks like Miami Mule containing vodka, coconut rum, wine, and ginger beer that may simply floor you with its taste. You can also go for the in house Fuego Martini and Passion Fruit Mojito to enrich your experience and add four stars to your gathering.
Food should not be a necessity rather it should be a passionate activity, the people at Fuego's relate to this approach and helps you have the best. Best meat and barbeque is their field of perfection and customer service and satisfaction are what they aspire for.
Aventura Miami kosher rib eye steak grilled and other dishes of interest, The Best kosher Steakhouse Restaurant in Miami
FUEGO BY MANA, 3861 NE 163RD ST North Miami Beach, FL 33160 (786) 520-4082. More Information? Contact Us. Ready to Live the Experience? Make a Reservation