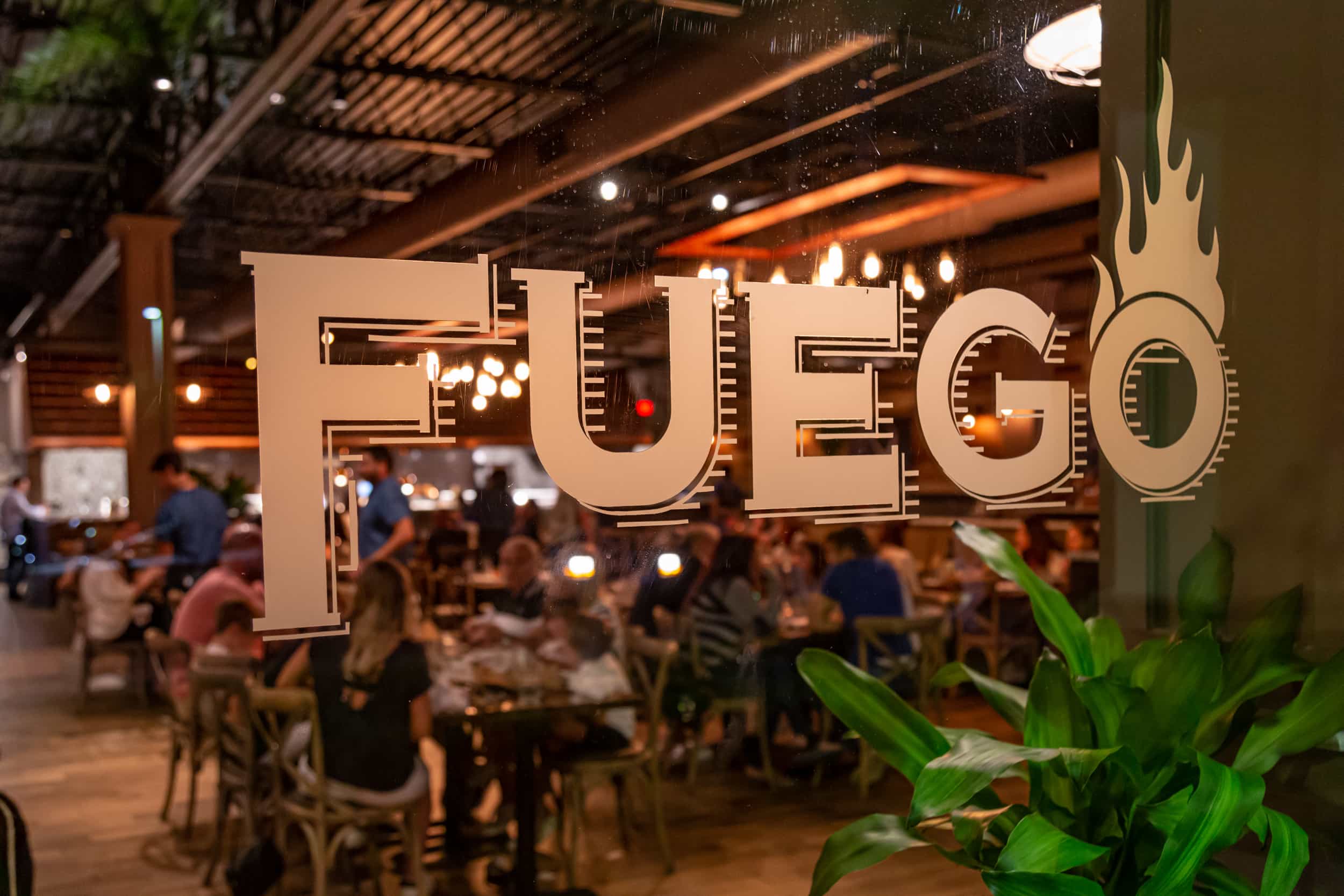 Aventura Miami Kosher Tuna Steak
Aventura Miami Kosher Tuna Steak
Only the name Kosher turns heads among those who love to eat and lick fingers afterward (in appreciation of a delicious treat). It is no secret that Aventura Miami Kosher Tuna Steak has made a name for itself. Both visitors and those who live there cannot have enough of it. Great taste and a variety of foods to choose from are what makes this place stand taller than any other eating joint. If you never eat away from home just because you've never had a place that offers home-equally or better-cooked food then this place will be your perfect turnaround. But how does Kosher do just that?
The Steak Variety
The quality of their steak is nothing you have tasted so far. They do it like no other and the outcome is more than amazing. But not that only; they have a variety for you to choose from. If you are the exploring type you will love how extensive the meat steaks are. A few of their samples include Chef Platter, Pabellon Criollo, cowboy steak, and Argentine Churrasco. Chicken diehards do not scorn for there is an equally extensive variety for you to choose from. Fire-roasted chicken and Fuego baby chicken skewers are some of the chicken flavors for you to sample. There is more than you can want to eat. Once you come here you will find yourself coming back. Each day and season always has something to offer to you.
The Excellent-plus Customer Service
Customer service here forms the backbone to the success of this place. From the time you enter the door till you leave you will be accorded world-class service. The waiters get your orders in time, they know how to handle even the nasty customers and you will definitely admire how they do what they do. The management has ensured that you will not miss anything. Everything is set to be the best for you.
If you have not been to Aventura Miami Kosher Tuna Steak, you are not late. They keep doing their thing better than yesterday. Each day for them is a new dawn and they always aim to be the best. The steak keeps getting better and if you tried it last week this week the same preference you had is way better than you left. Make your way there and live to tell the Kosher excellence not only in food but also in customer service.
Aventura Miami Kosher Tuna Steak, The Best kosher Steakhouse Restaurant in Miami
FUEGO BY MANA, 3861 NE 163RD ST North Miami Beach, FL 33160 (786) 520-4082. More Information? Contact Us. Ready to Live the Experience? Make a Reservation