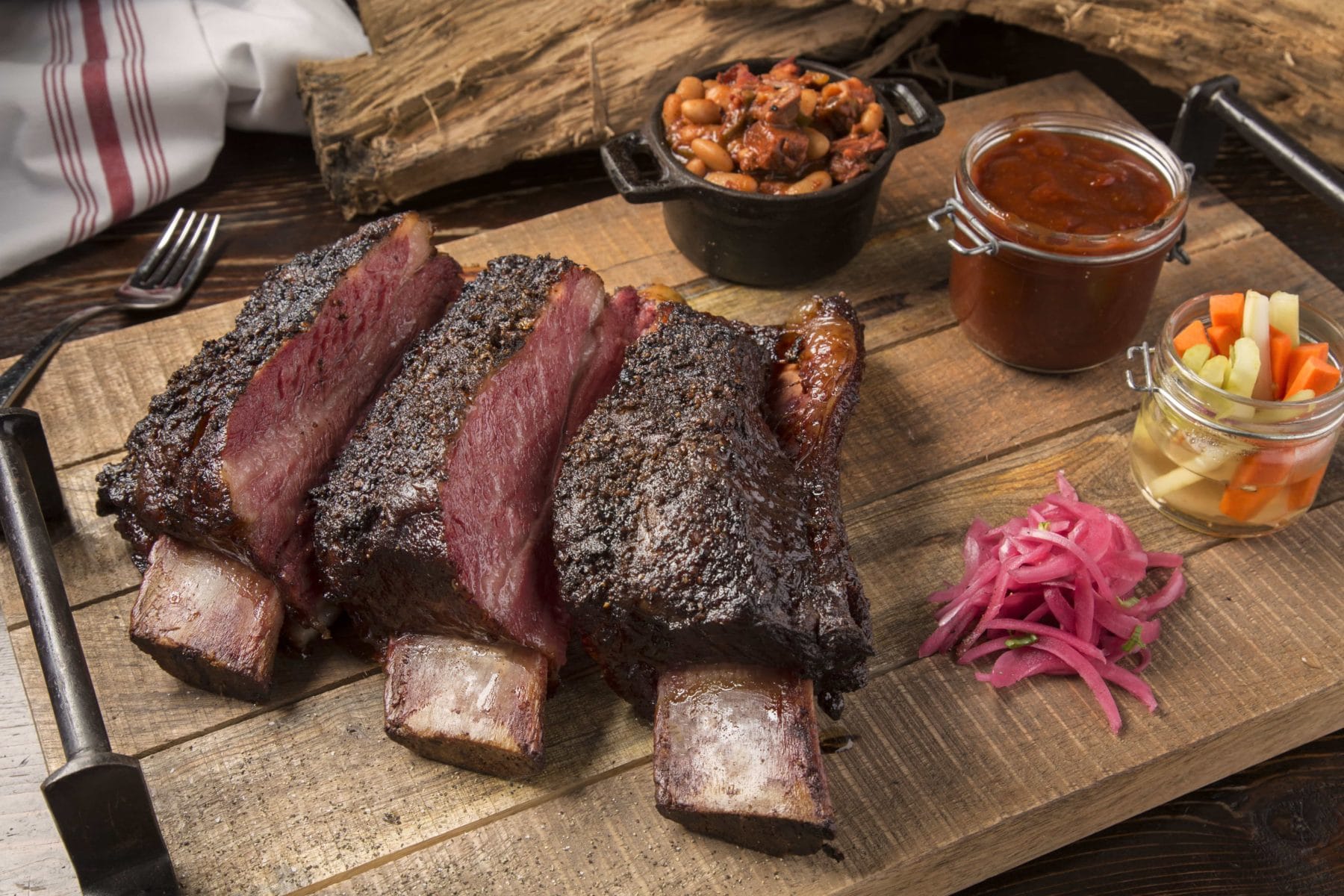 BBQ Steakhouse and Smokehouse
BBQ Steakhouse and Smokehouse
Dining out can be a great treat for yourself and your loved ones. In the past, most restaurant-goers would conform to just finding any place to eat and hunker down there for the occasion. Today, there are literally hundreds of potential places where you can go to spend a nice evening with your wife and kids, and even more so if you live in a tourist town; making up your mind can be a really challenging endeavor, indeed. This article is for those who live in the FL area, and are looking for a good Aventura Miami Kosher Center to get a healthy and delicious roasted chicken.
I'm talking about none other than Fuego restaurant, self-proclaimed as Miami's best BBQ Steakhouse and Smokehouse, and with plenty of skills and dishes to back it up. This dining establishment, located in Aventura, specializes in preparing the most succulent kosher meals that include roasted chicken, delicious steaks, burgers, and many other grilled pleasures. As evident on the menu, there is really something for everyone and chicken lovers will especially find this restaurant a perfect place to treat their loved ones.
The particularity about kosher meals is that most people misunderstand what this term means, or plain outright don't know. Kosher is, in essence, a process of food production which is based on strict principles and dietary guidelines set in the bible, and that are currently promoted and clarified by rabbinic authorities in Jewish law. Kosher is a way of preparing the food; the word itself is associated with purity and cleanliness. In that sense, even if you are not Jewish or even religious, you can still benefit from eating kosher meals, as they go through a rigorous preparation process which renders the meals more clean and pure than their standard counterparts.
The Fuego BBQ takes all the benefits of kosher food preparation into consideration and takes all the necessary steps and measures to prepare the best, purer, and most delicious meals in the area. There is no better way to experience the marinating flavors of a carefully roasted chicken that making a visit to this restaurant. The ambiance alone speaks volumes of what to expect inside. Located in a cool and relaxed setting, this BBQ Steakhouse and Smokehouse will ensure you relish every moment as you enjoy your favorite steak of roasted chicken. If you are interested in learning more about this restaurant, want to make a reservation, or if you'd simply like to browse the menu, feel free to browse their website by clicking this link.
BBQ Steakhouse and Smokehouse, The Best kosher Steakhouse Restaurant in Miami
FUEGO BY MANA, 3861 NE 163RD ST North Miami Beach, FL 33160 (786) 520-4082. More Information? Contact Us. Ready to Live the Experience? Make a Reservation