Best Kosher Food Restaurants in Miami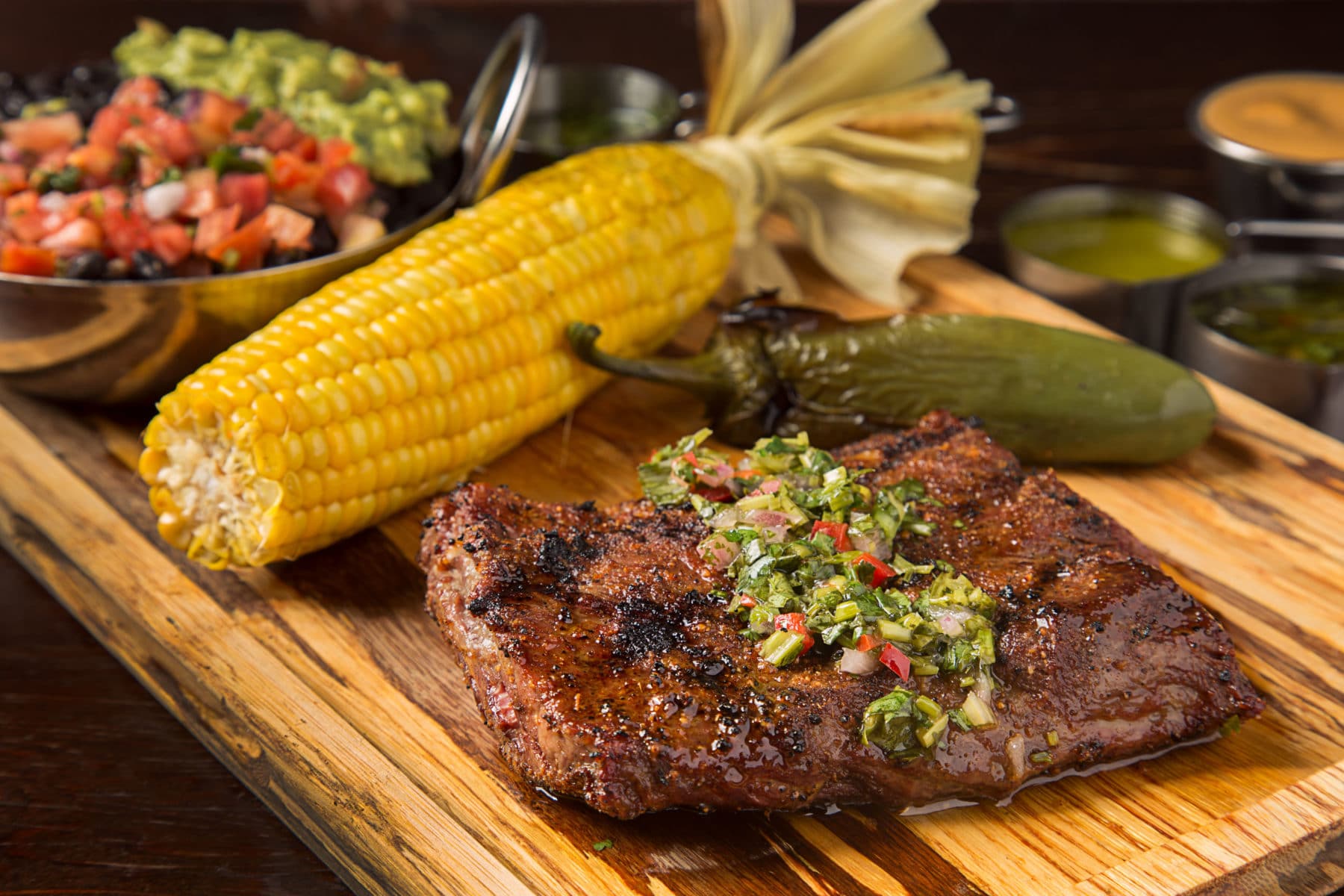 Best Kosher Food Restaurants in Miami
Looking for the Best Kosher Food Restaurants in Miami? Some of the best kosher restaurants in the united states just happen to be Miami restaurants.
Too many reasons for this:
Great location for kosher vacations
A lot of places to have fun with your kids
Plenty of synagogues for all types of customs, whether are you Ashkenaz, Sefarad, Sefradi, Chabad, etc.
A lot of Kosher Places to visit like Kosher Supermarkets, Kosher Food Corners, Kosher Restaurants, etc.
Miami has one of the best Kosher Supervisions in the USA. (Fuego by Mana, kosher restaurant in Miami is under KOSHER MIAMI (KM) Certification), for more information, you can visit: koshermiami.org
Though there is a different sentiment attached with the kosher food, at the present time, the kosher foods are mostly eaten because of health purpose as well as its taste. Kosher foods are very healthy and therefore a number of people are very much fond of it.
According to many studies, the numbers of people who are attracted to kosher food products are increasing day by day. Fuego by Mana is one of the best Kosher Steakhouse in Miami visited for tourist all over the country.
The rapidly increasing demand for kosher food has given an effective boost to the food market. In Miami, there has been found rapid growth in the sales of kosher products proving the increasing demand for kosher food to the people.
Fuego by Mana Steakhouse in Miami is your obligated stop if you are looking to celebrate special occasions like anniversaries, birthdays, etc.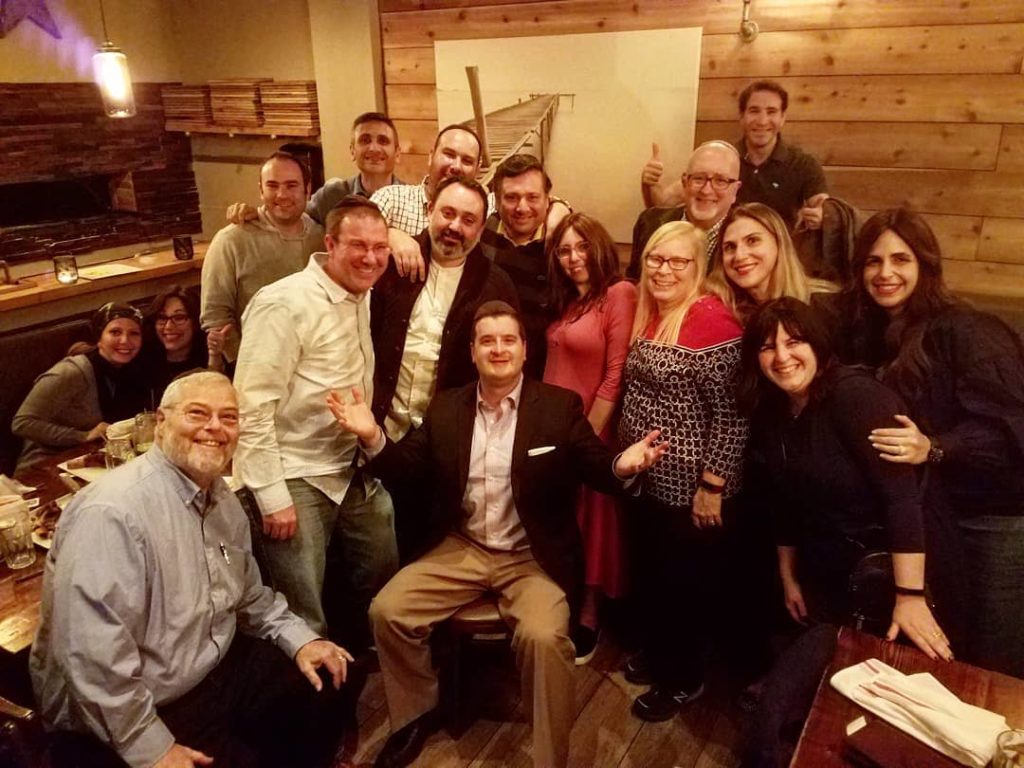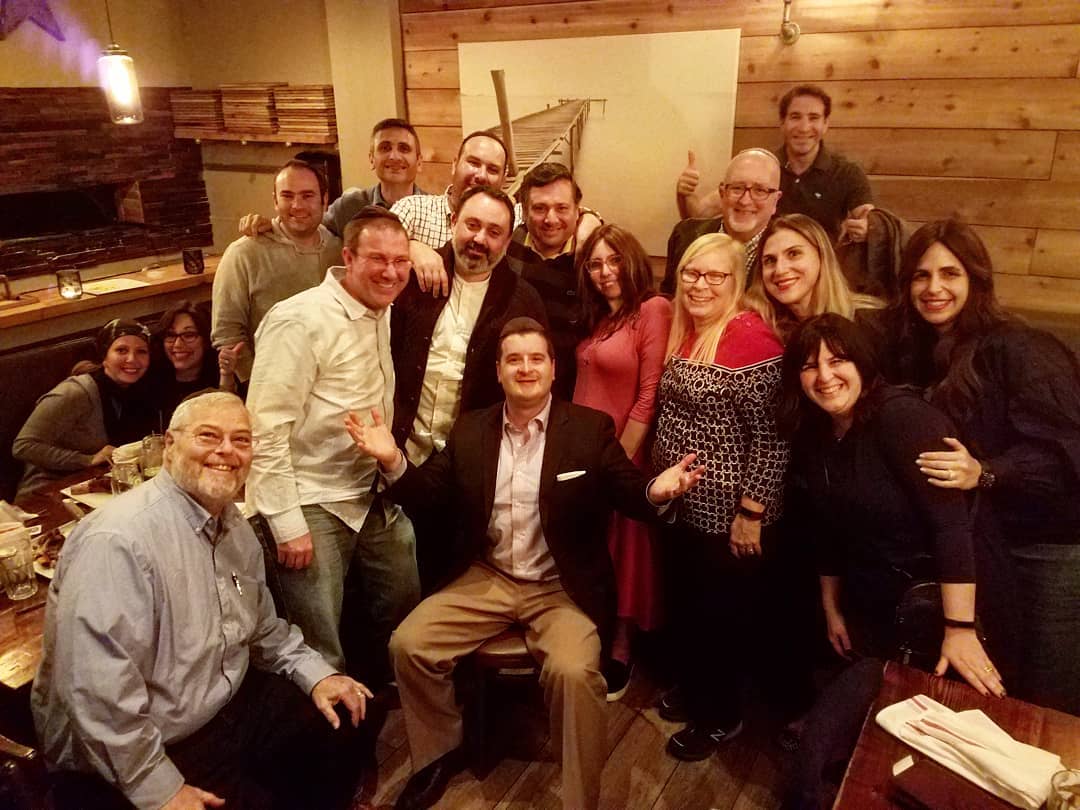 Best Kosher Food Restaurants in Miami, Fuego by Mana • 3861 NE 163RD ST North Miami Beach, FL 33160  •  (786) 520-4082 . More Information? Contact Us. Ready to Live the Experience? Make a Reservation