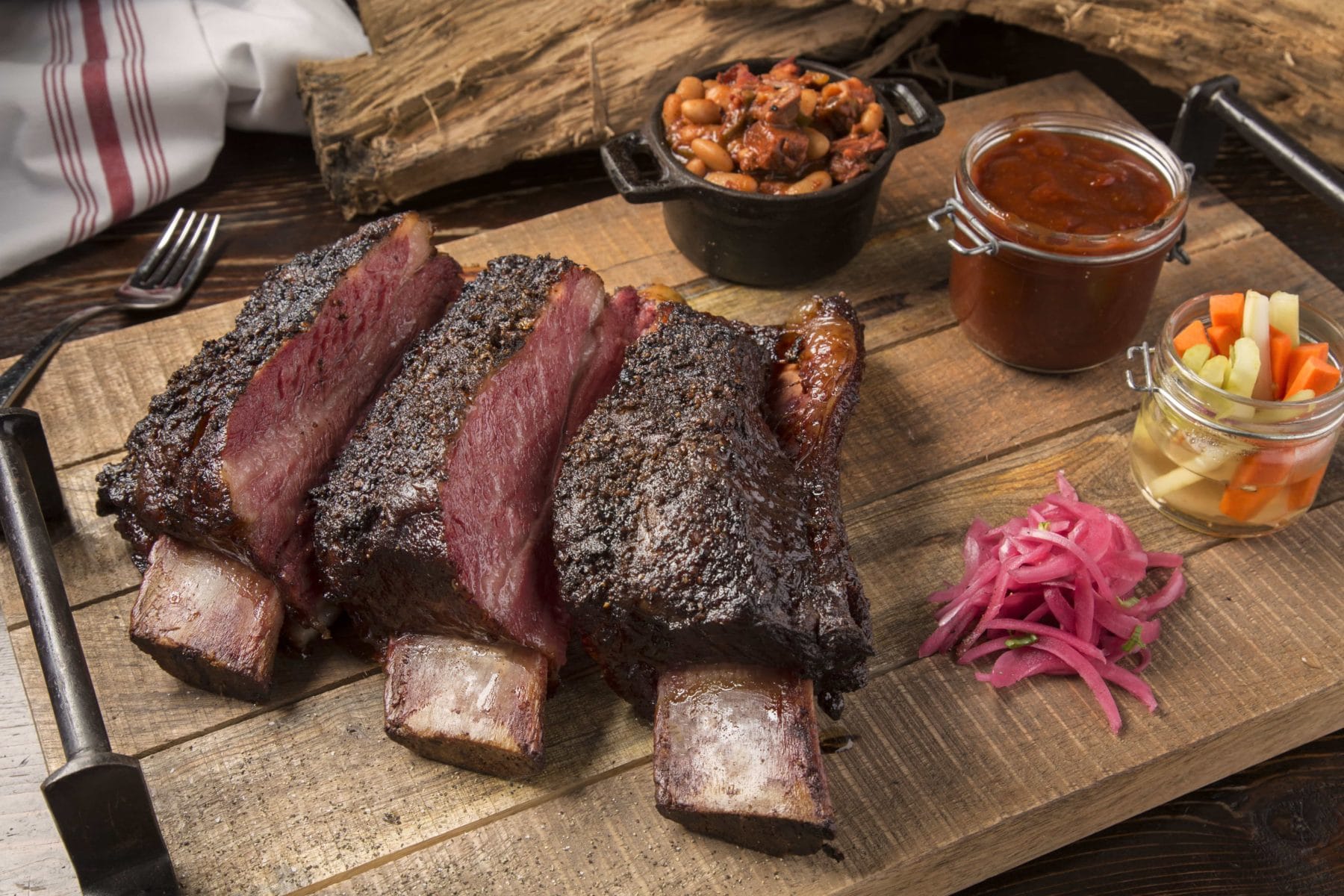 Best Meat Kosher Restaurant in Aventura Miami
Best Meat Kosher Restaurant in Aventura Miami
Best Meat Kosher Restaurant in Aventura Miami, Finding great kosher food in Miami is not easy as the most restaurants in Miami and most other parts of Florida State are known for Caribbean cuisine. But at the heart of Miami is Fuego and Blaze BBQ that features great fast and casual spot of kosher barbecue. The restaurant is popular for a delicious menu of burgers, Tex-Mex barbecue and steak and is a great place to be if you are looking for great kosher dishes in Miami. The restaurant also features Aventura Miami Kosher Tuna steak, which is a great flame grilled alternative.
Of late Fuego & BBQ has become a hotspot for visitors and the local. The attraction mainly has resulted from experienced personnel who effective approach to service as well as a great dining experience. The restaurant employees understand that having the best food and services for their customers is all they need to improve their business. The employees work as a team to ensure that every visitor would recommend someone else to the restaurant without a second thought. The great dining experience at a kosher steak house is ensured by the experienced and hardworking grill masters, chefs and waiters who know how to handle a wide variety of meat dishes. They provide an alternative that ranges from cured, smoked and aged meat, with fantastic flavors.
What is on the menu?
When it comes to dishes, Fuego & Blaze BBQ is rated the Best Meat Kosher Restaurant in Miami for its variety of dishes. You can check available dishes at fuegobymana.com. Among the most popular flagship dishes include Cowboy steak and the Flat Iron steak. The cowboy steak is a 28-day old ribeye grilled with different sauces while Flat Iron is a mouth-watering 12 oz steak. Pastrami Wrapped Center Cut is also popular among the visitors. It is made of a combination of rib eye steak and pastrami.
If you like exotic means, Argentinian Churrasco, which is a 28-day aged steak of churrasco is served. The exotic steak is great for those who want to try something new. The restaurant also features delicious seafood such as Tuna steak that provides 8 oz of tuna meat drizzled with balsamic vinegar reduction and served with red onion. If you are a fan of grilled salmon, the restaurant offers seared Salmon with all important flavors perfectly preserved.
In most cases, the restaurant offers meal salads, sandwiches, appetizers, bird meat dishes, burgers, and much other excellent foodstuffs. These offers are very attractive, and all other items on the menu are also available at impressively affordable prices thanks to the high frequency of guest visiting the restaurant every day.
With a wide variety of dishes prepared by highly qualified and experienced chef and served by experienced and dedicated waiters, Fuego is a great Kosher Meat Restaurant in Aventura Florida for both individuals as well as family setup looking for an eatery in Miami. The restaurant is locked at the heart of Miami, which is accessible and convenient to visit. Check the menu at fuegobymana.com, and you will definitely find the best service and food that is just perfect for you.
Best Meat Kosher Restaurant in Aventura Miami, (786) 520-4082 or Contact Us