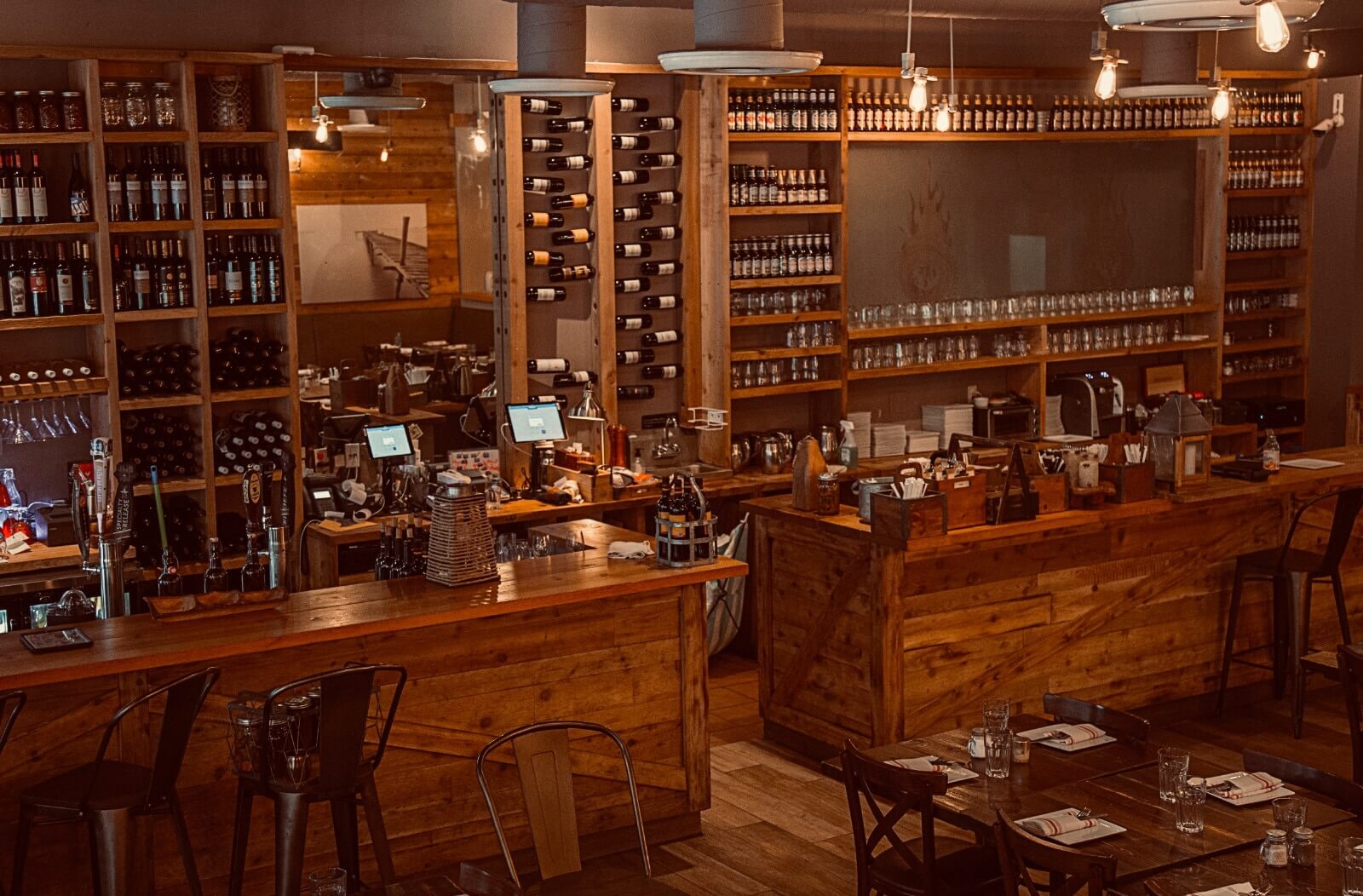 Best Review Kosher Restaurant Aventura
Best Review Kosher Restaurant Aventura
If you are visiting Miami gardens, you don't need to ask for the venue to cater for your dietary needs. NEW Fuego BBQ is home of diversity which comes with a myriad of choices under one roof. While here, you will be entertained while enjoying your best meal thus feeling at home. When picking a restaurant it reasonable to choose one with an appropriate menu with a range of tastes. For instance, at Kosher Restaurant Aventura we have specific foods like burgers, steaks, and grilled flame delights that are good for everybody present. We also offer a full spectrum of hamburgers and even fresh salads.
At the NEW Fuego & Blaze BBQ, you will get tasty meals that are even good for most picky eaters. Our menus are divided into categories that include meals for kids, salads, flatbread, hamburgers, and sandwiches, entrees which are divided into three which include meats, fish, and the bird. We provide mild and spicy, light and filling possibilities. We had a menu made up of familiar food but added a touch of elegance. As a guest, you will not be put off by unfamiliar food. You will have a unique day with a devoid of pretension.
Dining out at Miami gardens has the benefit of the state's reputation. We cook full meals which are delicious. Guests visiting us from other places will be impressed with us. We always use fresh produce in our menu driven ingredient thus making your meals sweet and delicious.
The good thing with us is that you can make your reservations online. At fuegobymana.com we guarantee that our menu is varied and our waiters have experience with food serving. The best scenario is having tasty meals with friends once you arrived due to the online booking method. Our venue is ideal for hosting friends and family members, and it is appropriate for all seasons. We provide an environment that is ideal for a warm evening or even a chilly summertime day.
If hosting a big group, we will give a Fuego experience by allowing you do your booking and reservations online. We have a space to hold all the people who are expected to report. We can cater for dinner or lunch meetings, vacation parties, seminars, and any corporate or family occasion. You only need to read this best review kosher restaurant Aventura and book your meals online.
Best Review Kosher Restaurant Aventura,  (786) 520-4082 or Make a Reservation