Fuego – A Kosher Restaurant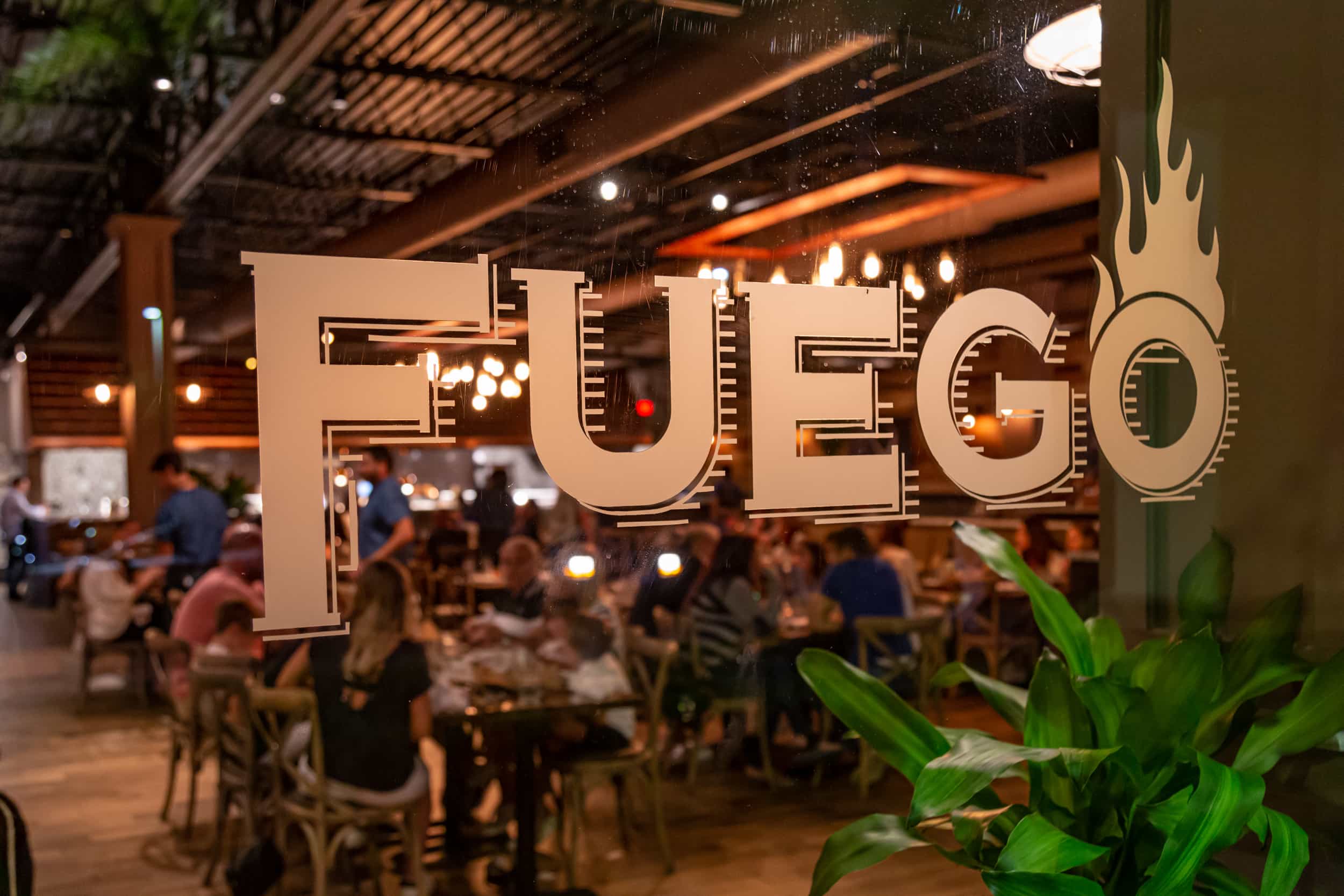 Fuego – A Kosher Restaurant
Fuego – A Kosher Restaurant. If you are on the lookout for kosher restaurants near you, head straight to Fuego by Mana Kosher Steakhouse in Miami. The elegantly designed eatery is the go-to place for an authentic barbeque in Miami. The restaurant strictly conforms to the Jewish tradition of cooking meat.
Savor the delicacies are handcrafted by exceptionally talented chefs. The magic created by experienced hands will leave you wanting for more. The one of a kind menu is curated by a panel of expert cooks.
Entering Fuego Kosher Restaurant is indeed a gastronomical experience for self-professed foodies. The gourmet-style dishes out lip-smacking steaks. The open-air steakhouse cum smokehouse is always teeming with food patrons.
The establishment is the delight of any food connoisseur. The rich flavors in the food are bound to tingle one's taste buds. The lavish spread of menu includes numerous food choices from appetizers to the main course.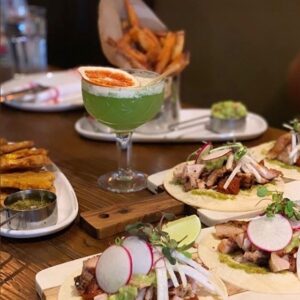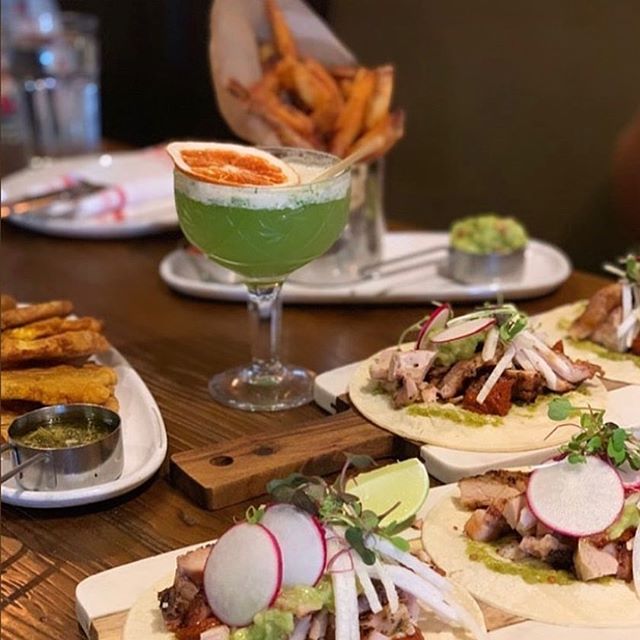 Food buffs are guaranteed to be satiated with the variety. Finger licking snacks like tacos and hamburgers are also put on the palate. Healthy salads topped with in-house vinaigrette sauce are apt for diet-conscious eaters.
The food outlet is a hotspot for genuine barbeque lovers. The steaming hot dish is served with a special barbeque sauce. It complements grilled meat with its fruit, tangy taste.
The thriving arena has a dedicated menu for children. Kids can relish on delicious hot dogs and chicken fingers which come with crispy fries. The appetizing array of sides comprises Sweet Potato Fries, French Fries, Salmon Salad and Coleslaw. Guilty pleasures like onion rings and mashed potatoes are a must-have. The main course meal is served with two side dishes of your choice. The Kosher restaurant offers meat, chicken and fish entrees on a platter. The sumptuous meal tastes best with the freshly brewed signature drinks.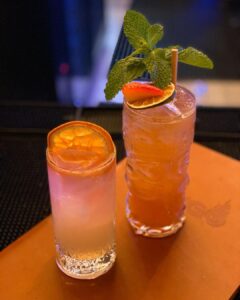 Fuego boasts of a wide range of exotic cocktails at its disposal. The cocktail bar is noted for its distinctive fruit-based wine. Traditional beverages like Brazilian Caipirinha and Cuban Mojito rule the roost.
Catering to a sizeable number of visitors, the eatery offers the option of reservation. Table bookings are just a call away for morning meals. The chic restaurant also takes bulk orders for festive occasions, social gatherings, and private parties.
The restaurant is located at No. 3585, 207th Street at Waterways Shoppes, Aventura in the state of Florida. The outlet is open on all days except Fridays. Food enthusiasts can also visit their official website fuegobymana.com for further inquiries.
Live the experience at Fuego one of the best Kosher Restaurants Miami Aventura. FUEGO BY MANA, 3861 NE 163RD ST North Miami Beach, FL 33160 (786) 520-4082. More Information? Contact Us. Ready to Live the Experience? Make a Reservation