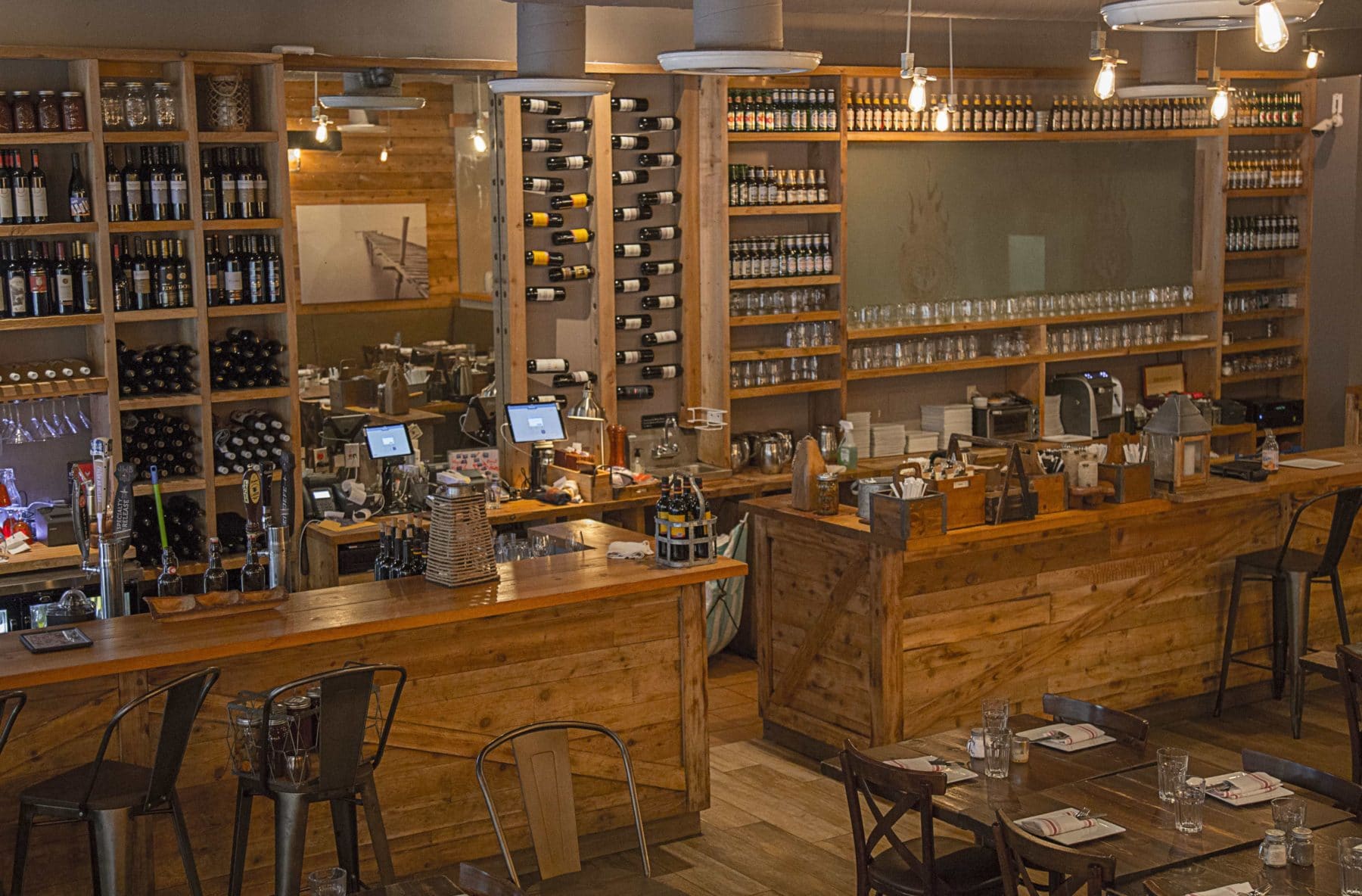 Fuego by mana best kosher house in 2018
Fuego by mana best kosher house in 2018
Fuego by mana best kosher house in 2018, Ever sat there and think I want kosher steak for dinner and you are in Florida? Well here's a reason for you to visit Fuego by mana in Aventura. Fuego by mana takes kosher foods to the next level and I had a fantastic original experience dining there.
First I will talk about the atmosphere, which is important because the first few minutes you enter a restaurant and take a seat to determine your overall dining experience. I will tell you one thing Fuego by mana lives by its mantle as the best steak house in Miami. To be the best one of the prerequisites for that is great customer service. From the moment I entered and took a table, the menus, and the staff, I felt like I was home. Clearly, a reservation here was the right idea, it's all convenient because the Fuego experience starts from the comfort of your home. https://fuegobymana.com is one of the best restaurant websites I have used and I knew I was in for the night of my life. The menu is fabulous with enough variations to steak, ribs, salads and more to whet your appetite and get this they even have a kids menu.
So back to the experience, the Fuego by mana staff was very professional and their service and attention are superb. Having your food prepared and presented to you with a warm and polite face makes the food even tastier and it's worth every tip. One thing that impressed me the most was this man who kept checking up on us and had me wondering until my colleagues told me he was the owner something that is very rare in most restaurants, with all this I was sold this was the best dining experience ever.
Now we can't talk about eating out and talk about the setting and staff whilst leaving out the food. So I ordered the 16 oz. ribeye, hands down every time I am in Aventura, Miami Fuego by mana is the place to be. The tenderness in the meat was very unique I ordered mine with chimichurri sauce and I have to say the flavors were flying all over my mouth I'm no cook but I have to say this was just enough to make me question some of my dining choices. The way Fuego by mana handle kosher steaks is leagues away from the other kosher steak houses I have been to.
The menu has a great selection and the portion sizes were just perfect. The appetizers serve as a tasty prologue of what is to come and trust me it doesn't disappoint. At Fuego by mana the appetizer I recommend is their chicken wings with their chipotle BBQ sauce. And Fuego by mana's sauce game is on point they augment the already full flavored Fuego by mana meal.
One thing I am most comfortable to say Fuego by mana is the best kosher restaurant and is taking 2018 by storm and don't take my word for it head on over to www.fuegobymana.com check out their menu and put in a reservation I know you will love it, Fuego by mana best kosher house in 2018.
Fuego by mana best kosher house in 2018, (786) 520-4082 or Contact Us