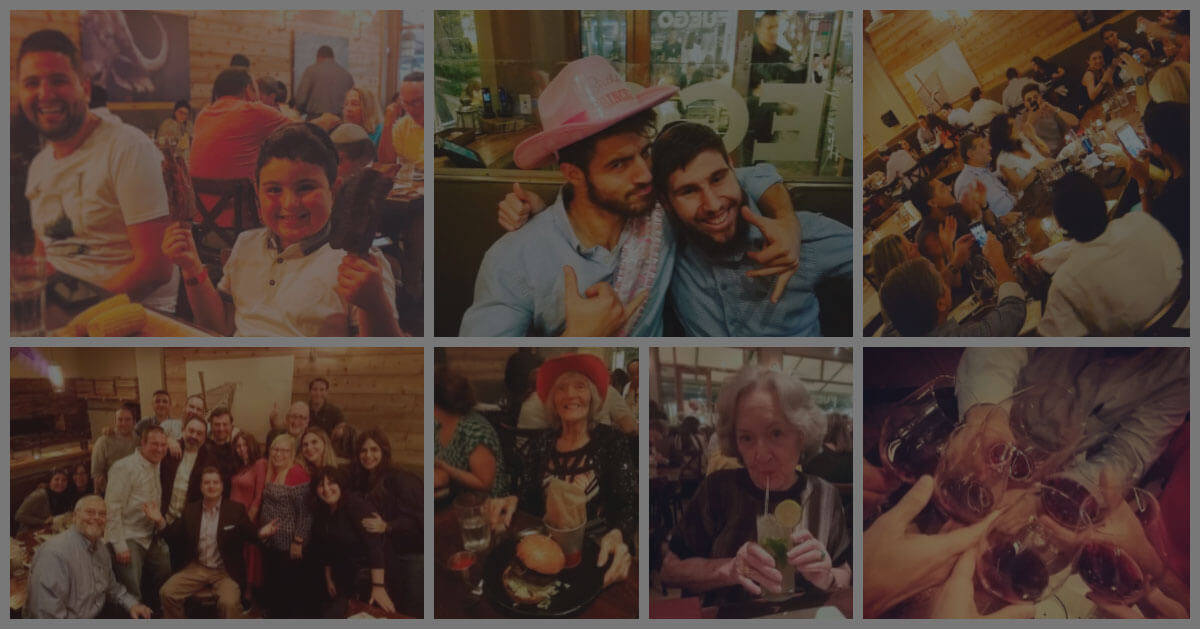 Fuego by Mana Review
Fuego by Mana Review
We will let you know more about the things Fuego by mana has in store for you right now.
Better BBQ
Fuego by mana is the kosher restaurant that you have to visit in Aventura, Florida. This amazing place is full of life and you will love it. This bbq smokehouse and steakhouse will make your life a pleasure right away. You can both call the business or reserve online. These are the kinds of conveniences that you have been seeking for a long time. This blaze bbq can make your peers happy too. Spending quality time with your family and friends is easy in Fuego by mana. So take action and visit this outstanding place today.
Casual BBQ Spot
This is the casual, hip bbq spot that you have to visit today. They serve specialty burgers that you will love. This Tex-Mex BBQ will allow you to have more fun right away. Tasting delicious food in a kosher restaurant is easier than ever because Fuego by mana is here for you. This smokehouse has delicious burgers, steaks and many flame grilled delights that you will love in no time. This is a meat connoisseur`s heaven because this spot is amazing. Fuego by mana is designed for lovers of BBQs around the country and the world. So pay a visit to this place today.
More than a Red-Hot Spot
Fuego by mana is more than just a kosher restaurant. They have a cured, aged and smoked meat selection that you will love. Enjoying a Latin-flavored pulled beef empanada is easy here. They have the right food experience for you, and this is truly the beginning of the action. Don't forget to use your towelettes with each one of your wings. Fuego by mana also offers the outstanding service that you have been seeking for a long time. The appetizers of the Fuego by mana`s menu are just out of this world.
Fuego by mana is here to stay for a long time because they know what they are doing. Enjoying a wide selection of the best kosher meat is easy when you visit Fuego by mana. Your favorite grilled food is waiting for you at Fuego by mana, and you should pay a visit to this spot today as well. So take action and have fun at this place today.
Fuego by Mana Review, (786) 520-4082 or Contact Us