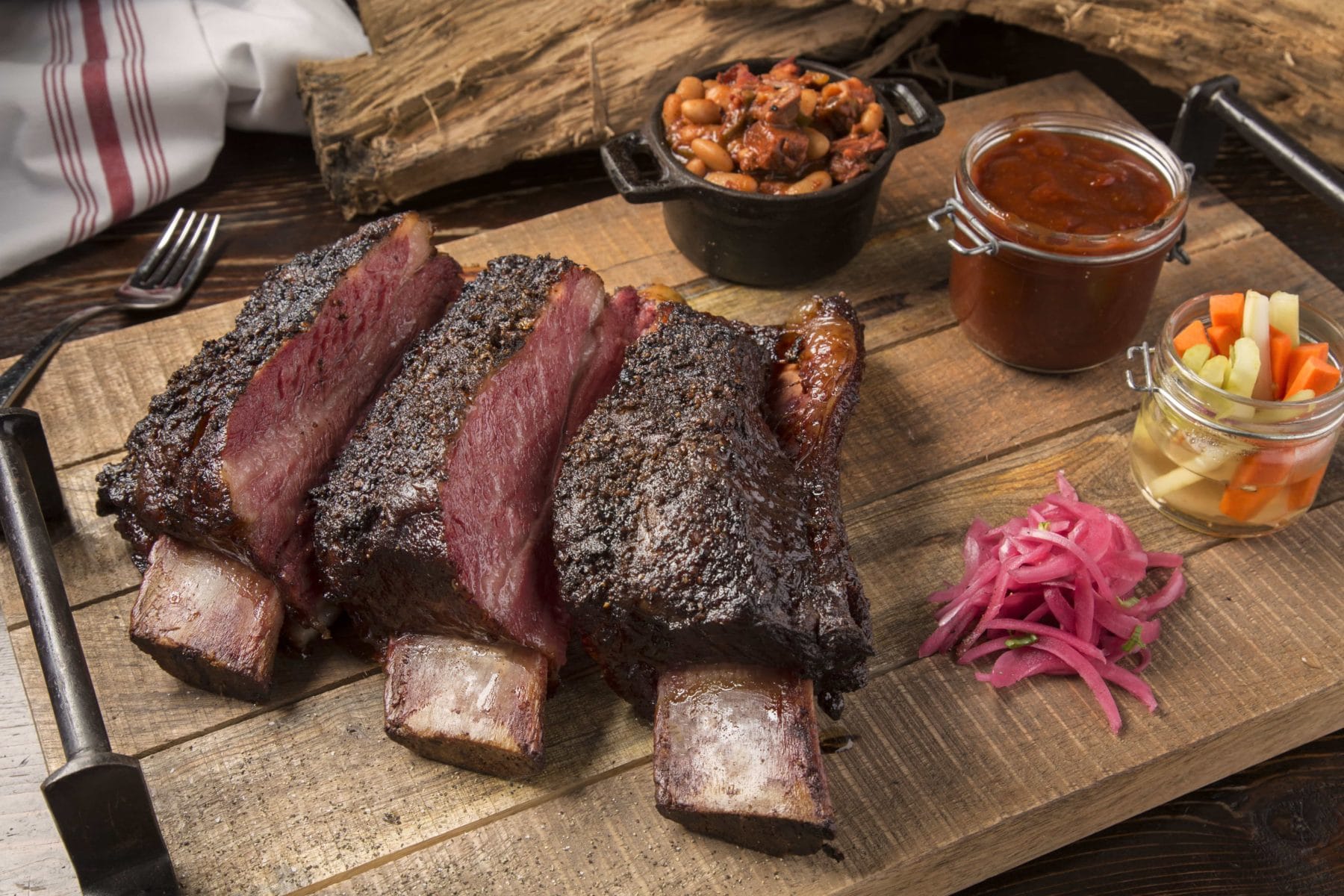 Fuego is the best kosher barbecue restaurant in Miami
Fuego is the best kosher barbecue restaurant in Miami
Fuego is the best kosher barbecue restaurant in Miami, Fuego is the best kosher barbecue restaurant in Miami. We are a steakhouse and smokehouse dedicated to meeting your culinary needs, and to helping you find new tastes that you may not have known you had. Fuego is a hip place to eat, and we can provide the quickest service to those who would rather eat out without a dress code. We have all kinds of meat options for you, including burgers, BBQ, and steaks, and what's better is that everything is kosher. You can sample ribs, steaks, chicken, fish, and many other foods in our excellent establishment.
We offer a wide variety of meat selections for you. Besides burgers, BBQ, and steaks, we also have wonderful sandwich meats, including pastrami. And of course, if you're looking for something with a Latin flavor, try our empanadas. We also have BBQ wings, and we're sure you'll love our location in Miami Gardens, the hippest area for those who want to get their food quickly and have time to enjoy the night out. Our kids' menu is perfect for the little ones, so you can bring the whole family to this casual environment and find just what you are hungry for on our extensive menu.
We offer a wide variety of appetizers, including chili, egg rolls, and onion rings, and we also offer a kids' menu, including burgers and chicken fingers. If you're looking for tacos, we have those, and we also offer a wide variety of flatbreads, all topped with our excellent meat selections. You're sure to love our salads, too, and you can even find a vegetarian option on the menu here, for we think about everyone. Most of our salads are topped with incredible kosher meat, though, and you won't be sorry if you try one out for dinner.
We've got hamburgers if you're interested in those, and we also offer a wide variety of sandwiches, including ribeye, pastrami, and dark meat chicken, which you won't find on just any menu. Our entrees are also spectacular and include many different types of steak and ribs, and of course the proverbial platter that has three types of meat on it. How could you say no to a night spent courting these types of top-shelf meat? You're sure to find a new favorite, and you'll love how many options we have to choose from on our menu.
Other entrees include chicken and fish, and we also have a wide variety of sides to choose from, including fries, rice and beans, and even steamed yucca. You can even get grilled vegetable skewers as a side if you're interested. So, what are you waiting for? Come on over to Fuego in Miami Gardens to find out what the best of the best is all about. We promise that our main goal is to make sure you're happy with what you eat here, and you'll love our many options for the perfect meal, all in a great atmosphere that is as hip as it gets.
Fuego is the best kosher barbecue restaurant in Miami, (786) 520-4082 or Contact Us