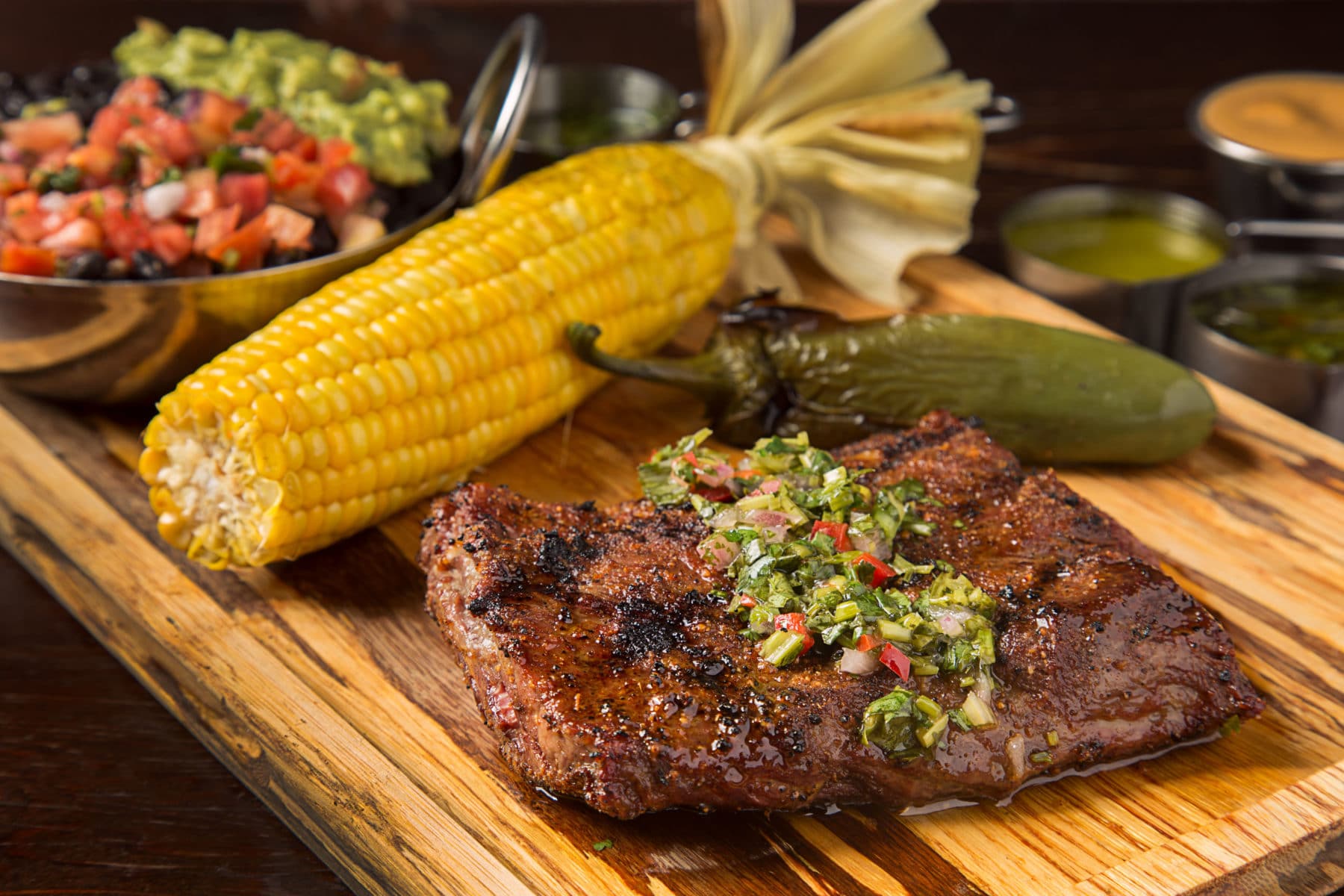 Fuego Kosher restaurant Aventura
Fuego Kosher restaurant Aventura
We need to take a break once in a while and treat ourselves for our hard work and achievements. Such a treat needs to happen in a place that will create memories. Well, you do not have to look for that place anymore. Fuego Kosher restaurant Aventura, Florida has got you covered.
The eatery joint offers mouthwatering steaks, burgers, and BBQ that are carefully selected to leave you wanting more. The steak is grilled to your desired doneness by the highly knowledgeable chefs. The kosher restaurant Aventura offers a variety of these delicacies on their menu to choose. Also, there is a kids menu to make sure that your children do not miss the moment. You can learn about their menu variety by visiting fuegobymana.com.
The restaurant also takes care of your thirst by providing you with a variety of fine signature cocktails. These cocktails are made from fresh fruits and then given a special liquor taste by adding a character to them during dinner. Thus, if you want that cocktail with a liquor taste, you better wait for dinner time you know.
To make sure you do not miss that special treat, the joint opens every day, Monday through Sunday. It operates at specific hours and closes for a few hours. So, for Fuego, any day is a great day to have a treat. Therefore, you cannot afford to miss visiting this Kosher restaurant and experience the magic from their kitchen.
If you have an event you wish to celebrate with your loved ones, Fuego restaurant is happy to be part of your celebration. You can visit fuegobymana.com to make a reservation for your event. They will provide you with enough space and help in putting up decorations that match your event. All you need is to give information and let Fuego handle the rest for you.
It offers delivery services as well to people who can't make it to the joint or those that choose to have a different venue. Your order is always a call away from you if you need one. You dial their number, and you get it within the shortest time possible.
Price of items at Fuego is reasonable and friendly to your pocket. So you do not have a reason to prevent you from eating from the joint. Even if you are on a low budget, there is always something for you at this restaurant. If you have not been to this place, you should make a date because you are seriously missing the best.
Fuego Kosher restaurant Aventura,  (786) 520-4082 or make a reservation