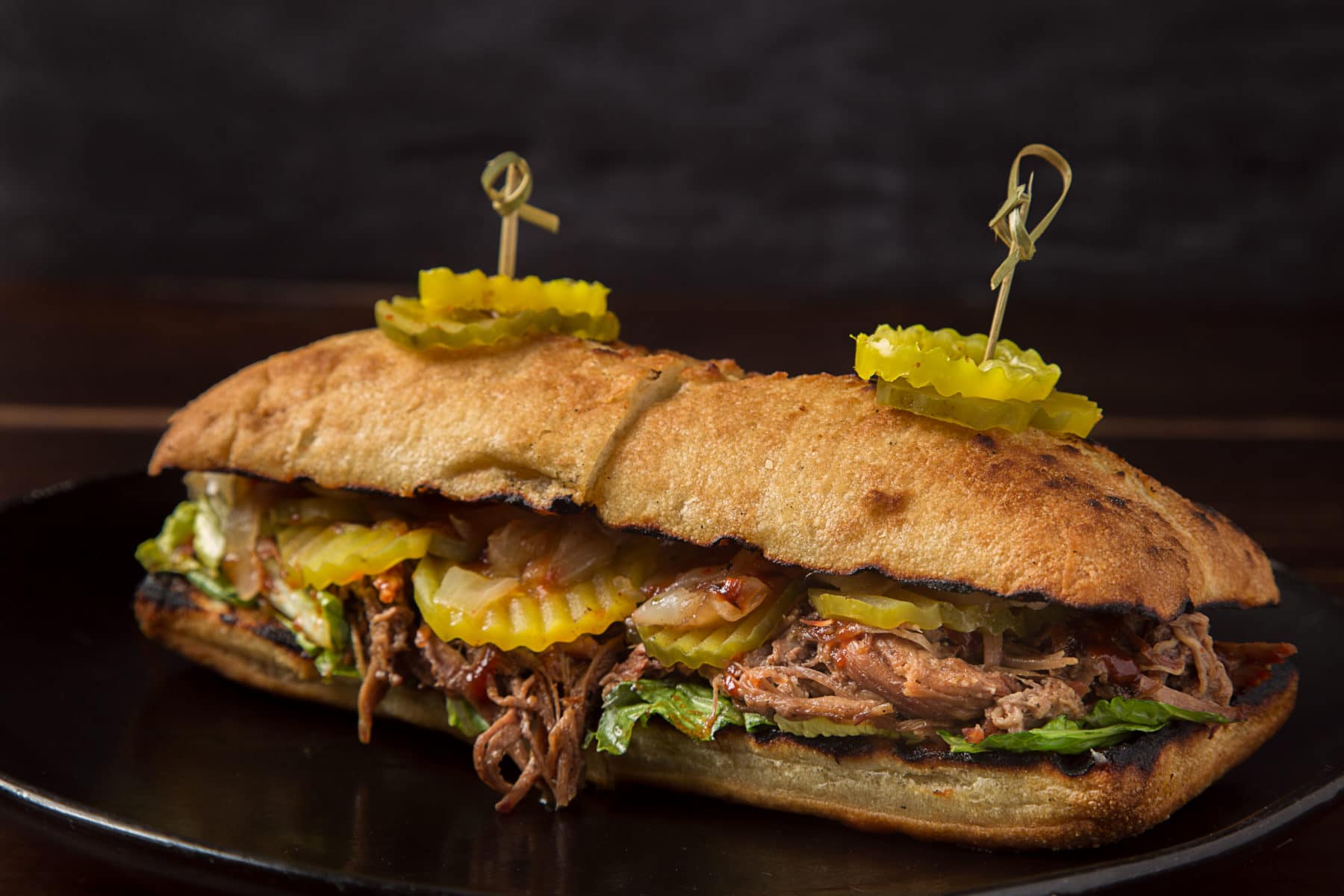 Know why Aventura Miami Kosher Brisket Burger is outstanding
Know why Aventura Miami Kosher Brisket Burger is outstanding
Choosing the right kosher burger has proofed to be challenging as some kosher burgers available in the market are not genuine. Only a few trusted providers of kosher burgers such as Aventura Miami Kosher Brisket Burger has been tested and proofed. Aventura Miami offers high-quality burger throughout unlike most other kosher food cooks that improve their quality only during the time of thorough scrutiny. It is base on Miami and is available to residents of Miami and its surroundings. The company has expanded its products to a level of turning its space that was initially a garden to serve your burger interest. With the current hip of all sorts of burgers, you can easily obtain the kind of burger that you may wish to eat to quench your appetite.
Why get an Aventura Miami Kosher Brisket Burger?
Aventura Miami is popular for its quality and is currently considered the best place for high-quality burgers and quality flame-grilled flavors that keep your appetite ticking. It the right place for true burger lovers and it is the place it features highly experienced professional waiters and chefs that are always there to serve you.
It features all variety of burgers ranging from the delicious cured and the tendered smoked burgers to highly demanded aged burger selections. The food offers an amazing experience and is designed to keep you coming back for more.
Aventura Miami Kosher Brisket Burger features a wide variety of mouth-watering burgers that include but not limited to the following.
i. Blaze Burger:
This kind of burger is made from meat patty blended with blaze sauce. It recipe also includes tomatoes, lettuce, egg omelet, caramelized onions, and pickles.
ii. Shroom Burger
Although this variety of burgers also made from meat patty, it is blended with cilantro aioli instead of the blazing sauce. It also includes soute mushrooms as well as caramelized onions. It is an outstanding kosher burger especially given the fact that it is complemented by highly demanded parve cheese.
iii. Bolt:
It blended meat patty and roasted garlic mayo as well as lettuce, tomato onions, and pickles.
iv. Double Trouble:
As the name sound, double trouble burger made from meat patty that is twice the quantity used to make another type of burgers. The large quantity of the patty meat is used alongside other ingredients such as blaze sauce, tomato, lettuce, pickles, and onions.
v. Fried Chicken Burger
Unlike the other burgers, the main ingredient for the fried chicken burger in the chicken breast. It is then complemented by lettuce, pickles, tomato, onions and spicy mayo that make the burger tasty.
Visit https://fuegobymana.com to learn more about the amazing Burger.
Know why Aventura Miami Kosher Brisket Burger is outstanding, The Best kosher Steakhouse Restaurant in Miami
FUEGO BY MANA, 3861 NE 163RD ST North Miami Beach, FL 33160 (786) 520-4082. More Information? Contact Us. Ready to Live the Experience? Make a Reservation
.