Kosher Food in Miami? Really? There is a myth about kosher food, that its quality is not as good as non-kosher food. That is why many people, even though they eat kosher food in Miami, feel a little reluctant to invite colleagues or co-workers to a kosher restaurant in Miami because they don't feel they will receive high quality or make a great impression.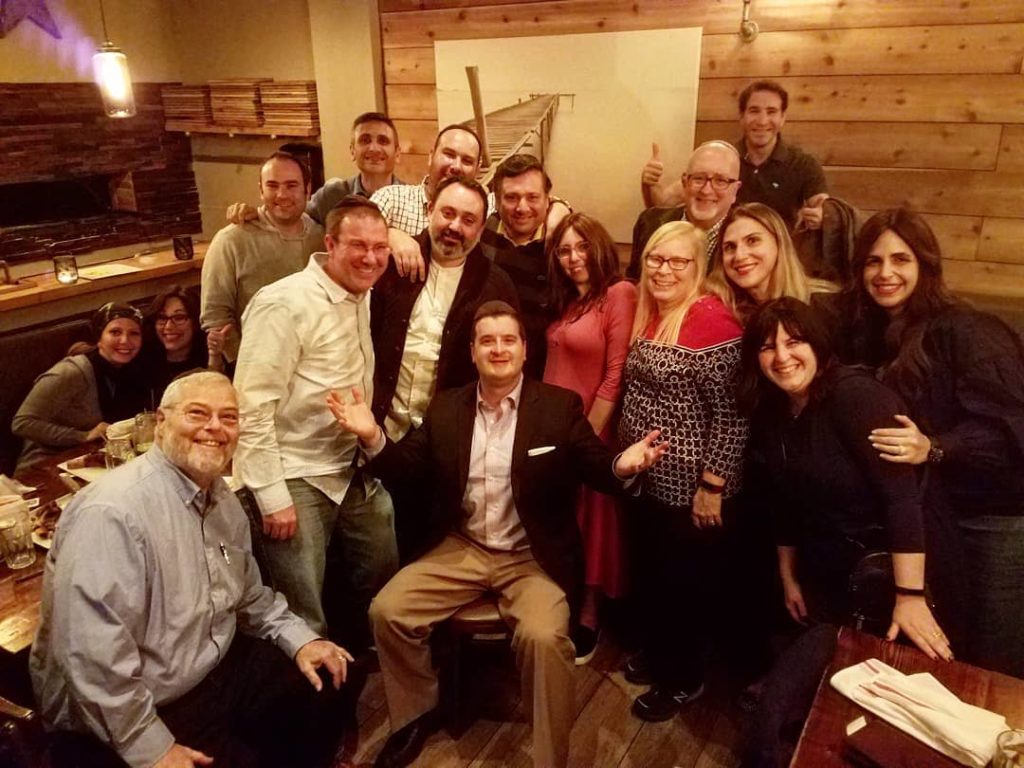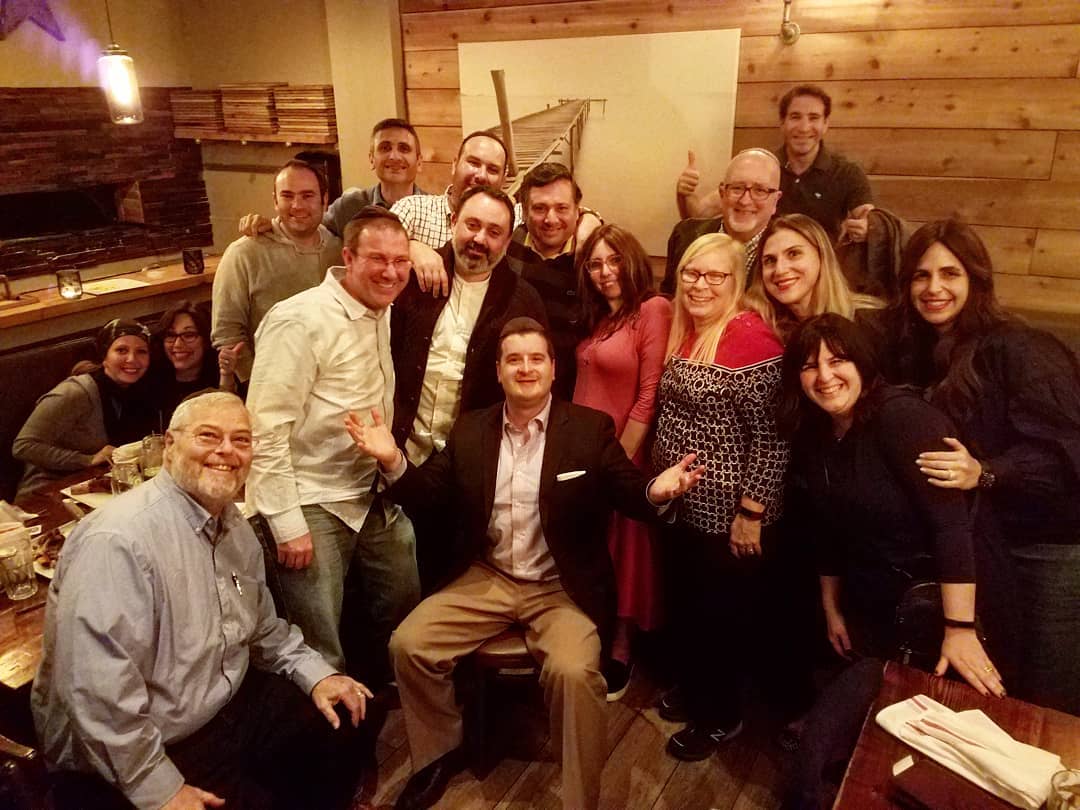 That is exactly Fuego by Mana's initiative, to create a kosher restaurant in Miami, that could serve high-quality kosher food. A place that you could be proud of by coming with your family or by bringing guests from both work and personal settings.
What is the concept of Kosher Food in our restaurant?
Fuego is a Kosher SteakHouse and SmokeHouse in Miami where besides serving Kosher Steaks we also have a wide selection of burgers.
In addition, we have become famous in Miami for our famous and unique flatbreads.
For those who are not meat lovers, we also have fish and a selection of salads that you can enjoy without a doubt.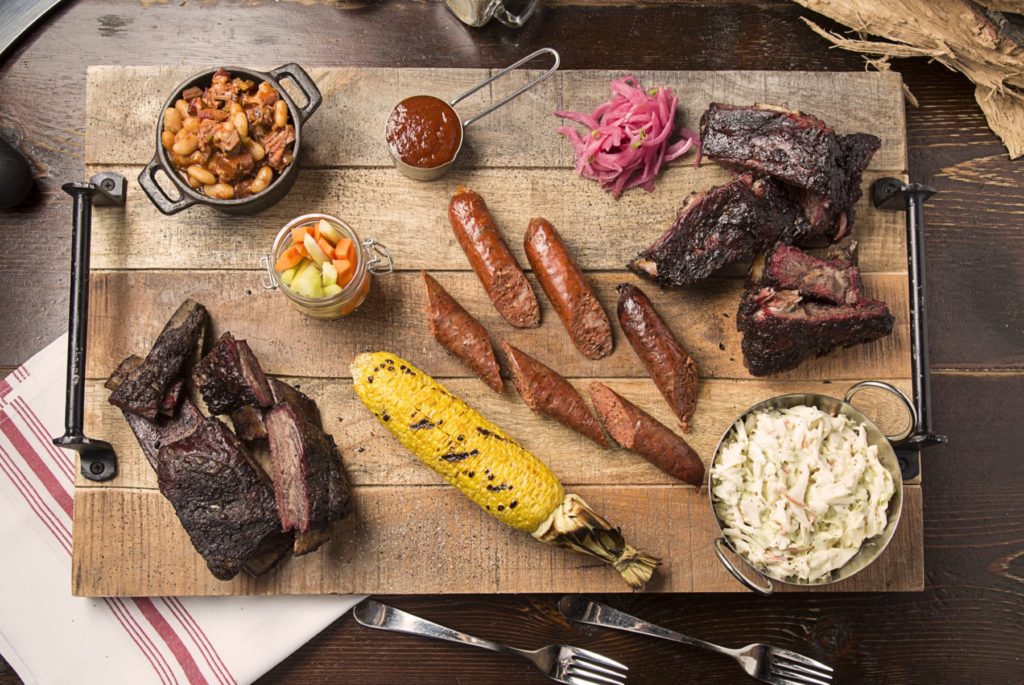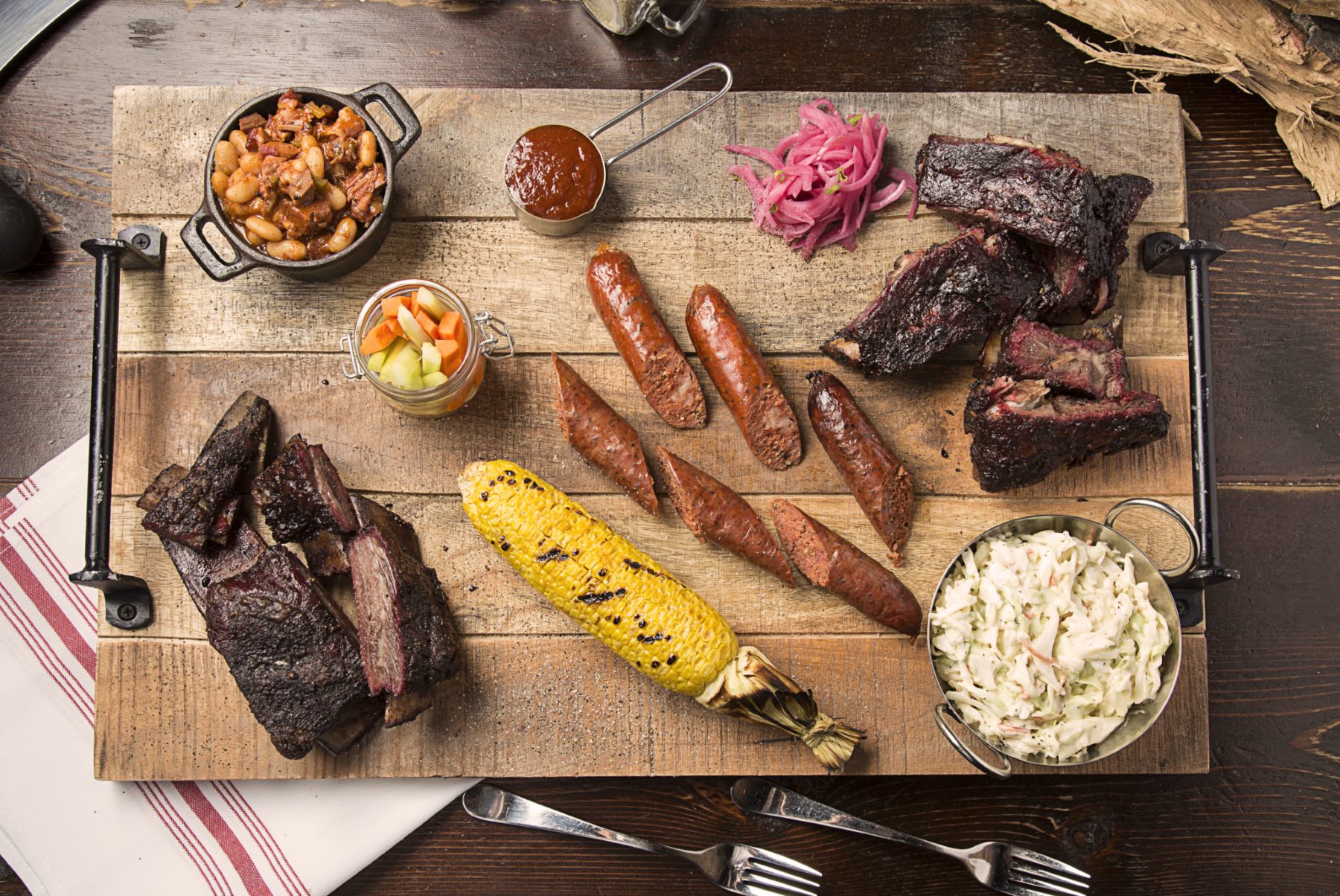 What kosher certification is Fuego by Mana under?
Our restaurant is certified under Kosher Miami KM, which is the institution that certifies kosher restaurants in Miami-Dade County.
Kosher Miami is not the only kosher agency, there is another kosher certification institution in the state of Florida called ORB, but they only serve kosher restaurants in Broward County.
Why should I trust that I will have the best possible experience with the food at your kosher restaurant?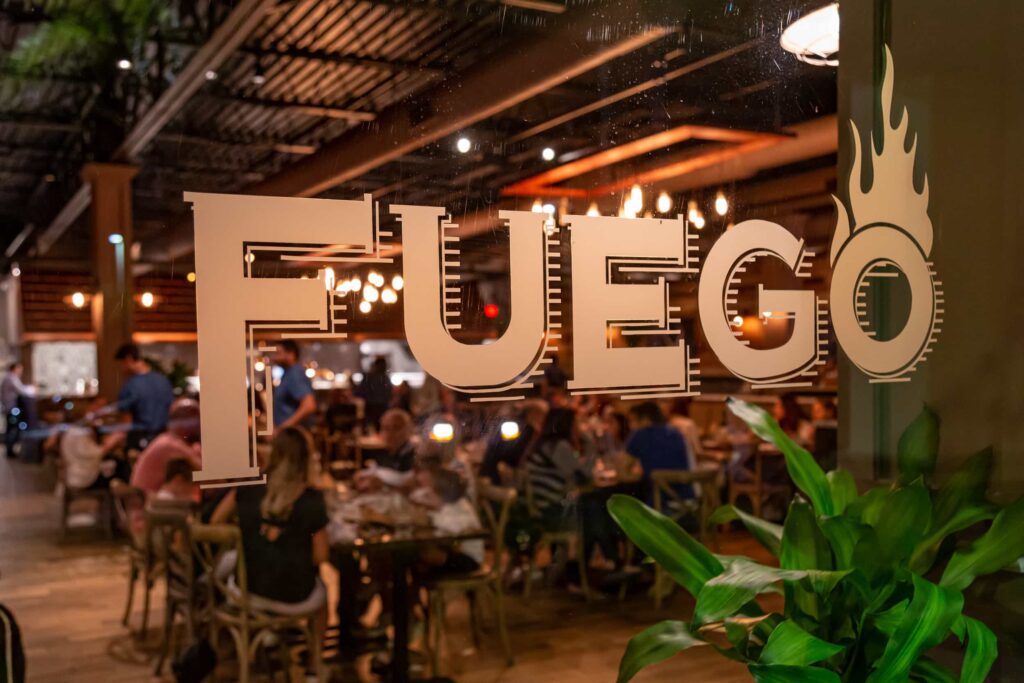 I'll be honest with you, it's a very valid question, one that I would ask myself if I were going to a kosher restaurant in Miami. That's why I want to share some of the history of our restaurant in Miami.
We started in 2014, in a small place in Miami Gardens with a capacity for 30 or 40 people. Thankfully, the restaurant was a success and we had to move to a much larger place with indoor and outdoor seating capacity for almost 200 people in Aventura (Waterways Shoppes). Thank God, the unexpected happened in a very short time, due to the great reputation we gained and the number of people satisfied with our food and our service we once again had to move to a bigger place.
Believe me, all of this would not have happened if our food was not excellent or if the customers were not 100% satisfied.
Here you can see more reviews from our restaurant and our delicious kosher food.
What kind of kosher FOOD will I find in Fuego KOSHER RESTAURANT IN MIAMI?
In Fuego Kosher restaurant, you can find a selection of
Don't waste time, book your reservation now! (Walk-ins are welcome, but we don't guarantee you'll get a seat).
Live the experience, you will not regret visiting us at Fuego by Mana.
We are located at 3861 NE 163RD ST North Miami Beach, FL 33160
If you want more information, you can call us OR you can send us a message through the contact section.