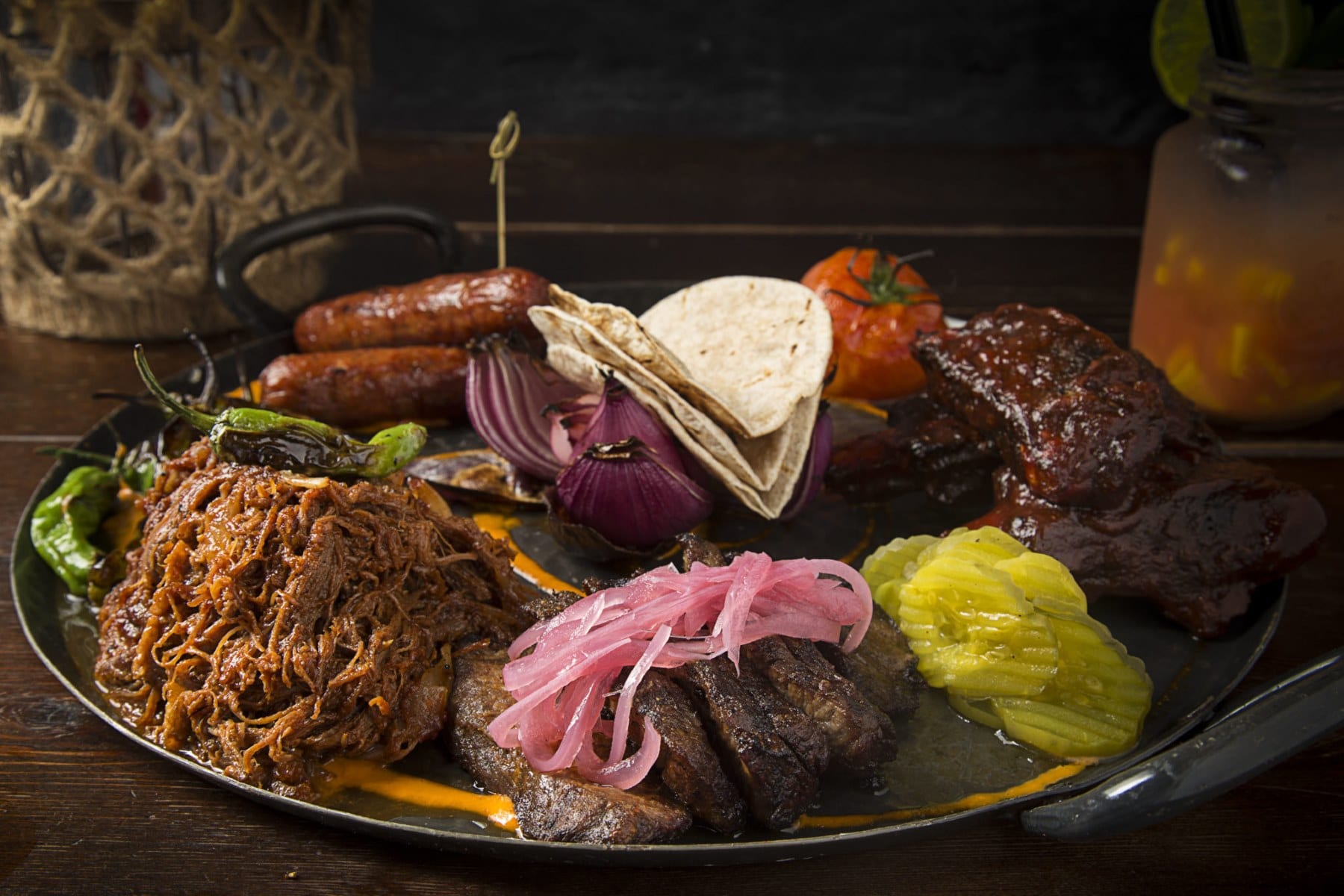 Kosher Grill Restaurant Aventura
Kosher Grill Aventura
During the summer months, a lot of Kosher tourists flock to the city of Aventura Miami. Summer is that time of the year when you'll find several Kosher food enthusiasts visiting the Kosher grill restaurants in Aventura Miami. This is when the demand for special Kosher food increases. With different dishes to choose from, there can be nothing as interesting as the authentic Kosher delicacies.
The city of Aventura Miami has experienced a surge in the total number of Kosher grill restaurants in recent years. The authentic taste and the use of the selected regional ingredients make Kosher food in Aventura Miami extremely popular.
Fuego by Mana
Restaurant Fuego is the best Kosher grill restaurants in Aventura Miami.  The restaurant started in 2014. This restaurant serves you top-quality kosher beef. You can also find some great fish recipes on the menu to choose from. This is a perfect restaurant for dates, birthdays, business meetings and more serves you delicious Israeli food in Aventura Miami.  Enjoy the friendly service at this unique Kosher restaurant.
Try our delicious Kosher Appetizers, Kosher Grill Restaurant Aventura
FUEGO BY MANA, 3861 NE 163RD ST North Miami Beach, FL 33160, (786) 520-4082. More Information? Contact Us. Ready to Live the Experience? Make a Reservation.