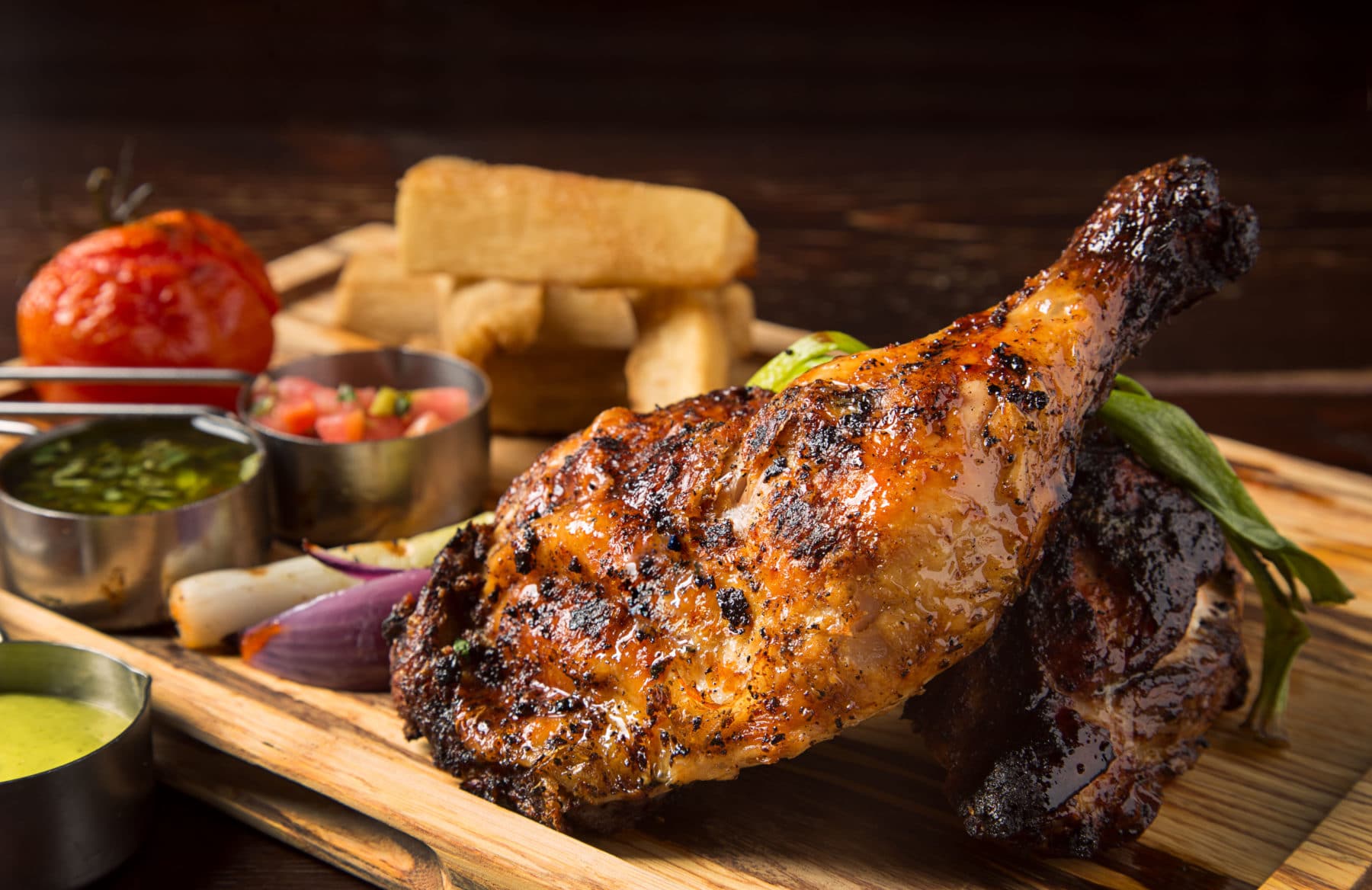 Kosher in Miami Beach
Kosher in Miami Beach
Miami is more than just the heaven for nightlife lovers. This bustling city is also very well-known for its massive arrays of sumptuous cuisines for everyone. It is not hard to find fine dining restaurants, while it is much easier to enjoy affordable, yet top-notch eateries with excellent reviews from either Miami residents or tourists who flock to the city everyday. But, for first timers, kosher restaurants in Miami Beach FL should be their main priority.
Kosher restaurants rock! Especially in Miami, kosher eateries standout, thanks to the authentic recipes that no other states in the US can compare. It is easy to discover burgers, steaks, and other authentic grilled menus. But, only Miami hosts the most outstanding ones. Never doubt to try as many kosher restaurants in the city, though Fuego is the most recommended one.
Why Fuego? Just in case you still doubt about how tasty each menu here is, then let's take a deeper look to its website, https://fuegobymana.com. Check out its overall menus that emphasize on the authentic western taste. It offers more than just burgers and steaks, but also some signature dishes for smokehouse and BBQ aficionados. Keep in mind that Fuego is truly known as its real deal BBQ. At least, that's what visitors claimed on their reviews about this kosher in Miami beach..
Before we start with your favorite menu, let's give Fuego a try. This is the signature menu that brings the real smokehouse experience. Enjoy the caramelized onions on top of the ground meat with sunny side up egg and arugula, which taste incredible with the mix of cilantro aioli and chipotle aioli. Another recommended smokehouse menu is Smoked Brisket. It's fresh scallions is truly melting with the authentic caramelized onion and pickled onions.
Let your family members try the rest of the smoked cuisines like the outstanding BBQ Pulled Beef, Seared Tuna or Chicken Wings.
Steak, anyone?
Yes, all steaks here are worth everyone's budget. But, nothing beats the tasty Marinated Steak, that emphasizes on the highly selected a chimichurri sauge arugula salsa, mixed with roasted corn and cherry tomatoes with grilled onions. You'll come back for more portions. Yes, you can enjoy the real westerners menu, Cowboy Steak. Choose any of your favorite sauces from pepper, mushroom chimichurri on top of the grilled rib eye steak. Other recommended main courses are Fuego Center Cut or Fuego BBQ Back Ribs that melt in your mouth.
Kids Darling
Fuego's little visitors are always tempted with the mouthwatering menus that they never want to miss, such as Kids Burger, hotdog or chicken fingers. All kids menus are served with fries.
Fuego never fails to satisfy the crave of fish lovers. They can choose, either the Tuna Steak or Seared Salmon. So, don't think that this eatery is merely for meat lovers.
There are still too many wonderful menus to describe. This is the main reason why you should make a visit and enjoy the outstandingly tasty smokehouse cuisines that no other similar BBQ eateries in the city can compare.
Kosher in Miami Beach, (786) 520-4082 or make a reservation