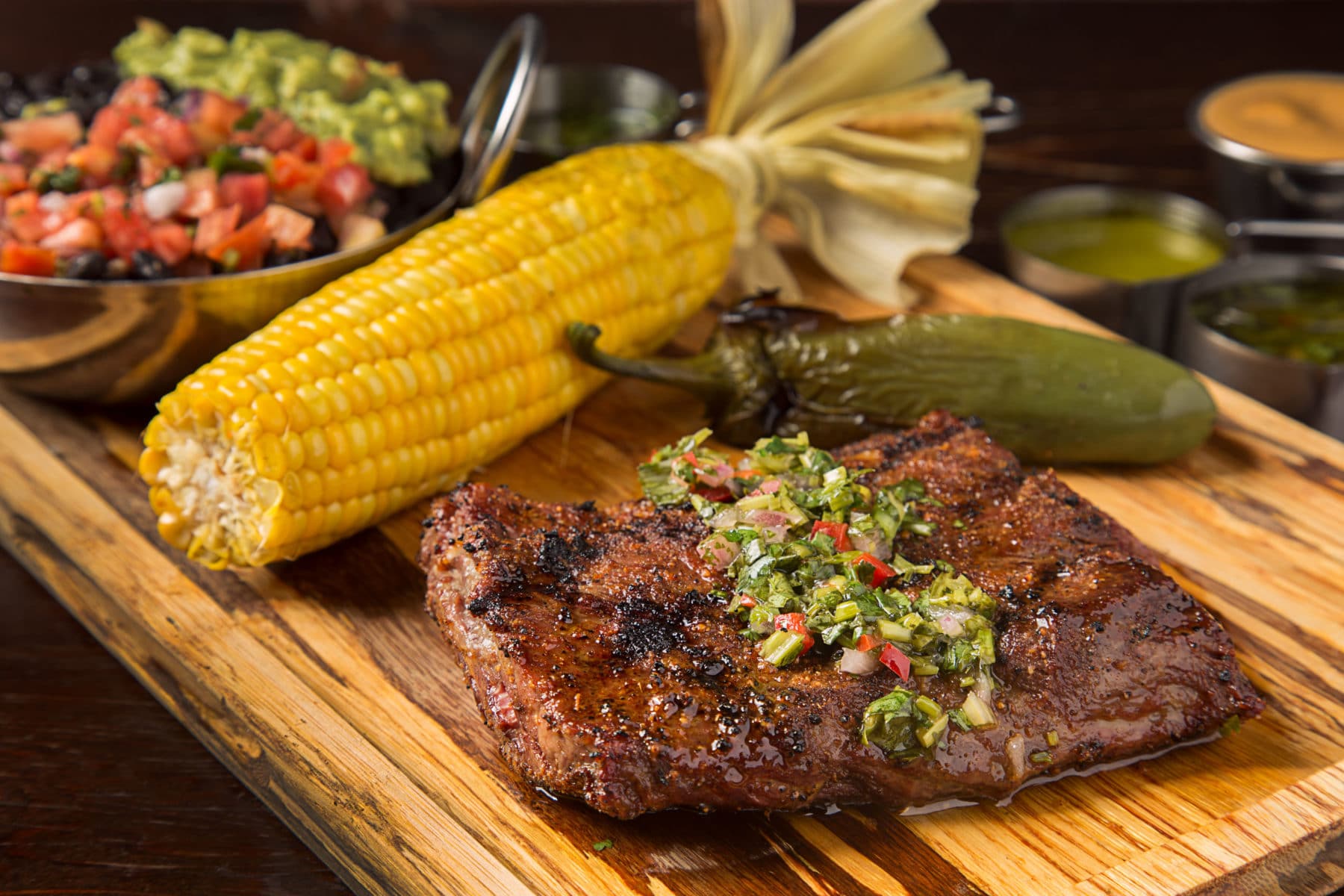 Kosher Meat Restaurant in Aventura
Kosher Meat Restaurant in Aventura
Once in a while, everyone looks for great pleasantries to deal with the normal meals that can be boring. Right at the heart of this are restaurants which work effortlessly to ensure that you get quality and tantalizing fills to your guts. With many restaurants coming up,
new innovations are bound to sprout. This is why having an edge over incumbent and new restaurants will have a restaurant successful.
Key to note is that the customer is always the king. Therefore, running a business with the customer's interests in mind gives a restaurant an upper hand and this is what Dairy Kosher restaurant employs. If keen on details about the restaurant a helpful link would be www.fuegobymana.com
Here is our brief view on Dairy kosher restaurant and it should be in your bucket list this year.
More than just steak
There is more that catches the eye for this dairy kosher restaurant. Other than having appetizing steaks, lovely barbecues and over the edge burgers.
Due to the busy schedule that the restaurant has, one can reserve a place online or just to confirm using their contacts provided at www.fuegobymana.com. There is a range of selections from barbecue steak, burgers that have pastrami which has been smoked for 6 hours making it crispy to beef empanadas.
Menu
You will enjoy the assorted meals that are provided by dairy kosher restaurant ranging from appetizers, tacos, flatbreads, salads, sandwiches, various meat, and sides. What's more is that the menu acknowledges kids needs comprising hot dog, chicken fingers and kid's burger.
Adults enjoy a great time selecting the different entrees that are house named such as the meat, the bird and the fish. All these categories have various food types. The category for the bird for example comprises of a Fuego meal which entails baby skewers that are made from tender chicken which has been marinated. The chicken breast is also marinated, grilled and spiced whereas the roasted half chicken still under the same category is prepared from marinated chicken that has been applied herb garlic. All the bird category meals cost $28 per serving and if looking for delicious yet satisfying meals, this could be a great option.
Pricing
Meals specifically prepared for kids are the most affordable from the menu. The sides which are usually served with main
meals go for $6. Tacos then follow at an average cost of $15 dollars. Appetizers and different meat options are by default more priced. Essentially, all meals on the menu are worthwhile and thus the different pricing. You are assured a great meal at dairy kosher restaurant without putting holes on your pocket as this exquisite restaurant gives you value for your money.
Kosher Meat Restaurant in Aventura, 3585 NE 207TH ST, Aventura, FL 33180, 786-520-4082