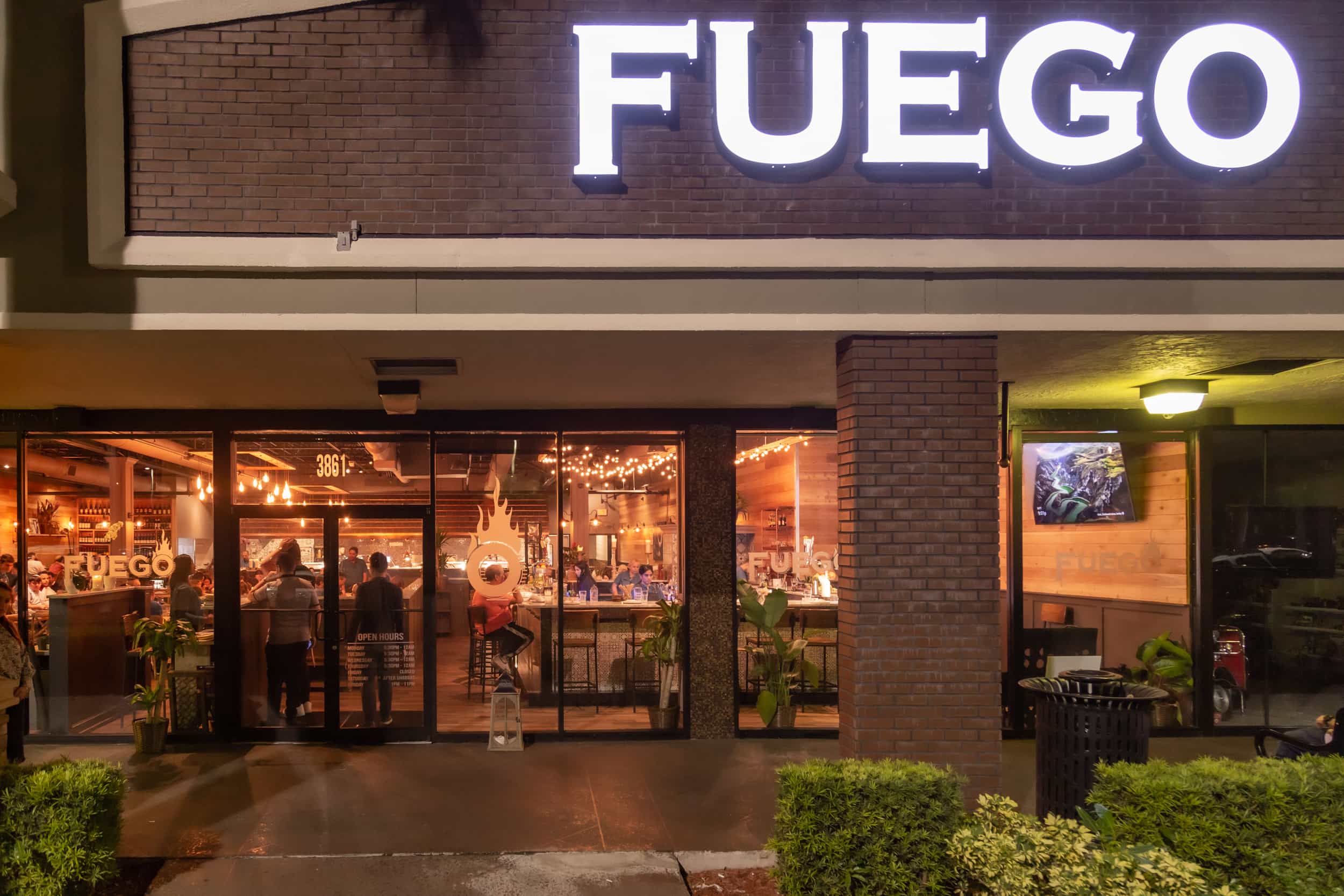 Kosher restaurant Aventura
Kosher restaurant Aventura, A serene environment must ever accompany any great dining experience, and that is an aspect that any visitor to kosher restaurant Aventura gets to observe. The dining arrangement and the hospitality of the staff at restaurant Aventura assure some mental calm, and that is why this restaurant has ever been welcoming many revelers within Miami to sample the great meals on offer.
Join Miami's best BBQ and Steakhouse at affordable rates
Restaurant Aventura treats any of its visitors to the best barbecue and steakhouse experience that cannot be found anywhere else in Miami except in this location. The menu is ever of high-quality, and any meal preparation process does have the interest of diners at heart. Besides the tasty meal experience that Restaurant Aventura promises, diners can enjoy any of their preferred meal without spending too much. The combination of delicious meals and affordable menu costs has seen this restaurant growing to be the darling of many people who are looking for an exquisite dining experience, and that is one promise that the chefs and other staff here ever live up to.
Many and tasty meal menus to pick from
From barbecued steak, chicken wings, egg rolls, stacked burgers, cured meat to Latin-flavored, Restaurant Aventura promises to live up to the common dining experiences you can think of any time you are in Miami. The meal menus also cater for different meal schedules, and that means you can have your tongue wagging whether it is breakfast, lunch or dinner time at this one of a kind restaurant. Quality food is ever a guarantee at this restaurant, and that is possible since the chefs behind all the meals here are experienced professionals who also happen to be so passionate about their work.
Experience the best dining moments anytime you are in Miami, just visit fuegobymana.com to make reservations
Restaurant Aventura boasts a huge dining space which is also surrounded by a serene environment. If you wish to host a romantic dinner date, or just intending to make the best out of any time you might be having, all you need to do is make your reservations at kosher restaurant Aventura. We are ever looking for new people to sample our dining experience, and for your information, many of the diners whom we have served have repeatedly come to us to enjoy the great meal portfolio we offer. Just visit our online portfolio, fuegobymana.com, and make sure to inform us of the time you would like us to welcome you to our great restaurant.
Kosher restaurant Aventura, Where to Buy the Best Aventura Miami Kosher Entrees
FUEGO BY MANA, 3861 NE 163RD ST North Miami Beach, FL 33160 (786) 520-4082. More Information? Contact Us. Ready to Live the Experience? Make a Reservation