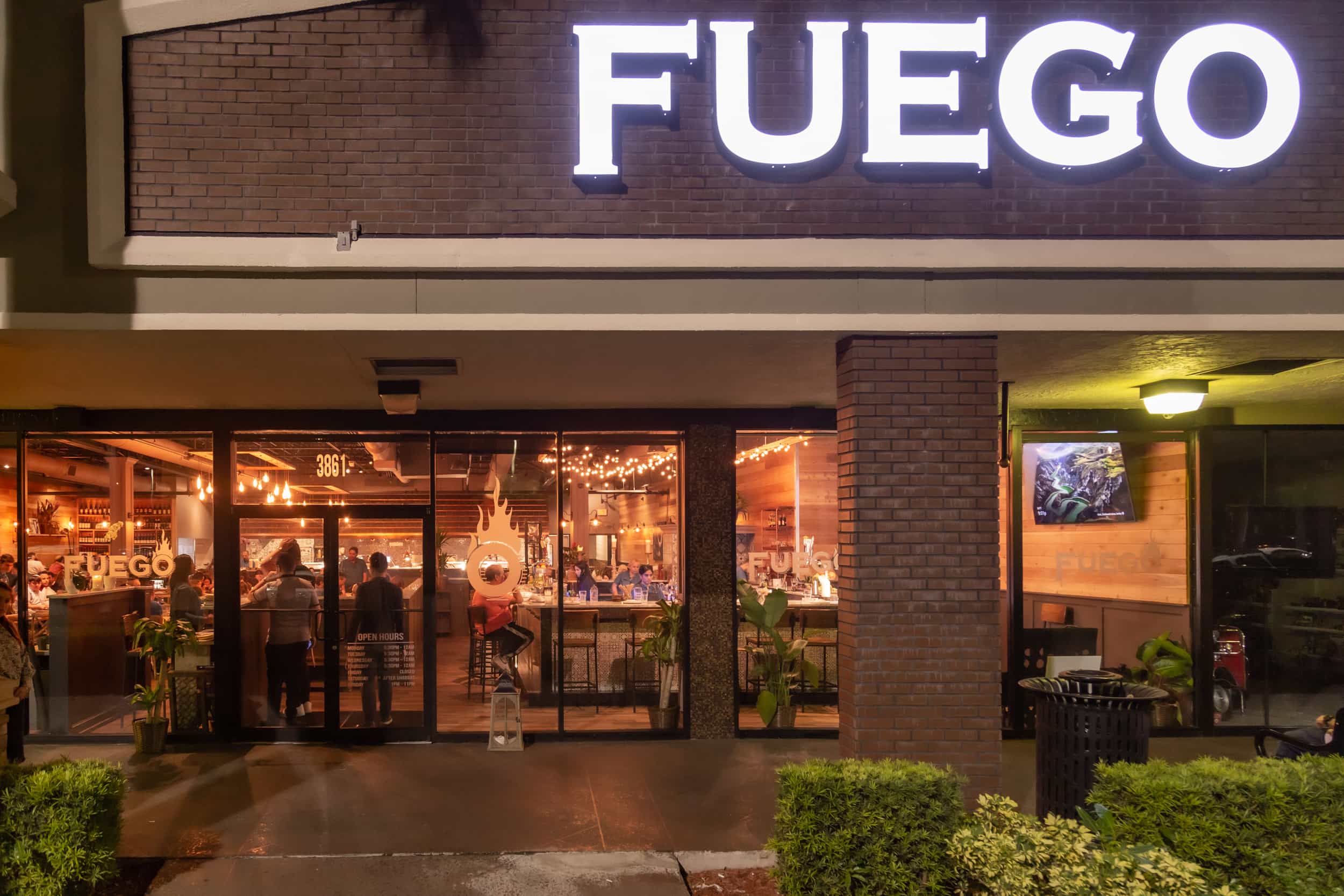 Kosher Restaurant – The Ultimate Restaurant in Miami
Kosher Restaurant – The Ultimate Restaurant in Miami
From the palatable dishes to quality drinks, friendly prices to friendly waiters are all one should expect at the Kosher Miami restaurant. It is a world-class restaurant that has all your favorite dishes ready. from breakfast to dinner, you just need to pass by and you will find it packed waiting for you. Enjoy the most delicious dishes in Miami today by passing by in the great restaurant and you will realize how much you have been missing.
Why Kosher Restaurant, Miami?
While in Miami, then you now know where to get all your favorite dishes. So why do you need to have all your dishes at this classy restaurant? There are a number of reasons that make the restaurant very perfect for you. Some of these reasons include;
Palatable dishes
It is only at this world-class restaurant that you will find all your favorite dishes one you walk in. They have different dishes like burgers and delicious steaks you need to give a try. The Smokehouse and BBQ will offer you a wide range of cured and smoked meat selections that you will really enjoy. You will not also hesitate to enjoy the Aventura Miami Kosher parrilla that is prepared in a special way for you. In order to book your place, then you just need to give them a call on (786) 520 4082 or even book online and you will find your table ready.
Fruity drinks
Besides the mouth-watering dishes, you also get the chance to enjoy a wide of signature cocktails. All the drinks are specially prepared for you. Some of these drinks comprise the Miami mule, the Beachy Lychee, and the Fuego Bianco among others. All the drinks are very healthy and you should just pope into the restaurant for a great drink. They also have ready breakfast that you can easily pick up every morning before driving to the job. Give them a try today and you will really love the meals and drinks in the restaurant.
Friendly prices
When walking into this beautiful restaurant, never worry about the price you will pay since all the meals and drinks are available at a pocket-friendly price. Depending on the menu, you will find it very affordable and this implies you will enjoy the quality and delicious meals at an affordable price.
These are just, but some of the many reasons why you need to walk into this great restaurant at any given. They deliver beyond expectations and this gives you the opportunity to enjoy mouth-watering dishes of your choices.
Location and operation hours
The Kosher restaurant, Miami is located at the 3585 NE 207th St. at the Waterways Shoppes Aventura, FL 33180. They are very reliable and operate from 12pm -4p and 5:30 pm -11 pm from Monday to Thursday. They also operate on Saturday and Sunday as from 10 pm – 1 am and 12 pm – 11 pm respectively. They are closed on Friday.
How to reserve your place in the restaurant
In case you need to book your place in this elegant restaurant, then you can either do it either online or by a phone call. To book online, you just need to visit their website today and you will reserve your place. You can also give them a call on (786) 520 4082 and you will be assured of your space. You can book a space for holding private parties and special events at the restaurant. Get in touch with them today and you will find their services amazing.
Kosher Restaurant – The Ultimate Restaurant in Miami, The Best kosher Steakhouse Restaurant in Miami
FUEGO BY MANA, 3861 NE 163RD ST North Miami Beach, FL 33160 (786) 520-4082. More Information? Contact Us. Ready to Live the Experience? Make a Reservation