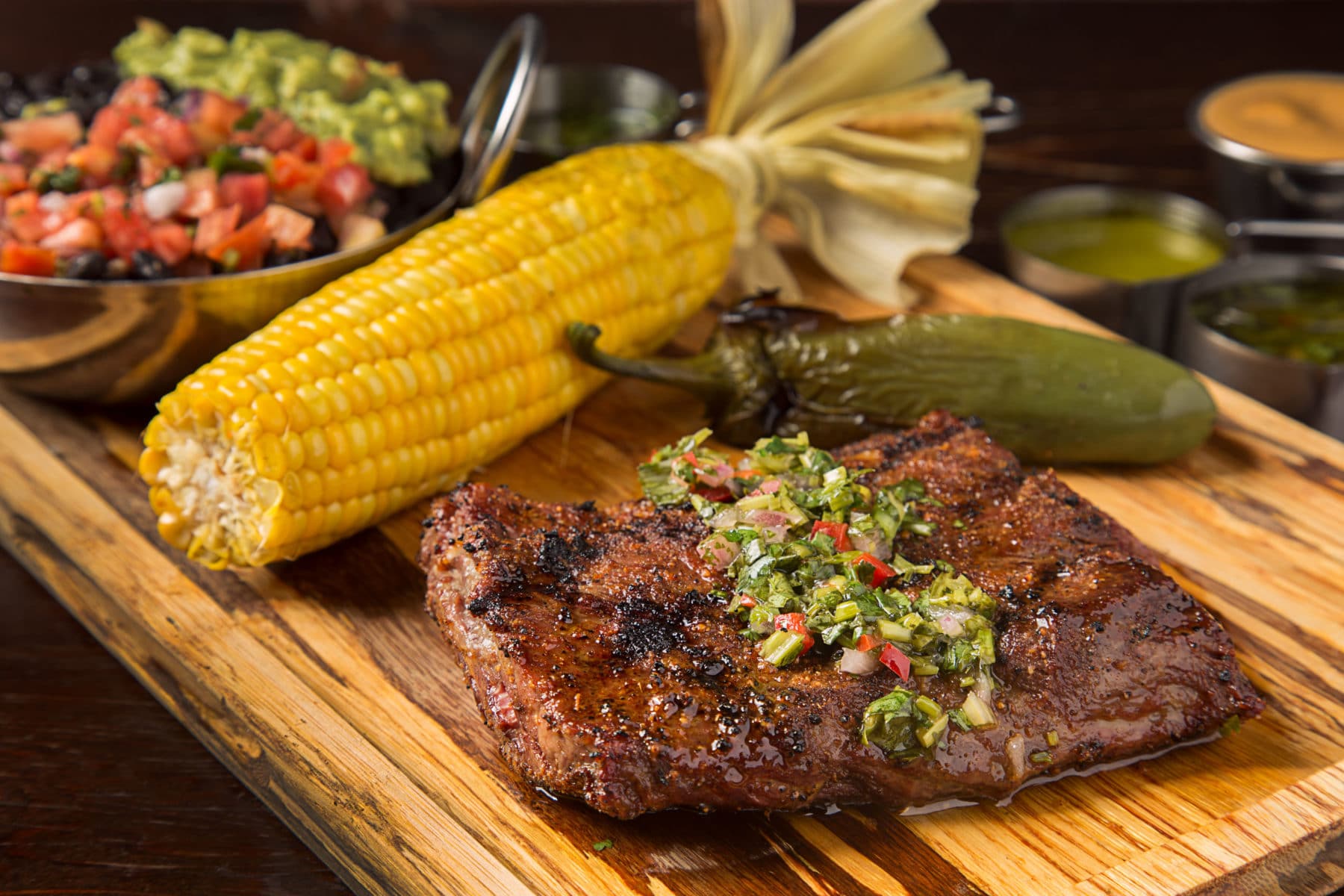 Kosher Restaurants Miami Aventura
Kosher Restaurants Miami Aventura
Best Kosher Restaurants Miami
Kosher Restaurants Miami Aventura. Welcome to the new Fuego Miami's Best Kosher BBQ STEAKHOUSE and SMOKEHOUSE.
A Smokin' RESTAURANT MIAMI Hot Spot
A delicious kosher restaurant. Miami's Best BBQ and Kosher Smokehouse serving delicious steaks, burgers and many more flame grilled delights. A "no-nonsense" meat connoisseur's dream spot.  If you truly love BBQ (the real deal), you'll absolutely love us. We're more than just a Kosher Steakhouse.
From BBQ steak to house aged, cured and smoked meat selections, from good old burgers stacked with crispy 6-hour house-smoked pastrami to some Latin-flavored pulled beef empanadas, we offer a food experience for all. And say, we dare you not to use the moist towelettes with your wings!
Our service lives up to our food. But don't just take our word for it, come experience it for yourself! We're pretty busy, so click to reserve online now or call us.
WHAT THE PEOPLE SAID ABOUT FUEGO KOSHER RESTAURANT IN MIAMI?
Our Kosher Steakhouse Restaurant was selected by our guests as one of the Best Kosher Restaurants Miami Aventura, as you can see in the following reviews:
"Best brisket! Try the brisket pizza… it's the best!!! FYI book them in advance they are quite popular and get very booked up in busy season" by Anna Miller
"This place has legendary food. It's so good you can't even explain until you try it. Service is quick and professional" by Zevi Schwartz
"Great food! Really unique and tasty BBQ. A must be going your looking for a kosher restaurant in south Florida".by Will Bachrach
"This place never disappoints me. The food is amazing and consistently so. The service is fast and attentive with plenty of seating both indoors and out. Fun atmosphere and a great place to go with a family or a group of friends looking for a fun and delicious dinner!" by Hollis Roth
For more reviews, CLICK HERE
READY TO LIVE THE EXPERIENCE AT THE MIAMI BEST KOSHER RESTAURANT?
Fuego by Mana is one the Best Kosher Restaurants Miami Aventura not only for the great food but also because we try that you live the experience, more than your one-stop kosher steakhouse, you will enjoy a great moment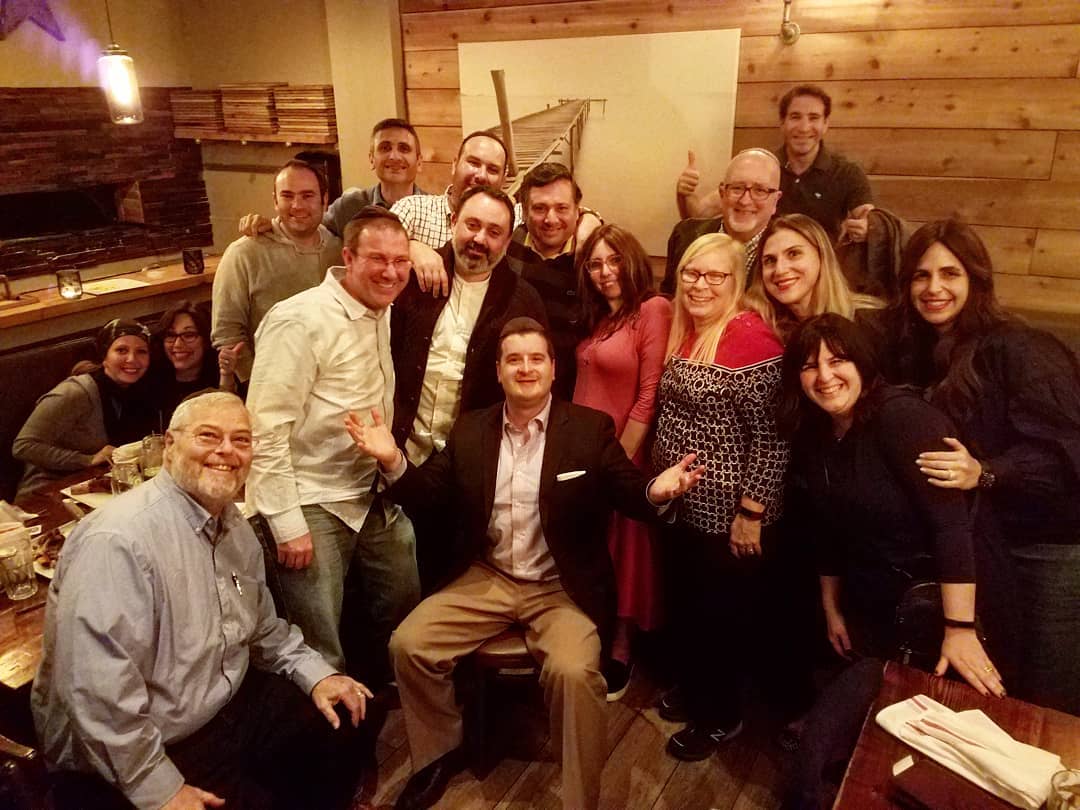 Live the experience at Fuego one of the best Kosher Restaurants Miami Aventura. FUEGO BY MANA, 3861 NE 163RD ST North Miami Beach, FL 33160 (786) 520-4082. More Information? Contact Us. Ready to Live the Experience? Make a Reservation
All prices and menu subject to change at any time, prices noted at the restaurant will be the final pricing.