Kosher Rib Eye Sandwich Aventura Miami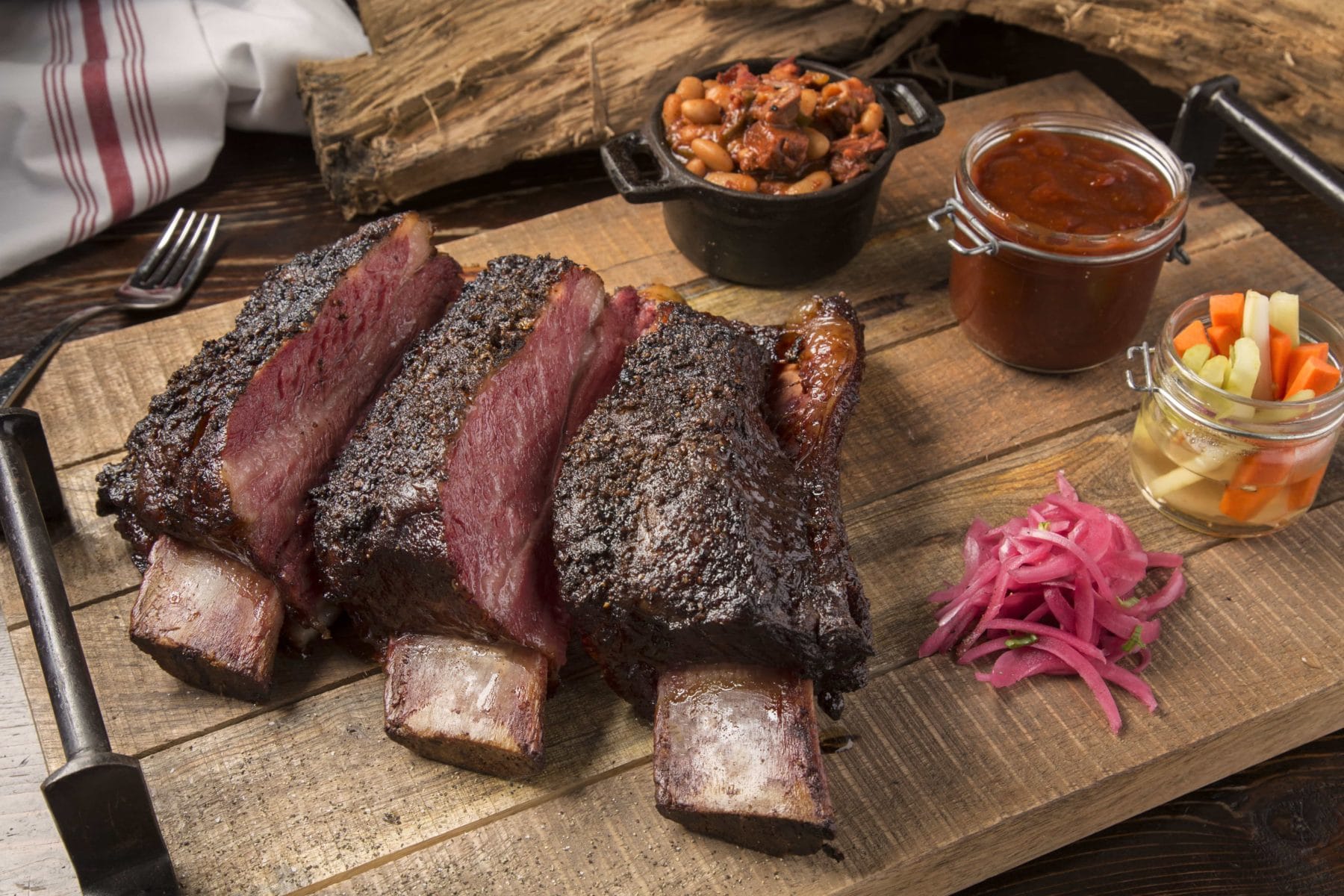 Kosher Rib Eye Sandwich Aventura Miami
There are a number of experienced professionals who have been barbecuing for life. They offer you a second home away from your original residence. You are at liberty to choose from three world-class sauces and chicken wings. Furthermore, the BBQ short ribs can quench your appetite. The expertly prepared sauces gives your meals a unique taste that is rarely enjoyed anywhere else. The French fries are included in all dishes after being prepared daily from scratch. In addition, large burgers and sandwiches are a surety due to the kept on skin.
Apart from Kosher Rib Eye Sandwich Aventura Miami, you will pulled Brisket Sandwich. This is a BBQ brisket that is smoked for at least six hours topped with pickled onions and house-made BBQ sauce on a preferred ciabatta bread. Your dinner will never be the same if you choose Fuego burger that is usually served with oven baked tomatoes, crispy pastrami, caramelized onions and sunny-side-up eggs. The flavor from this serving is out of this world.
You can have Kosher Rib Eye Sandwich Aventura Miami whenever you want via early booking or popping in. Furthermore, an ultimate experience can be easily achieved by BBQ back ribs a Fuego. The package includes a punch of five smoked as well as cooked delicacies served with a signature sauce after six hours of preparation. In addition, in case you are a health enthusiast there is something special for you. The Latino salad will satisfy your hunger and keep you healthier. It comprises of grilled chicken breast measuring 8 oz served on a colorful bed of your favorite shredded lettuce, black beans, pico de Galla, roasted corn and Guasacaca. This is topped with cool Cilantro House Vinaigrette.
There is also parve and gluten-free deserts for you. Your child can have the cake named Praline Chocolate Mousse. It will definitely make your toddler want to visit severally. Fuego is fun for your kids as they try out Kosher Rib Eye Sandwich Aventura Miami. The destination is also awesome to all of you who want a super night out. Grab your favorite beer as you enjoy the live televised sports.
Here is what you will find on the menu while looking for Kosher Rib Eye Sandwich Aventura Miami:
• Salads and appetizers -The salads and appetizers include chicken stuffed arepas, pulled brisket empanadas, chicken wings, and Fuego flat bread pulled beef, Fuego salad, seared salmon salad and Fuego Latino salad.
• Burgers and sandwiches-The availed options are Marquez sandwich, rub roast Fuego sandwich, Fuego burger, BBQ tasty pulled brisket burger, Godzilla burger, burger trio, cilantro garlic and dark chicken sandwich and spicy tuna burger.
• Entrees-They are Kosher Rib Eye Sandwich Aventura Miami, skirt steak, BBQ Fuego back ribs, Argentinian churrasco, baby Fuego chicken skewers, pabellon criollo and tuna steak.
In conclusion, your meals will never be the same whenever you pay Fuego entity a visit. Your work dinners, church events, family get together and outings with friends should have a Fuego touch. The professionalism and quality services always ensure that you get maximum utility. The service is worth every cent you spend.
Taste our Kosher Steakhouse today! The Best Kosher Steakhouse Restaurant in Miami
FUEGO BY MANA, 3585 NE 207TH ST., AVENTURA, FL 33180, USA (786) 520-4082