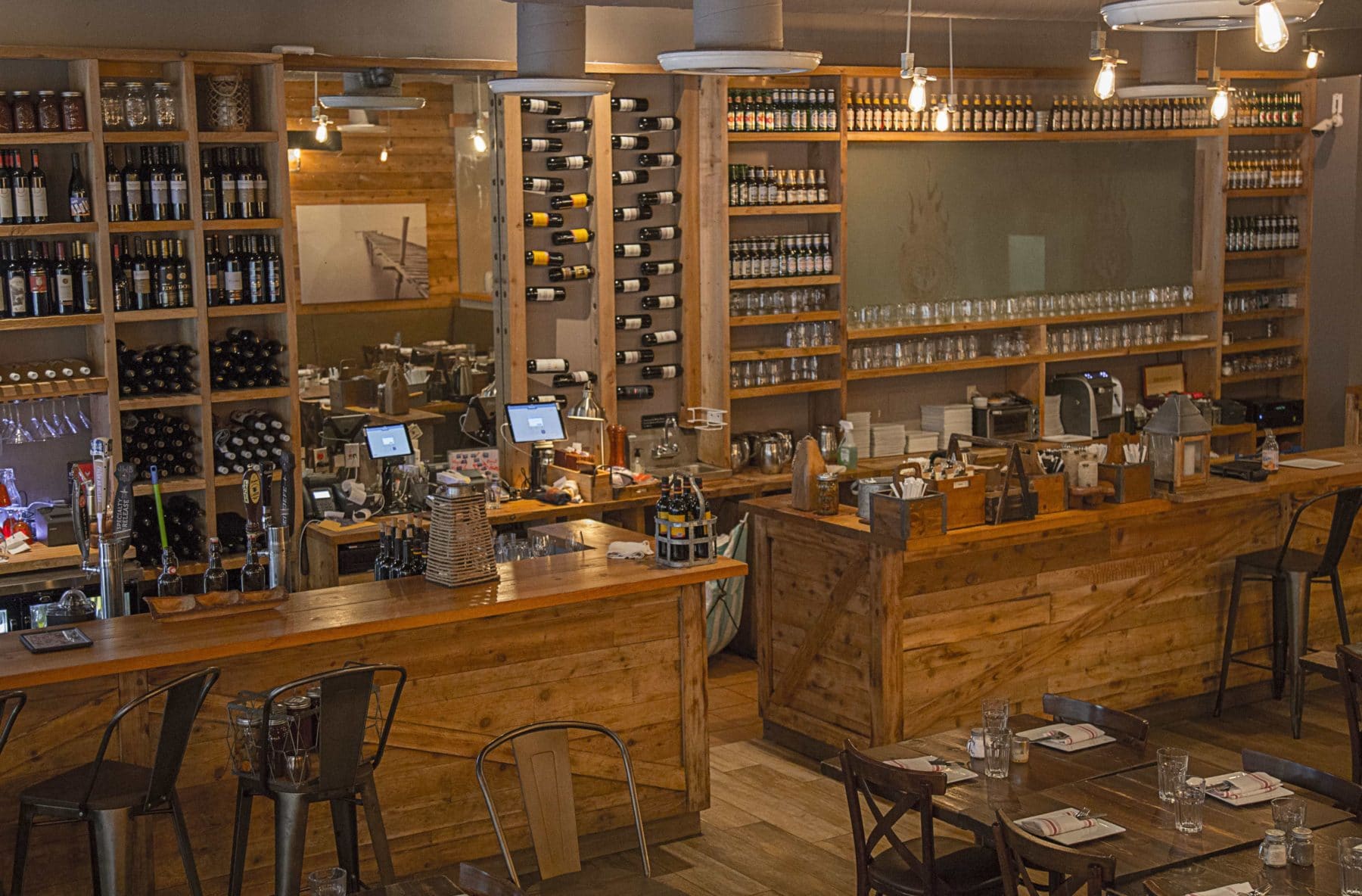 Let us dine at the Fuego by Mana
Let us dine at the Fuego by Mana
In order to think well and live well it is very important to dine well. In order to dine well, one of the greatest choice is Fuego by mana.
Fuego by mana, the most appropriate name of the barbeque smoke house,located at Waterways Shoppes, Aventura.Florida is all about being dynamic and being versatile.This time at a wonderful prime location where you can visit with your family, friends and colleagues to have fun,a great time and dine .
It has a superb ambiance.Here you get to see a very high level of energy and enthusiasm whether it is the crowd or the people at your service.Every person who gets into the restaurant is well attended and made sure that no individuals plates are left imperfect.
They are starting new at Florida but they are many years old in their customer's heart.It's broad menu is a paradise for the meat lovers with a mixed blend that will fulfill those who wants to eat simple as well as those who love trendy cuisine.
Every time you visit this restaurant you would not go without trying these appetizers for sure. They have 13 different varieties of appetizers from pleasing Pastrami Egg Rolls to freshly prepared elegant Tuna tartar.
In tacos, BBQ chicken is a must to try. It tastes great and the nutritients have been increased by adding shredded lettuce, guacamole, corn, onions, radish and seasoned with guava BBQ sauce.
Don't forget to try the flatbread named Fuego by mana. It is ground meat topped with caramelized onions, sunny side up egg, arugula and their (Fuego by mana's) mix of chipotle aioli and cilantro aioli. Also, the yummy flatbread named Marinated Steak is a must. It is a steak with a mix of grilled onions, roasted corn, roasted cherry tomatoes topped with a chimichurri sauce arugula salsa. They have 7 different varieties of flatbreads available.
They have in house vinaigrettes namely Pomegranate, Honey Balsamic, Carrot Ginger and Cesar which they use to prepare 6 different types of salads.
If you want burgers then they have it for you. You get 4 different varieties of burger and along with that you can take either of these-French fries, sweet potato fries, coleslaw and side salad.
You can also take anyone of them along with 6 types of sandwiches of your choice.
You also have the choice of kid's burger, chicken fingers or hot dog served with fries. Where else to go when you have a place like this.
You have varieties of meat entrees here along with fish and bird and plenty of sides to checkout.
To make your celebrations even better they have a bar with various cocktails. They have various types of cocktails, ginger beers, wines, white rum, vodka, fresh grapefruit, lime, ginger syrup, angostura, You must try the fabulous cocktail by the name Perfect date which is a mix of Vodka, amaretto, cream of coconut, pineapple,angostura and cinnamon sugar.
All the cuisines are made with the best quality fresh ingredients. The only thing you would like about the food is eating and trying different cuisines. This place is not only about good food. In addition to that if you want some privacy and enjoy the pleasant weather of Florida or you want to come and party with your colleagues, friends , its an awesome place.
Let us dine at the Fuego by Mana, 3585 NE 207TH ST, Aventura, FL 33180, 786-520-4082