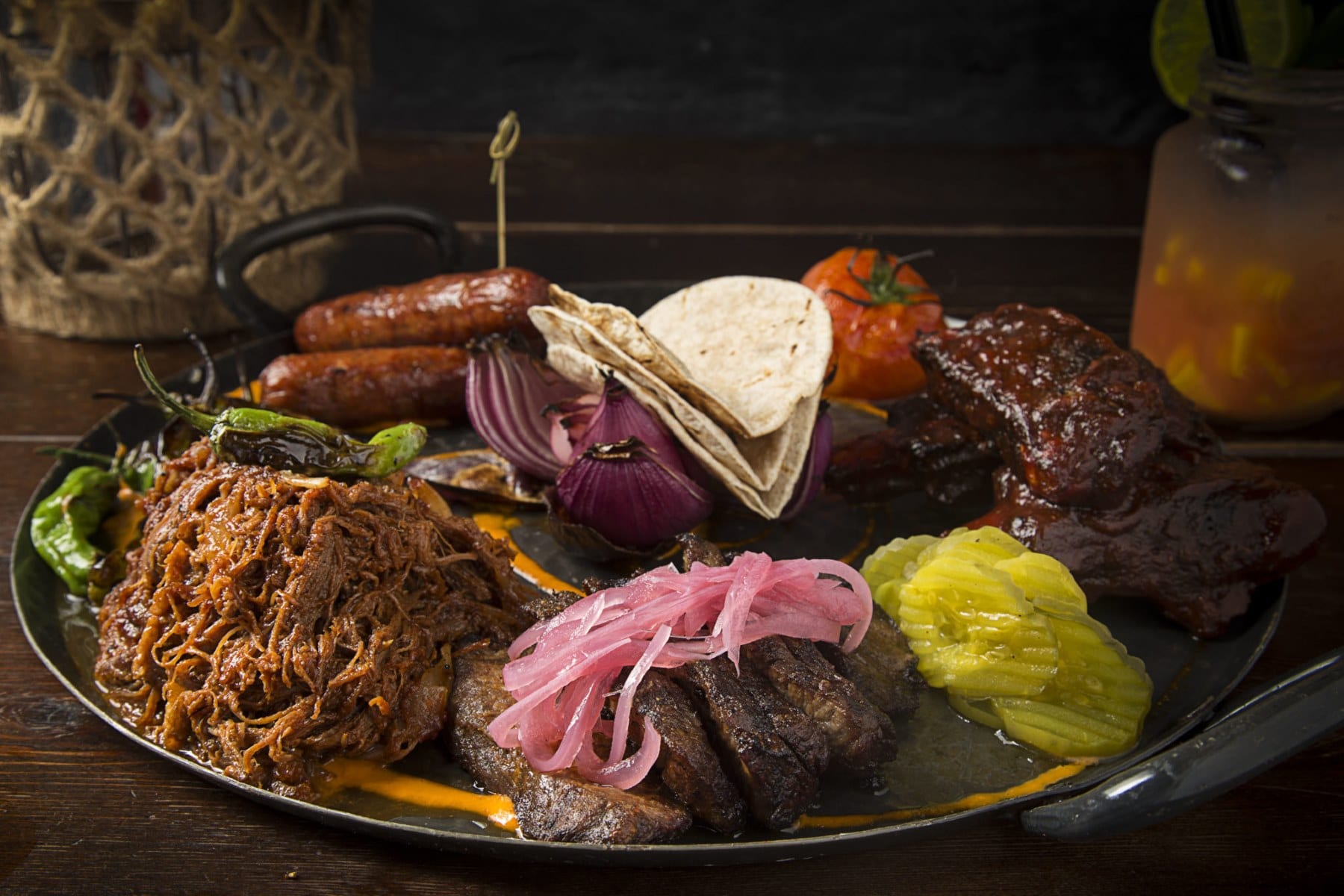 Meat Kosher Restaurant in Miami Florida
Meat Kosher Restaurant in Miami Florida
Meat Kosher Restaurant in Miami Florida, As a kosher steak house, its chefs, grill masters, and waiters will do their utmost to make each and every visit something that the guests can recommend to their loved ones without a second thought. This is especially true for all aficionados of meat dishes in all of their variations and alternatives. Because of this, the restaurant holds everything from standard BBQ steak to the instantly recognizable cured, smoked and aged meats with a flavor that is beyond fantastic.
But, what it all comes down to is the Fuego & Blaze BBQ menu and what it can offer to its guests. One of the flagship dishes is the Cowboy steak that is a 28-day old rib eye steak that was aged to perfection before being grilled with the choice of different sauces. Flat Iron steak is 12 oz. steak that needs no introduction, while the Pastrami Wrapped Center Cut includes a mouth-watering pastrami and rib eye steak combination. For those more interested in some exotic meats, there is the Argentinian Churrasco, a 28-day aged steak of churrasco, ideal for those who want to try something new. At the same time, the restaurant's offer of fish meat is equally impressive. Aventura Miami Kosher steak provides 8 oz. of meat, seared and served with red onion relish and mango, all drizzled in the restaurant's balsamic vinegar reduction. The Meat Kosher Restaurant in Miami Florida provides an equally great eating experience for the fans of grilled Meat where all the important flavors are perfectly preserved.
Not only the caterers but there are a huge number of restaurants as well that is mainly known as the kosher restaurants Miami beach, fuegobymana.com. These restaurants are rich with the flavors of kosher food and hold demand for a different level. These restaurants are not only famous in the particular place, in fact, food lover people who love kosher food come to these restaurants from different corners of the world. The kosher restaurants Miami beach, fuegobymana.com are run with chefs who are expert in kosher cuisine.
Meat Kosher Restaurant in Miami Florida, The Best kosher Steakhouse Restaurant in Miami
FUEGO BY MANA, 3585 NE 207TH ST., AVENTURA, FL 33180, USA (786) 520-4082