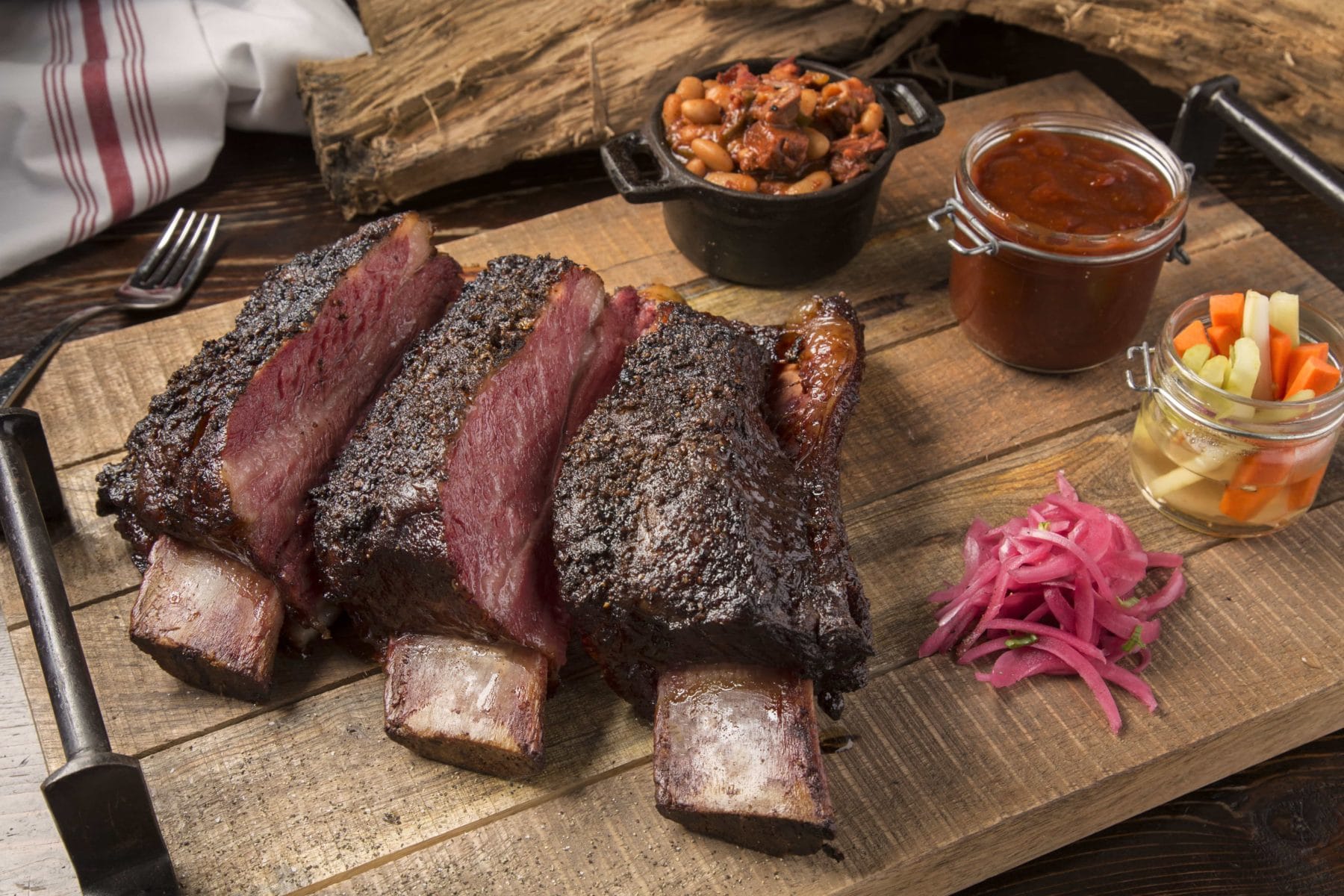 restaurant kosher Miami Aventura
restaurant kosher Miami Aventura
Restaurant kosher Miami Aventura has the food that is liked by everyone. It doesn't matter if you are eating out with your family, friends, or kids the food is great. The food is available by kosher for all kinds of occasions as parties, get together, or any other event. fuegobymana.com provide the image of the best steak and other food recipes as well. So you know what the food will look like once it is ready for the guest, or yourself. It lets know about the level of the recipe like easy to cook or hard to cook.
Restaurant Kosher Miami Aventura
There are a number of restrictions followed while preparing the kosher food and hence it is not so easy to prepare. In the kosher food products Miami there is a prohibition for a combination of milk ingredients and meat hence kosher food is very precise. In this form, the foods are mainly classified as a dairy product, meat or pareve. This is a food of neutral class that either contains milk or meat. In the kosher food, the demand of meat is kept on increasing time to time and so the chain of national supermarkets where near about three fourth of the kosher food get sold raises their stock of kosher foods containing meat to meet the demand of consumers.
restaurant kosher Miami Aventura, The Best kosher Steakhouse Restaurant in Miami
FUEGO BY MANA, 3585 NE 207TH ST., AVENTURA, FL 33180, USA (786) 520-4082