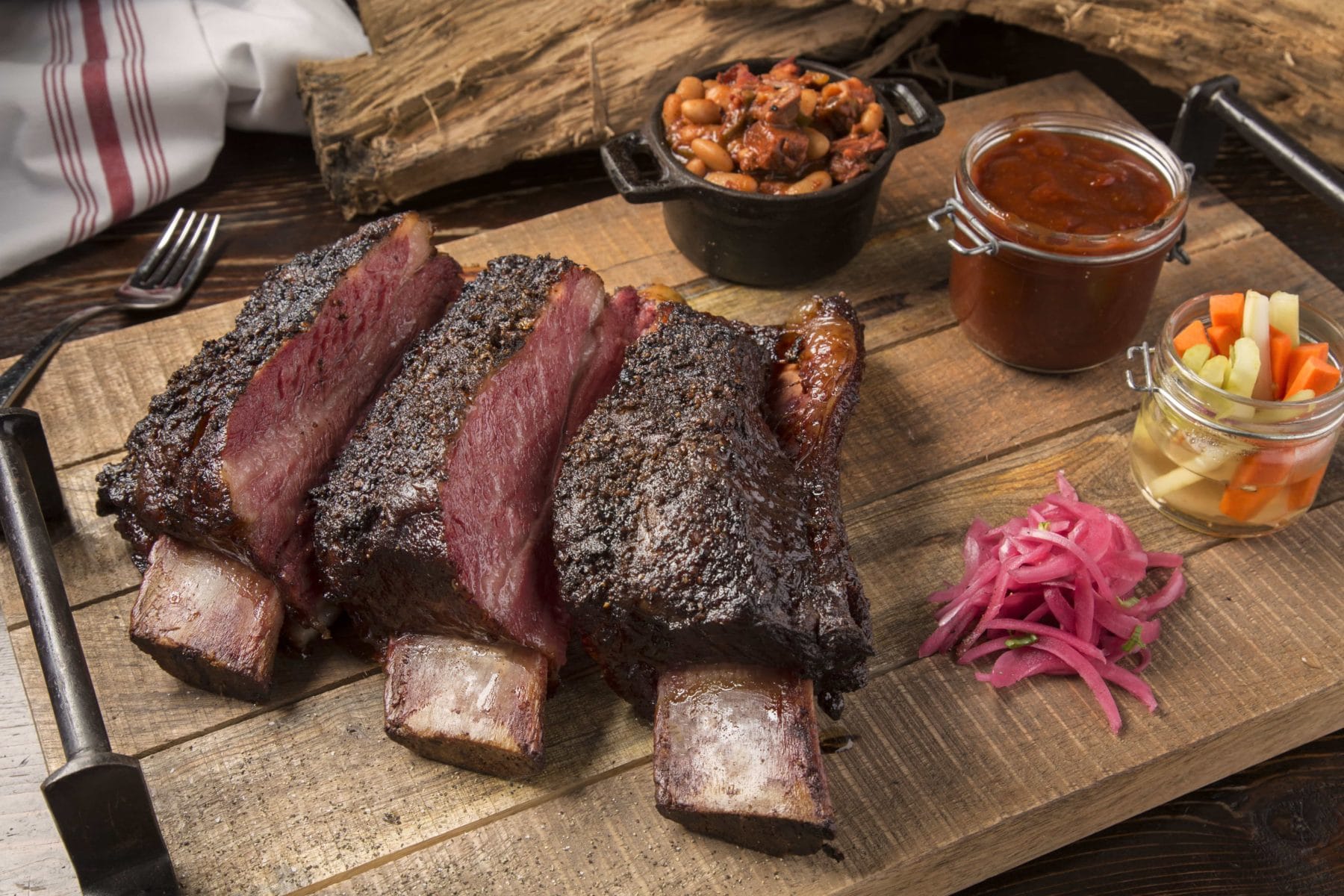 restaurant kosher Miami Aventura
restaurant kosher Miami Aventura
Fuego by Mana is a Restaurant kosher Miami Aventura has the food that is liked by everyone. It doesn't matter if you are eating out with your family, friends, or kids the food is great.
Our kosher food fits for all kinds of occasions as parties, get together, or any other event. It is not free that fuegobymana.com has earned the title is the Mecca of the best steak and other food recipes as well.
To whet your appetite a little, take a look of our amazing plates; and this is just a very small sample of the incredible dishes you will find in FUEGO BY MANA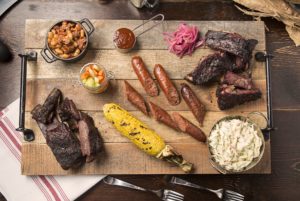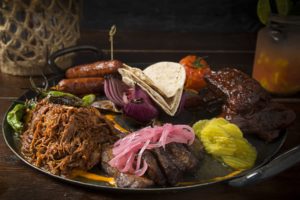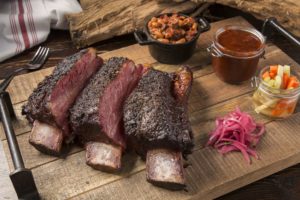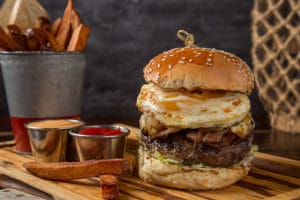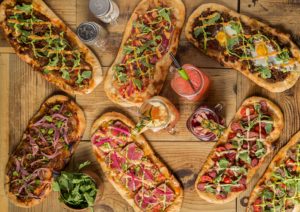 The kosher Miami Aventura Restaurant, Fuego by Mana.
The kosher Miami Aventura Restaurant, Fuego by Mana, is under the supervision of Kosher Miami. That is the reason why it guarantees our clients the highest standards of kosher food in Miami Aventura.
Our kosher restaurant Miami Aventura, has a successful track record, thank G-d, of more than 7 uninterrupted years. We have been providing quality service thanks to the support of our customers, who when looking for a kosher restaurant Miami Aventura, have Fuego by Mana as their first option.
WHAT OUR CLIENTS SAY
BE PART OF THE NEW KOSHER REVOLUTION IN MIAMI
We want you to get to know us, and we want you to come to visit us so you can see why we are the best kosher Miami adventure restaurant. MAKE A RESERVATION NOW!
You will enjoy the best attention and the best service because we will put ALL our best efforts to make your visit to FUEGO BY MANA, the best experience in a kosher restaurant in Miami Aventura for you and your guests.
Fuego by Mana, The Best kosher Steakhouse Restaurant in Miami. Visit us,  FUEGO BY MANA is located at 3861 NE 163RD ST North Miami Beach, FL 33160 If you want more information, you can call us OR you can send us a message through the contact section.