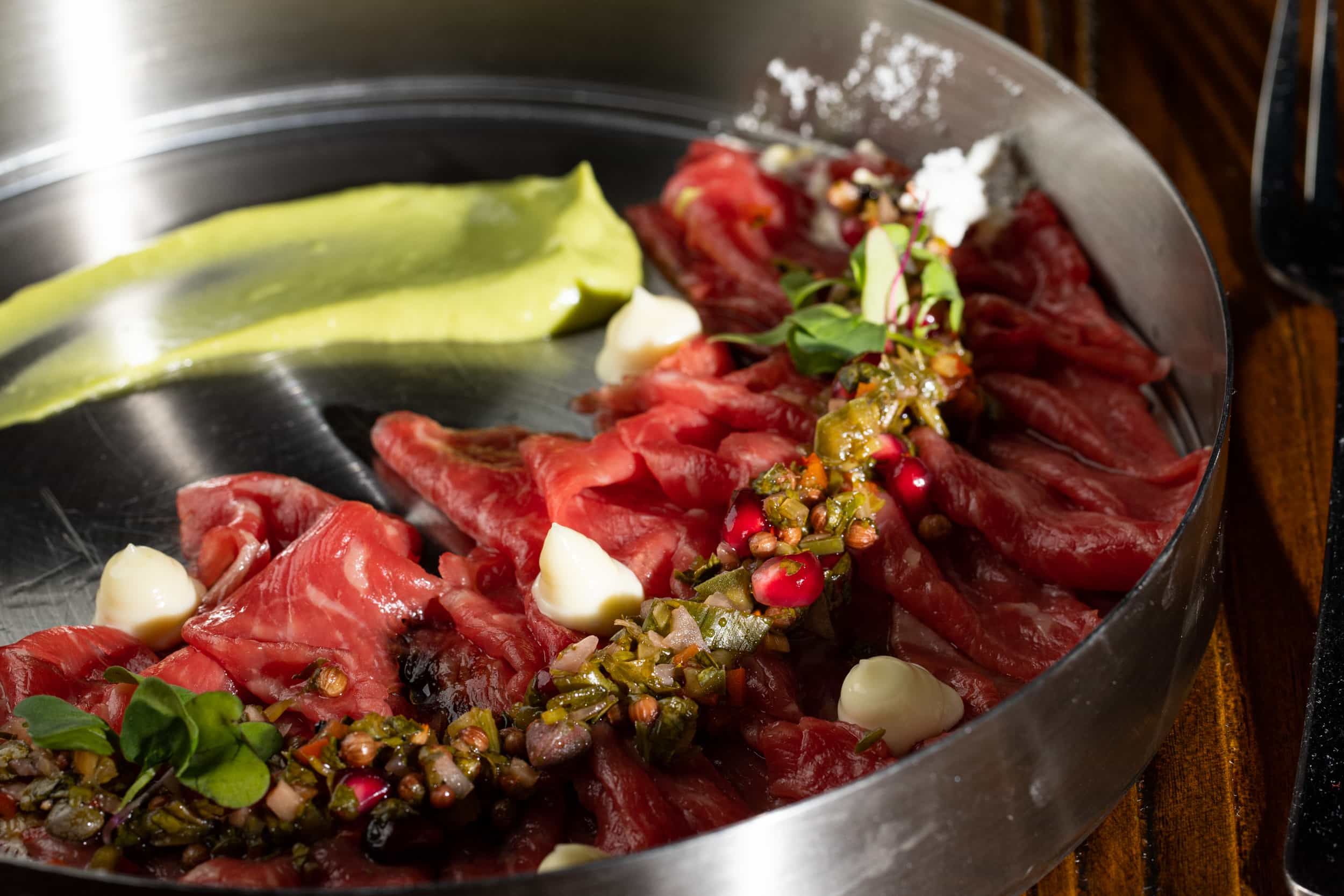 Specialties of Fuego Restaurant
Specialties of Fuego Restaurant
Are you a frequent visitor to kosher restaurants? Do you enjoy the BBQ? Do you like Aventura Miami Kosher FLATBREADS? Do you love steaks? Are you looking for a restaurant that can offer different types of steaks, burgers, flatbreads, and salads? If yes, then you will not have to wait anymore. You will get all your favorite foods in Fuego. Fuego is able to satisfy all your food cravings. If you love chicken, BBQ, and steaks, then you will certainly appreciate this restaurant. Yes, you can go for the online reservation to make the process easier and less time-consuming.
Why should you visit Fuego?
The reasons are many. You will find all your favorite foods that include small dinner plates, appetizers, flatbreads, salads, sandwiches, hamburgers, and many other vegetarian and non-vegetarian foods. Though this restaurant is popular for the steaks, you can also get your preferred burgers, smoked meat selections, beef empanadas, smoked pastrami, and other grilled delights. All these foods are prepared by trained and experienced chefs. You will like the taste and the varieties that you might not expect in all the kosher restaurants. These foods are also affordable. The best thing is that they are available online and you can go for the online reservation to enjoy your food at a convenient time.
Besides the foods, you will certainly appreciate the environment of the restaurant. All of their staff is friendly. They take the utmost care to ensure that all the demands of the customers are addressed. If you want to surprise your family and friends with their favorite foods, then consider visiting the Fuego restaurant. Even your kids will enjoy the foods and cordial environment.
What is on the menu?
It has everything. It can satisfy all the kosher food lovers. You will get sides, entrees, sandwiches, kid's items, hamburgers, salads, flatbreads, and appetizers. You can also get small plates for dinner. In the appetizers, you will get many options that include chicken wings, chicken peppers, burger sliders, meat chili, garlic bread, avocado egg rolls, and much more. In the flatbread, you will find some of your favorite items that include BBQ Pulled Beef, Crispy Pastrami, Seared Tuna, and Pulled Beef. They offer different varieties of all the items. They have a suitable option for everyone including the kids. If you want to have a unique BBQ experience, then Fuego is a worth visiting place as it can offer you all your favorite foods without hurting your budget.
Specialties of Fuego Restaurant, Where to Buy the Best Aventura Miami Kosher Entrees
FUEGO BY MANA, 3861 NE 163RD ST North Miami Beach, FL 33160 (786) 520-4082. More Information? Contact Us. Ready to Live the Experience? Make a Reservation