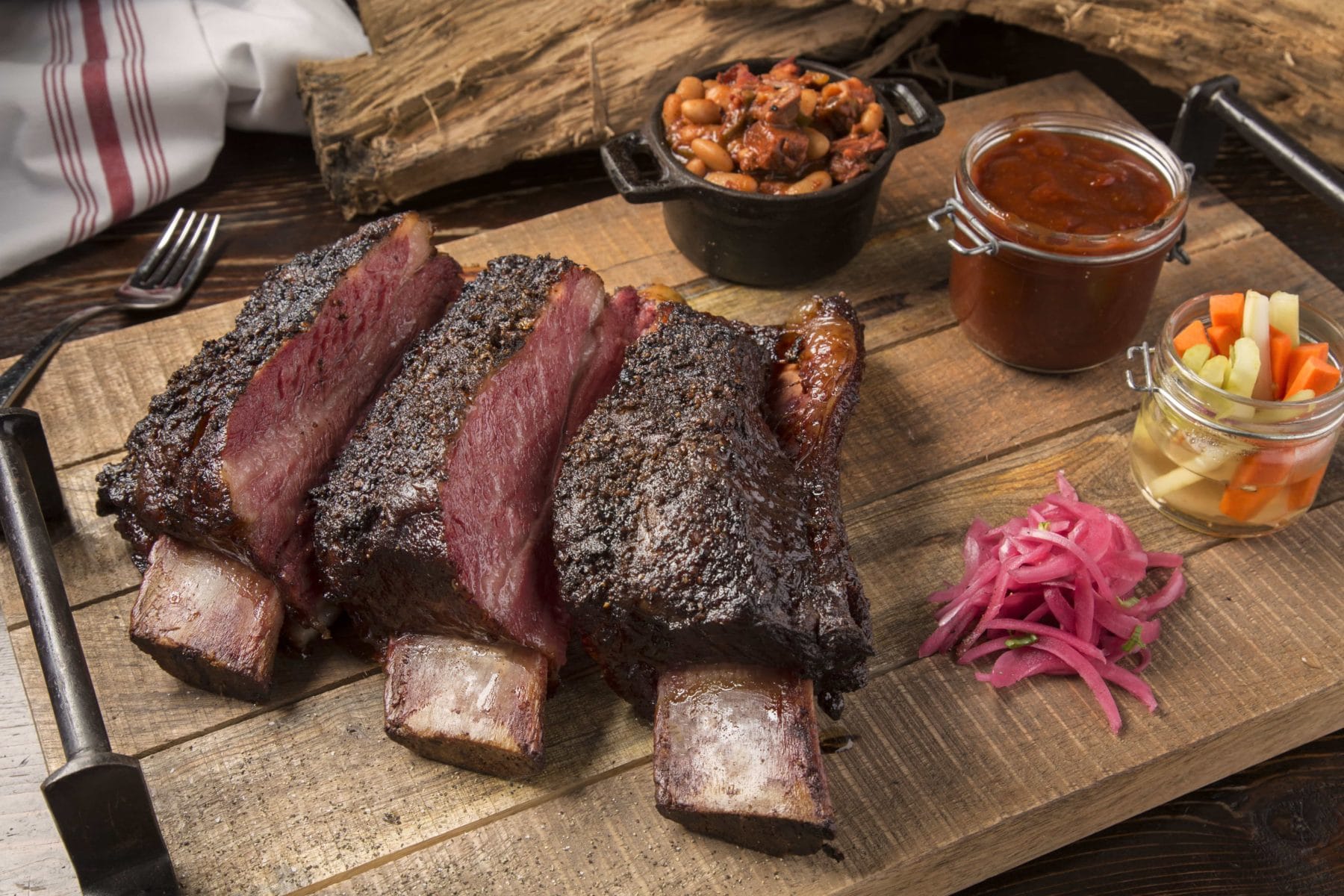 Steakhouse Kosher Restaurant Miami, Aventura
Steakhouse Kosher Restaurant Miami, Aventura
Visit Steakhouse Kosher Restaurant Miami to see what everyone is buzzing about.  No one else compares to this unique dining experience that sets it apart from other traditional kosher restaurants.  It takes the expected to the extraordinary by delivering its guests with the most spectacular cuisine and atmosphere. Once you enter the restaurant, you will be astounded by the wide range of impressive cuts of meat available today.  Enjoy the hip and contemporary vibe of this top-quality steakhouse, supplying you with only the best in BBQ and savoury burgers and tasty charbroiled favourites at affordable prices.  The dine-in style in this distinguished and prominent venue.
Quality Dining Experience at Fuego kosher restaurant Miami:
Are you a BBQ aficionado?  Then Steakhouse Kosher Restaurant Miami should be your final destination in satisfying your craving for a striking assortment of prepared meats, including; aged, cured, and smoked.  You are sure to find whatever you are in the mood for, such as; sensational smoked pastrami, tender pulled beef and juicy, bold burgers.  Their world-class service is unparalleled, ensuring your party will never be disappointed.
Once you have tried this delicious menu, you will return again and again to savour each and every item offered.  To reserve your place in this increasingly popular hotspot, it is best to call in advance or book online.  Don't miss out on this incredible opportunity to savour the tastiest selections of appetizing kosher foods.
Special Items:
With so many flavorful options to choose from, including; burger sliders, sweetbreads, chilli and ribs, you may need to order several and share with others.  Sought-after favourite food fan items are the avocado eggrolls, garlic bread, chicken poppers and wings, and pulled brisket empanadas.
Smaller portioned dinners are also an option at this Miami restaurant and they offer beef or tuna tartar, pulled beef or tuna tacos and marinated olives.  Be sure to sample the delectable flatbreads, consisting of pulled beef, onions, and various fragrant sauces.
What could be better than the Fuego ground beef topped with crumbled pastrami, arugula, sweet and savoury onions, egg and your choice of sauce?  You can't go wrong ordering the tantalizing, seared tuna decorated with pico de gallo and mango salsa.
Children's Menu:
An always popular crowd-pleaser amongst children is the crispy pastrami with onions, corn, tomatoes, cilantro and bold, chipotle peppers.  Feed you salad cravers with the Fuego salad, tuna or salmon, or Cesar are a just a few of the many options.  Perhaps they are tempted by the vast assortment of hamburgers, such as; the Godzilla, BBQ pulled brisket or Bolt Burgers.
This menu is not limited to only these items, as they may also pick from several sandwiches, for instance; chicken or roast beef sandwiches. Other available classics include hot dogs and chicken fingers
Reservations:
Feel free to make your reservations online to hold your group's place in advance.  Steakhouse Kosher Restaurant Miami offers its customer's select catering and event choices.  Visit their website or call today to speak with the caterers to help you choose the best catering options for your next social gathering.
Taste our appetizing Kosher Steakhouse today! The Best Kosher Steakhouse Restaurant in Miami
FUEGO BY MANA, 3861 NE 163RD ST North Miami Beach, FL 33160 (786) 520-4082. More Information? Contact Us. Ready to Live the Experience? Make a Reservation
All prices and menu subject to change at any time, prices noted at the restaurant will be the final pricing.