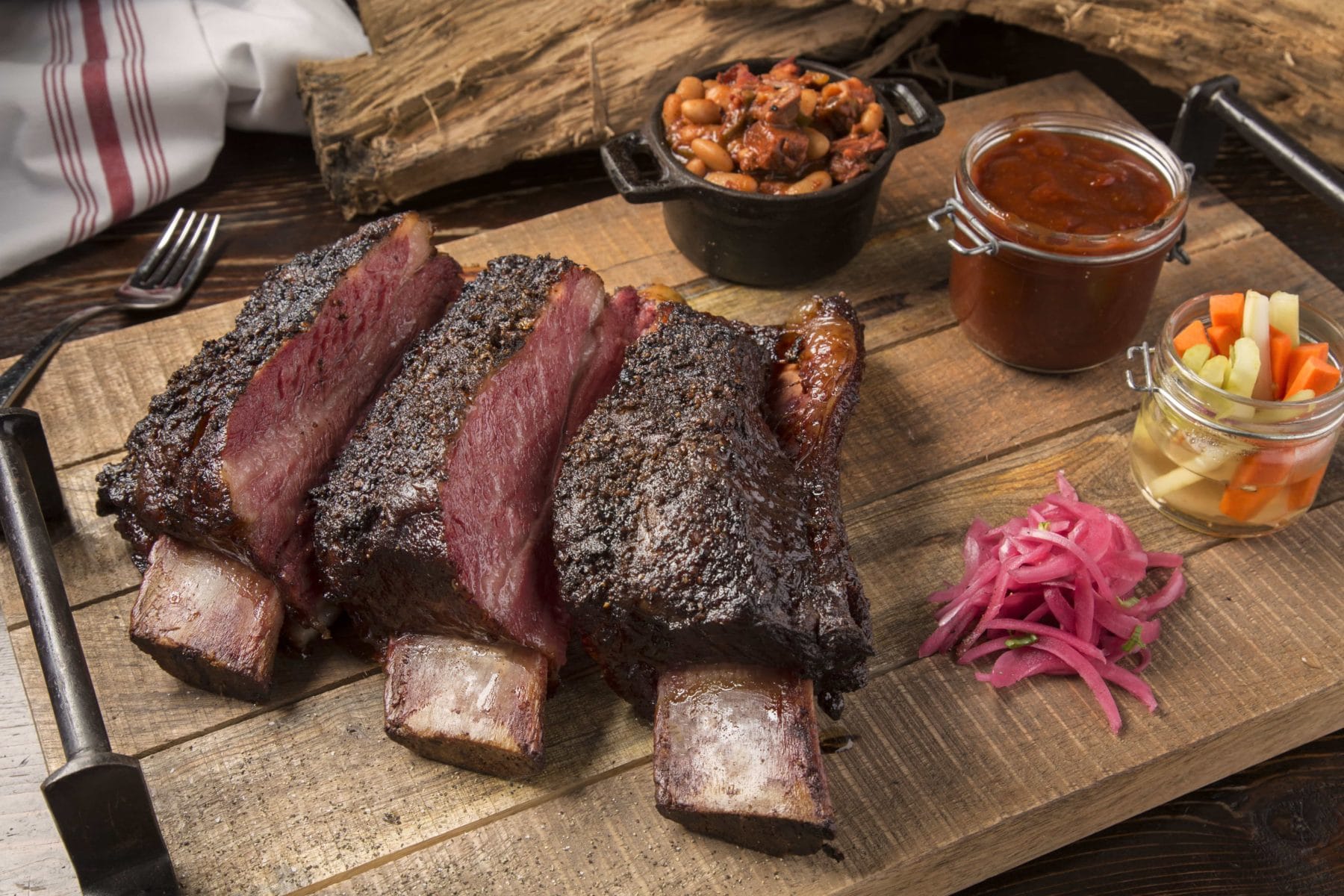 The Amazing Aventura Miami Kosher T-Rex Rib
The Amazing Aventura Miami Kosher T-Rex Rib
Are you living somewhere near Miami? Are you a hardcore junk food fan? But have you ever tried FUEGO, a kosher BBQ restaurant at Miami? Miami has one of the beautiful, celestial views on the planet. But Miami also does have a restaurant that can totally take you out of your mind. I know there are a huge number of BBQ lovers planning to go to Miami. For their kind information, FUEGO is a restaurant that worth a shot.
T-Rex Rib at FUEGO
Those, who never put their single bite on the T-rex rib wouldn't really understand how it tastes. T-rex is not just a taste, it's also a feeling. It brings something that will never let you forget the taste and the name from your head. So far, those who have checked in at FUEGO and eaten T-rex rib came back again and again just to put another bite on the magical T-Rex rib.
T-rex is totally made of pure meat. T-rex rib is made of pure grilled rib and glazed with an individual's BBQ choice. A pure slice of meat is grilled and furnished with different pickled vegetables. T-rex tastes too well that you would certainly love to order double for you. There has always been madness for FUEGO's T-rex ribs. Join this madness and enjoy what T-rex ribs taste like.
The Adventura Miami Kosher T-Rex Rib
You have traveled to Miami but never traveled to the great Miami kosher FUEGO. I must say, your Miami tour is still incomplete. You just have no idea how popular the T-rex rib of this amazing restaurant is! It is completely worth every penny of it. If you are still struggling to find the location or any other details just go visit https://fuegobymana.com/. On this website, you will get the details of the entire restaurant, catalogs, and everything.
The price for the T-rex rib is only $47. The way T-rex looks like and tastes, it's so under-priced. The size of a T-rex rib is so huge that you can't even finish a whole rib with your full gang of friends. Mainly, beef and mutton are mostly used to make a T-rex rib. The t-rex rib is huge in size and tastes completely different. It tastes almost like the other BBQ foods but a bit spicier. The extra spicy taste has brought an additional twist in the flavor and taste. Overall, this is going to be one of your best Miami experiences indeed. Just trust in my words and go give it a try!
The Amazing Aventura Miami Kosher T-Rex Rib, The Best kosher Steakhouse Restaurant in Miami
FUEGO BY MANA, 3861 NE 163RD ST North Miami Beach, FL 33160 (786) 520-4082. More Information? Contact Us. Ready to Live the Experience? Make a Reservation