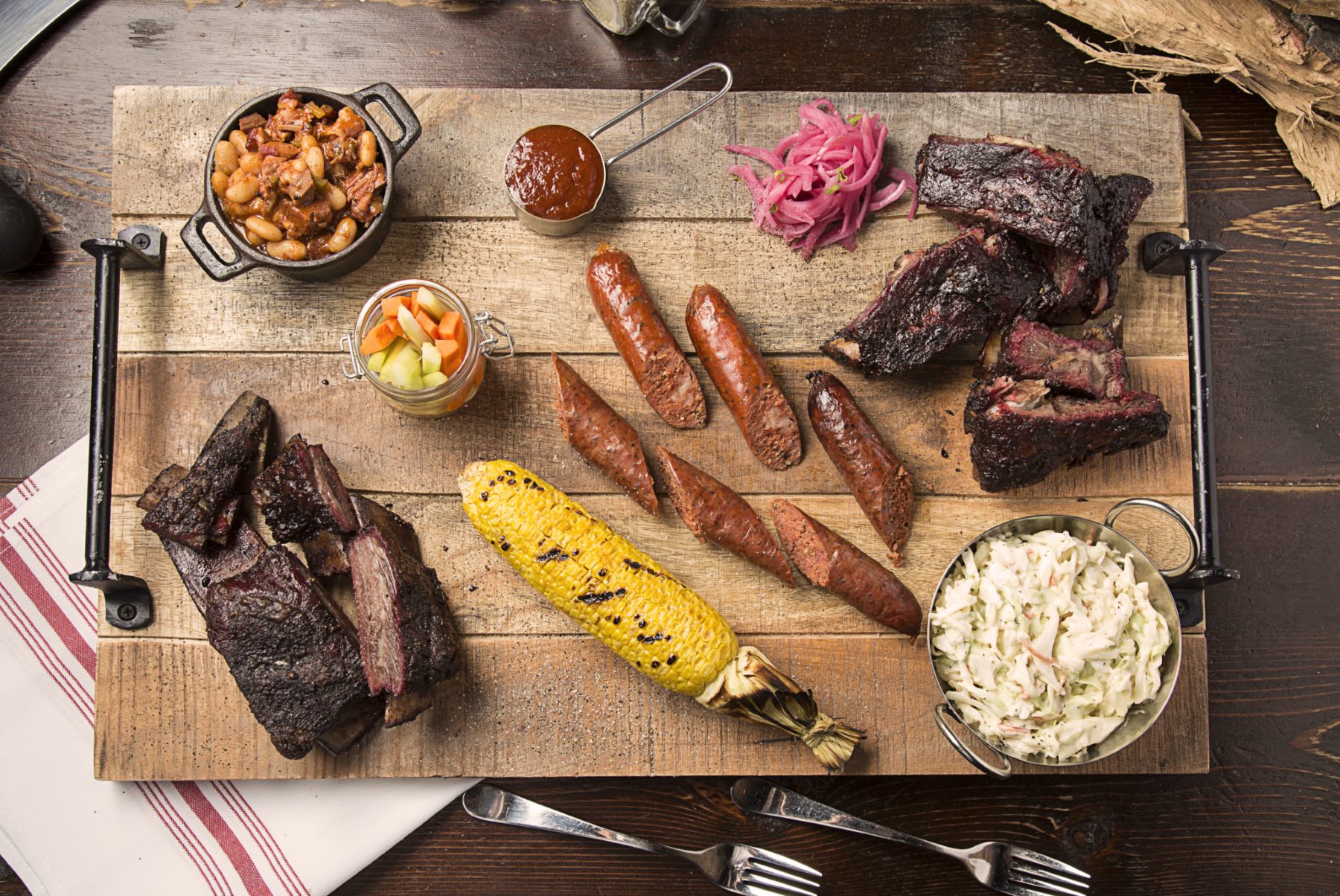 The bbq restaurant Miami Aventura is Good with any Occasion
The bbq restaurant Miami Aventura is Good with any Occasion
Think back to when you were young, and all the family would get together in one small house. You would smell the food cooking on the BBQ grill, and your stomach would start to growl. When the food was finally done, and you would take a bite, you could tell the cheeseburgers weren't made on the stove because they had that smoky taste. As you grew up, you realized that the BBQs always had the same food: burgers, hotdogs, ribs, beans, and fries.
Now everyone lives apart, and you want to bring them all together again. But what if you don't have time to make all that food? Whether it is a birthday party, a housewarming party or whatever else you may plan, you're going to require food and lots of it. If you're in Miami Aventura, you're going to want to find a Miami Aventura restaurant. You should try a BBQ restaurant! You can have the Miami Aventura restaurant cater your party or go into the restaurant and celebrate your Miami Aventura party in the restaurant.
No Miami Aventura restaurant party is too big or too small. Even if it's five people or more than 100 people, it can be done! On Friday and Saturday evenings, in the evening hours, there are some dollars per person charge. When the Miami Aventura restaurant party is over, why not enjoy some BBQ food at home? You can get some food to go! You can get some meat or get some sides like coleslaw, mac-n-cheese, cornbread, and sweet potato casserole to go. There are also more options available than what's listed.
If you're having the party at home, let the Miami Aventura restaurant cater your party. When they cater to your party, they're going to give you at least enough food for 20 people. You can choose from the piglet, the sow, or build your meal.
Next time you plan a party, let the Miami Aventura BBQ restaurant cater your party! After all, BBQ is good for any occasion! And remembering all the times you were at a BBQ, doesn't that make you nostalgic? Pass on the good memories to the other kids in the family! Bring BBQ and let them run around outside!
The bbq restaurant Miami Aventura is Good with any Occasion, The Best kosher Steakhouse Restaurant in Miami
FUEGO BY MANA, 3861 NE 163RD ST North Miami Beach, FL 33160 (786) 520-4082. More Information? Contact Us. Ready to Live the Experience? Make a Reservation