The Fuego Kosher Steakhouse and Smokehouse Is Miami's Top Choice For Dining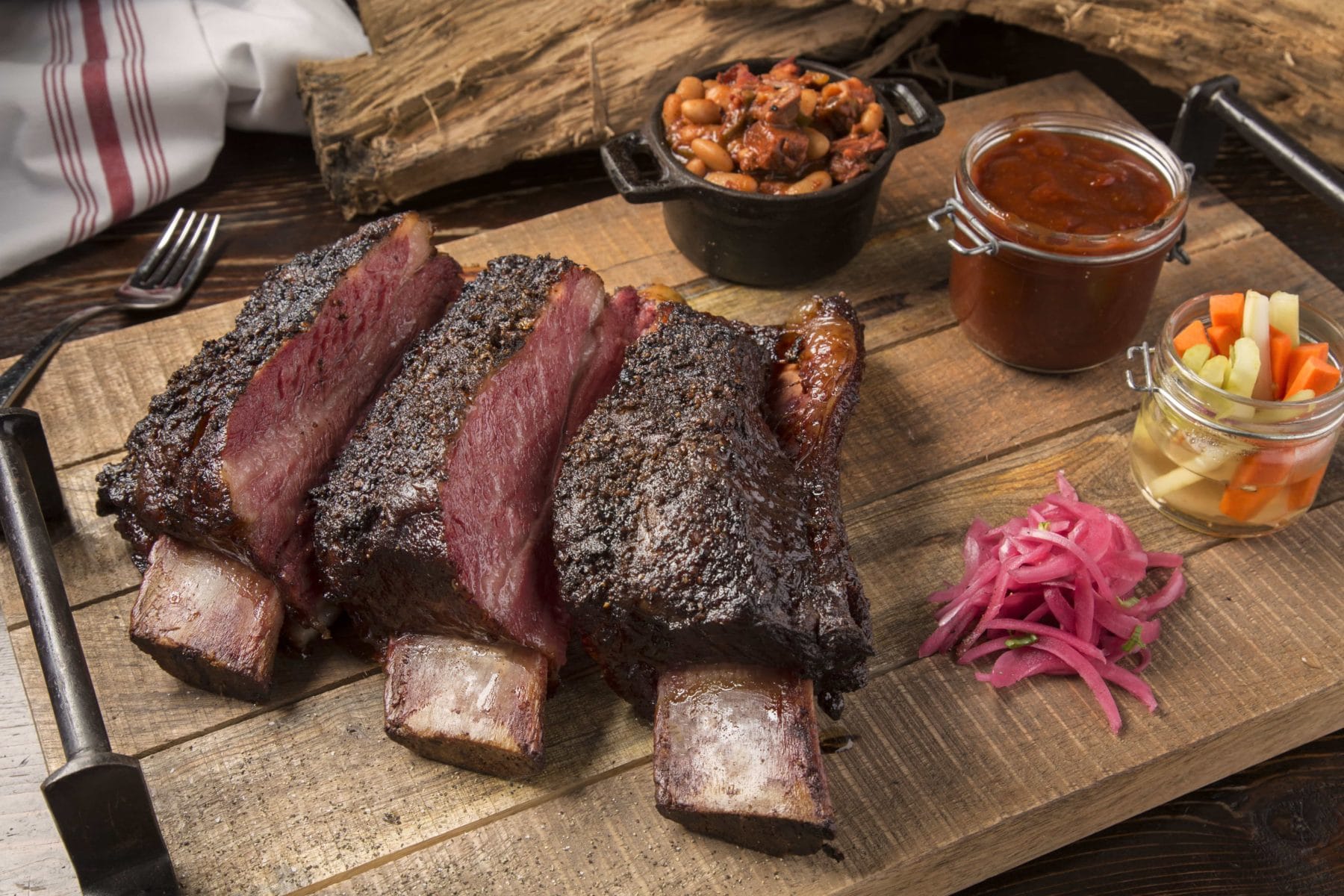 The Fuego Kosher Steakhouse and Smokehouse Is Miami's Top Choice For Dining
The Fuego BBQ and Smokehouse restaurant is one of the most appealing options for kosher dining in Miami. The place is designed to bring the Latin grill stylings of North Miami and the taste of a Texas smokehouse together. The two styles are mixed well to create one of the most appealing flavors around.
The restaurant is located at 3585 NE 207th Street in Aventura. Located at Waterways Shoppes, this place has a strong look with plenty of brilliant flame-grilled foods. This is all made with only the finest barbecue items. The meats are all chosen carefully and prepared for days at end to ensure that they are as perfect as possible when they can finally be served.
Meats Are Smoked To Perfecting
The meats that are served at Fuego are smoked for hours on end. This is to ensure that they are evenly cooked and that they will have some of the richest and most appealing flavors around. Everything is designed to look great and will give off some of the best aromas that you could ever experience.
The meats are aged, cured and smoked to perfection. Everything that is served here is carefully chosen to be as appealing as possible. This adds a great taste that will certainly be worthwhile to anyone who wants something thrilling to try out.
What's On the Menu?
The menu at Fuego is especially extensive. There are plenty of sandwiches to choose from including some brilliant flatbreads and hamburgers. These are made with only the finest meats including ground beef that is carefully prepared and selected for each burger. Meanwhile, great lamb sausages, chicken products and roast beef are used on many sandwiches.
These are all paired with a variety of great additional features. These include caramelized onions, banana peppers and sautéed mushrooms. The things that are added onto each sandwich will vary by option.
The larger entrees out here include some special styles that are certainly going to add up to some great flavors. These include steaks that are carefully aged for 28 days. These meats are grilled to perfection under searing heat sources to ensure that they will stay hot and evenly cooked.
Don't Forget the Drinks
People who want to find some good drinks can certainly enjoy the extensive drink list that Fuego has. There are many wines to choose from with the fruit wines being especially popular. These fruit wines are also used in the creation of various cocktails.
These cocktails include some densely made and organized options that feature bourbon, vodka and rum among other liquor options. Every individual cocktail is carefully organized with some of the best ingredients around.
All people looking for great kosher dining options in North Miami should see what Fuego has to offer. This is an amazing place for dining that has some appealing meats that are carefully made. Each individual entrée is prepared with only the finest meats to ensure that every customer has the best flavors possible in their meals. The options that are available here are amazing for all to look forward to.
Try our delicious Kosher Food, The Best kosher Food Restaurant in Miami
FUEGO BY MANA, 3585 NE 207TH ST., AVENTURA, FL 33180, USA (786) 520-4082