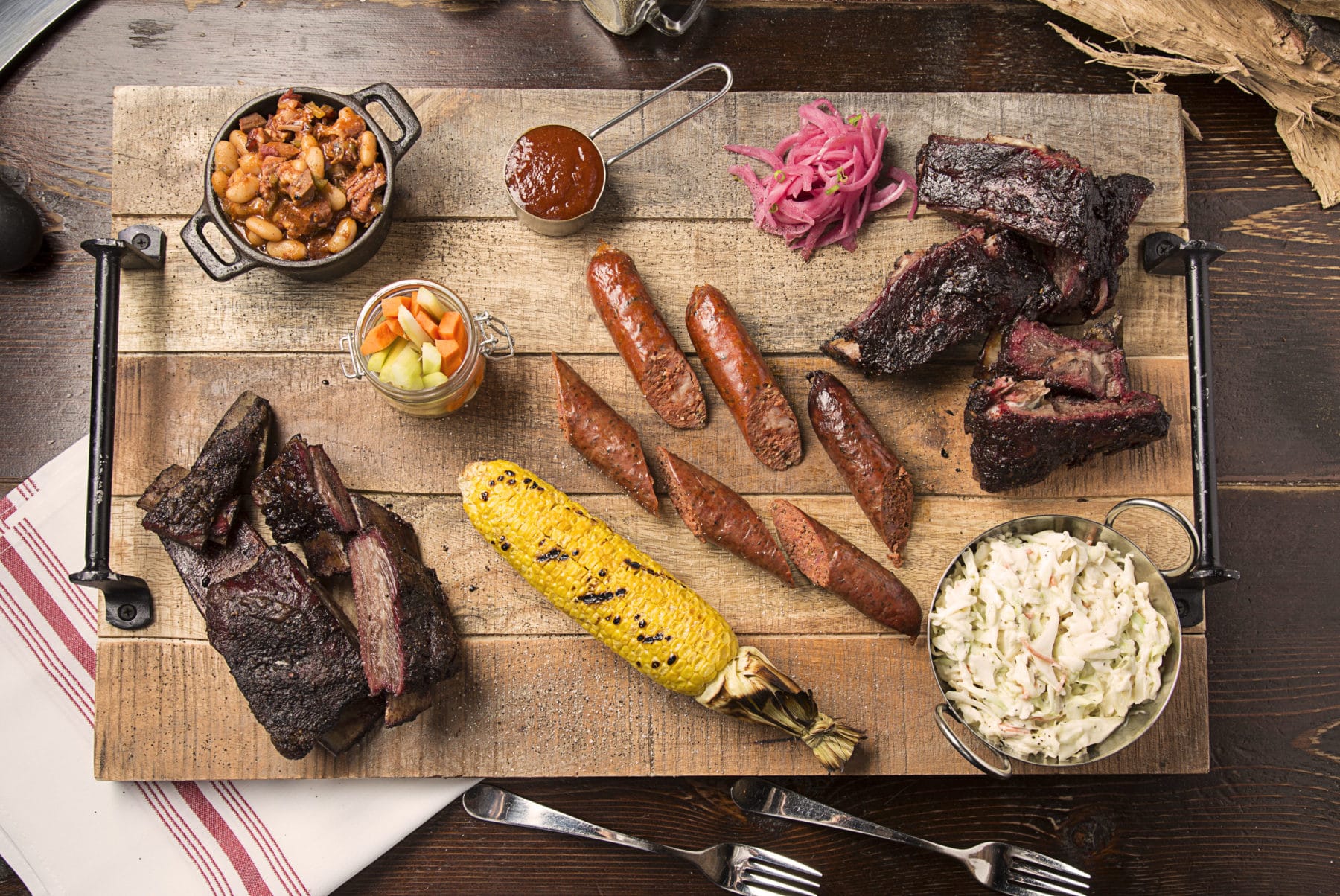 The Kosher Meat Restaurant in Florida
The Kosher Meat Restaurant in Florida
Fuego is a smoking hot spot; from their name, Fuego, which is Italian for fire, to their menu which is sizzling hot. This is a place that will leave your mouth agape with awe. What the restraint has to offer is unimaginable. The customer service at Fuego is also on point.
The partying mode and the decor and Fuego are exquisite and amazingly elegant. You will feel at home at Fuego. No! Let me say it well. You will feel like you have eaten a whole goat alone while at Fuego. Their meal recipes are just phenomenal.
What Meals do they Offer
Fuego is an amazing eatery joint for meat lovers. You will enjoy amazing BBQ steaks, well-done burgers, pulled beef empanadas, beef Carpaccio, Tatar, and other beef recipes. Your test-buds will be tested to another level. And the sweet roasting beef aroma will revive your spirit too.
Fuego also has rich taco recipes. Mexican style, I tell you. The tortilla is rolled around delicious smoked BBQ Brisket or BBQ chicken. Also, you can enjoy the seared tuna tacos. The meals are amazing. And the list is endless.
For the chicken lovers, get your weekend favorite – the Fuego BBQ chicken wings. You can also try out the chicken poppers, chicken breast, and even fire roasted chicken. You will be spoiled for choice at this Kosher Meat restaurant. All meat menus are just awesome.
Fuego is not only limited to these meals. They have wonderful side meals to accompany the food you order. You can enjoy yucca fries, French fries, beans, rice, sweet plantains, and many others. You should also check out the fish recipe, and their popular sandwiches.
The Fuego Food Concept
Fuego is a diverse food culture restraint. First, their meat is Kosher. This is food meet the Jewish law requirements. Fuego has brought on board the fiery Italian grill and Mexican tacos on their menus. This together with the Texas smokehouse experience makes Fuego a multi-cultural, diverse, and best eatery joint in Florida.
And Do not Forget the Cocktails
Yes! You can crown your dinners with fruity wine-based cocktails. They have a menu of almost 20 varieties of cocktails and they are all available for you. So when you go for dinner at Fuego eatery joint, do not forget to get your cocktail.
How you can enjoy the Fuego – the Kosher Meat Restaurant in Florida
Fuego also provided Special events and Private Parties. They have a very wide space with ample parking. They have sufficient catering services and will make your partying worthwhile.
The Kosher Meat Restaurant in Florida, 3585 NE 207TH ST, Aventura, FL 33180, 786-520-4082