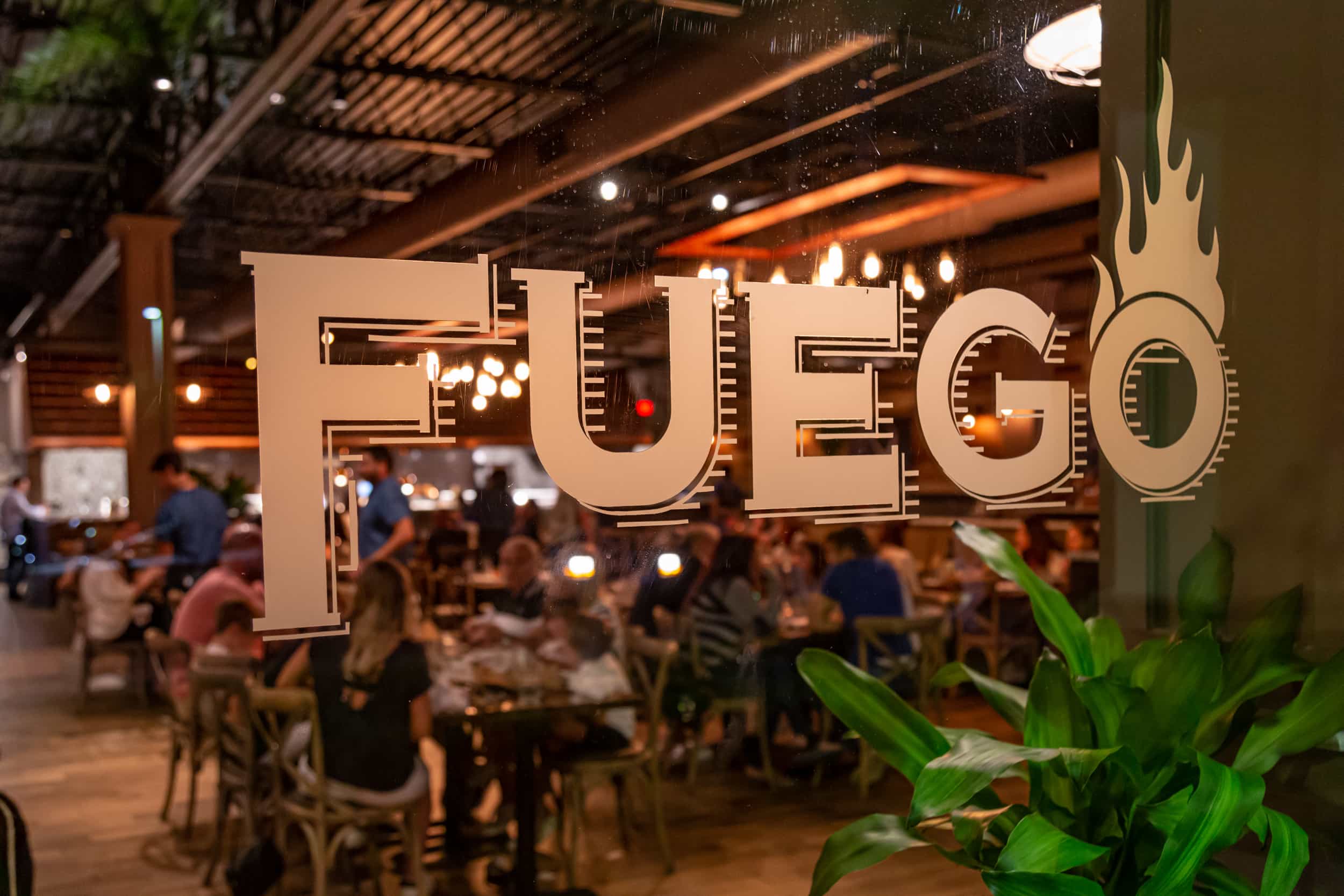 The Miami Kosher Restaurant
The Miami Kosher Restaurant
The Miami Kosher Restaurant that has to be Enjoyed Finding a great restaurant can often be a daunting task, especially for those who desire to attain kosher meals. But, for all those who desire to attain great kosher food in the city of Miami, the search can be stopped because Fuego BBQ will provide the ideal offer. This restaurant which is located in the Miami gardens is the absolute dream location for all those who seek inventive and delicious kosher food. The restaurant is a fast and casual BBQ location that is also known simply as Blaze BBQ. It specializes in barbecue and burgers, but at the same time provides much more than these dishes.
The Kosher Restaurant Heaven
The region of Texas and Mexico border is known for its wild beauty, but also some incredible and very authentic approach to food which came into being in this melting pot of culinary traditions. But, aside from this, the region is also known for its simple and honest lifestyles that are practiced by most locals. That is why the same restaurant in Aventura offers a straightforward restaurant experience. Here, burgers, steaks, and other grilled dishes come served in a speedy and effective manner, providing the setting where people can focus on enjoying the food and each other company. Because of this, the restaurant is much more than a simple steakhouse – it is a place where people can truly feel at home and also be free to indulge themselves in excellent kosher meals.
The Offer of Fuego BBQ
The name of this restaurant is a clear indication of what types of dishes its chefs mostly do. Because of this, the Aventura Miami Kosher center cut meat selection is beyond brilliant. Here, the restaurant houses smoked, cured and aged meat selection, which ranges from burgers that are stacked using in-house smoked pastrami and go all the way to complex dishes like Chief platter. But this is only the beginning of the Aventura Miami Kosher center cut meat dishes on offer. There are many additional variations of steak meat, barbecue dishes from the south and central America and much more that will make any meat aficionados exceedingly interested in this establishment. On the other hand, the restaurant also provides its guests with other dishes, like meal salads, sandwiches, and small starters, while others can choose bird and fish meat meals as well.
The Kosher Place to Be
There is no doubt that all those who love good BBQ and kosher food have to start visiting this restaurant. At Fuego, there is no doubt that they will find their ultimate destination for great food in Miami.
The Miami Kosher Restaurant, The Best kosher Steakhouse Restaurant in Miami
FUEGO BY MANA, 3861 NE 163RD ST North Miami Beach, FL 33160 (786) 520-4082. More Information? Contact Us. Ready to Live the Experience? Make a Reservation