The Real kosher Meat Restaurant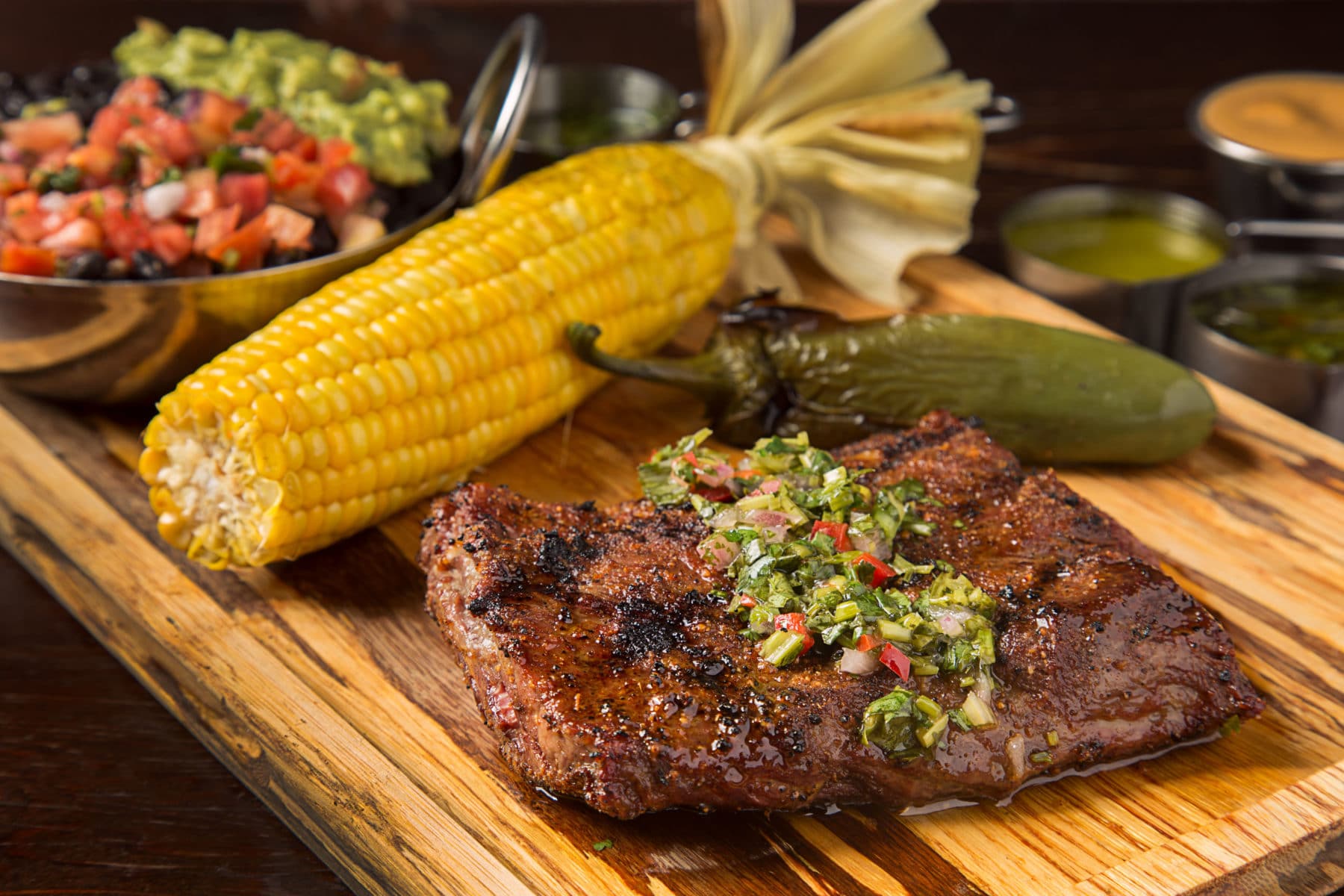 The Real Kosher Meat Restaurant
The Real Kosher Meat Restaurant, Kosher signifies the satisfaction of essentials of the Jewish Law. Kosher Restaurant partnered with the world's largest kosher supervision agency, the Orthodox Union. This agency best explains how kosher foods were made as well as the basics of what kosher is. in Fuego by Mana you will find all your favorite foods that include small dinner plates, appetizers, flatbreads, salads, sandwiches, hamburgers, and many other vegetarian and non-vegetarian foods. Though this restaurant is popular for the steaks, you can also get your preferred burgers, smoked meat selections, beef empanadas, smoked pastrami, and other grilled delights. All these foods are prepared by the trained and experienced chefs.
What makes this The Real kosher Meat Restaurant distinctive is that their foods and drinks were made out of kosher ingredients.  They also underwent processes to meet the requirements needed for the preparation of their food. Kosher Restaurants is known for its high-quality standards with the foods they are serving because of their religious affiliation. They come to be known with this standard because they have intricate processing of their foods, even with their ingredients! The Real Kosher Meat Restaurant are consumer-friendly.
The name of this restaurant is a clear indication what types of dishes its chefs mostly do. Because of this, The Real Kosher Meat Restaurant cut meat selection is beyond brilliant. Here, the restaurant houses smoked, cured and aged meat selection, which ranges from burgers that are stacked using in-house smoked pastrami and go all the way to complex dishes like Chief platter. But this is only the beginning of the The Real kosher Meat Restaurant cut meat dishes on offer. There are many additional variations of steak meat, barbecue dishes from the south and central America and much more that will make any meat aficionados exceedingly interested in this establishment. On the other hand, the restaurant also provides their guests with other dishes, like meal salads, sandwiches, and small starters, while others can choose bird and fish meat meals as well.
The Real Kosher Meat Restaurant strives every day to create fresh, homemade kosher dishes for their customers. They will surely bring you into awe and makes you come back to their restaurant regularly. So, what are you waiting for?
At Fuego, there is no doubt that they will find their ultimate destination for great food in Miami.
The Real Kosher Meat Restaurant, 3585 NE 207TH ST, Aventura, FL 33180, 786-520-4082