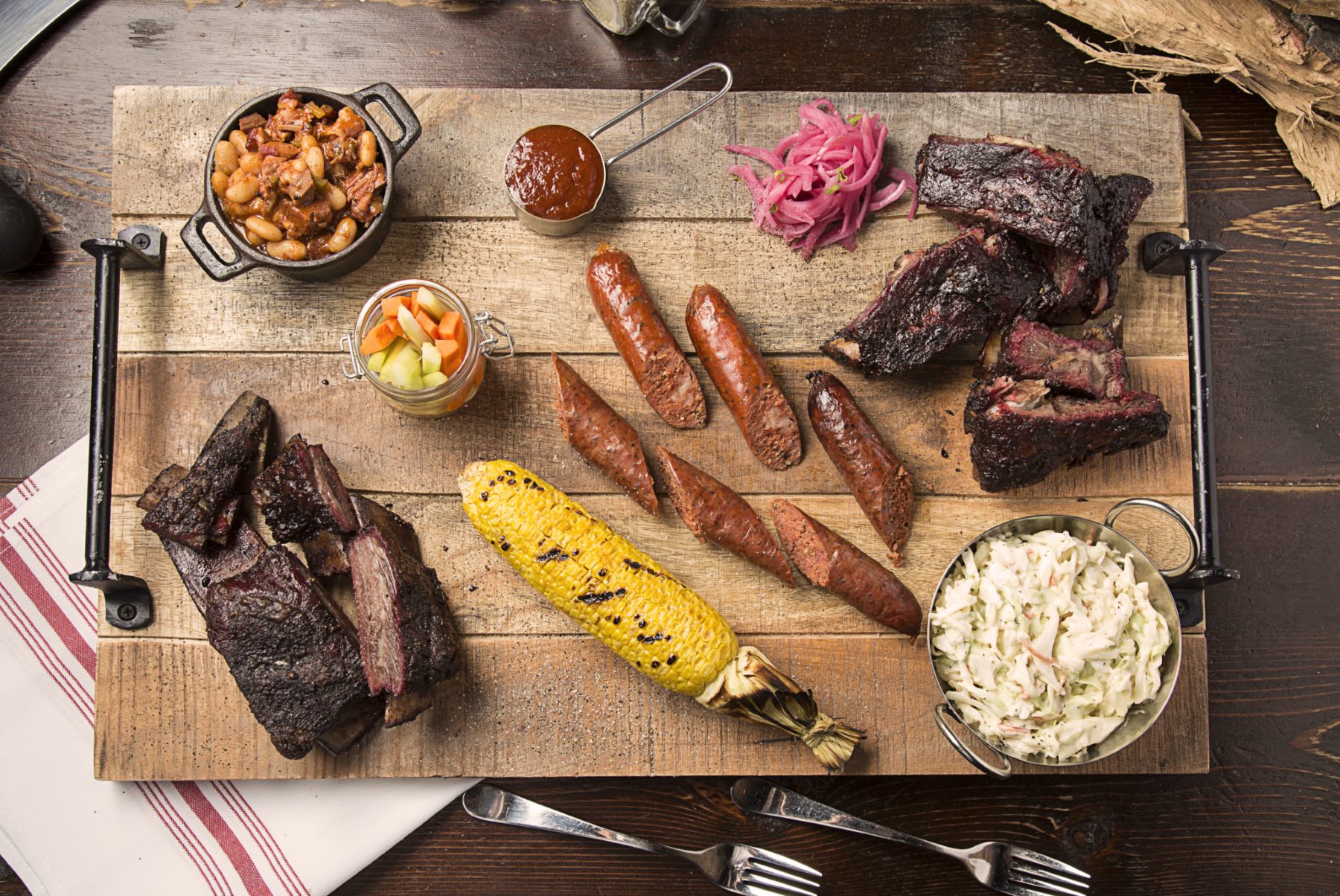 The Real Kosher Restaurant
The Real Kosher Restaurant
The Real Kosher Restaurant, To ensure that the requirements for kosher making are met, the Real Kosher Meat Restaurant partnered with the biggest kosher supervision agency known as the Orthodox Union. Kosher is a sign that the essentials of the Jewish Law have been met. Therefore, kosher food is food prepared in accordance with the Jewish Dietary Laws commonly known as the kashrut. Kosher foods are divided into three categories: meat, dairy and pareve. The Real Kosher Meat Restaurant, therefore, specializes in meat category of the kosher. The role of Orthodox Union is to explain how kosher foods used to be prepared and what basics are to be met for any food to be referred to as kosher.
Description
Fuego by Mana provides all your favorite foods from vegetarian, non-vegetarian, salads, sandwiches, hamburgers, flatbread, small dinner plates to appetizers. Basically, Fuego by Mana is where all your dietary needs are adequately catered for. Being popular for its steaks, the Real Kosher Meat Restaurant also provides the tastiest delights such as smoked meat, beef empanadas, and burgers. The chefs at the restaurant are highly trained and experienced. They ensure that any type of food you get from the Real Kosher Meat Restaurant is quality food that will leave you wanting more and more down into your belly. Due to the religious affiliation, you can be assured of high-quality food prepared using kosher ingredients. As a matter of fact, use of kosher ingredients in their food preparation is what makes the Real Kosher Meat Restaurant unique and outstanding. Staff at the restaurant are consumer friendly.
The Restaurant's Menu
The Real Kosher Meat Restaurant has an extensive menu. But the name of the restaurant tells it all on which line the restaurant's chefs have specialized in. It is obvious that specialization brings out quality, efficiency, and effectiveness. That is why chef specialization at the Real Kosher Meat Restaurant makes them offer the best meat dishes in the whole Florida. You will find smoked, cured and aged meat selection any time you make a move to the restaurant. You will find complex dishes like the Chief platter and burgers which have been stacked using in-house smoked pastrami. As if that is not enough, the Real Kosher Meat Restaurant provides many more additional versions of steak meat and barbecue dishes. In other words, the restaurant is a safe haven for meat lovers. The restaurant's menu does not end there. Alongside meat dishes, you can also be served with other dishes such as meal salads and sandwiches. It's not astonishing to find fish and bird meat as well. Yes! For any desire for flame grilled delights, a visit to this restaurant will leave everything fulfilled. The restaurant also got a kid's menu, leaving you with no reason to leave behind your little daughter or son when gearing up for this amazing eatery. The above interesting menu also has one last advantage. It does justice to your pockets. You definitely will get more tasty quality food for few bucks.
Creating customer satisfaction through fresh homemade kosher dishes is the main concern at the Real Kosher Meat Restaurant. A single visit to this restaurant makes you want to come again every now and then. The restaurant is based in the 207th Street in Aventura, Florida State.
The Real Kosher Restaurant, (786) 520-4082 or contact us