The Ultimate Restaurant for Palatable Steaks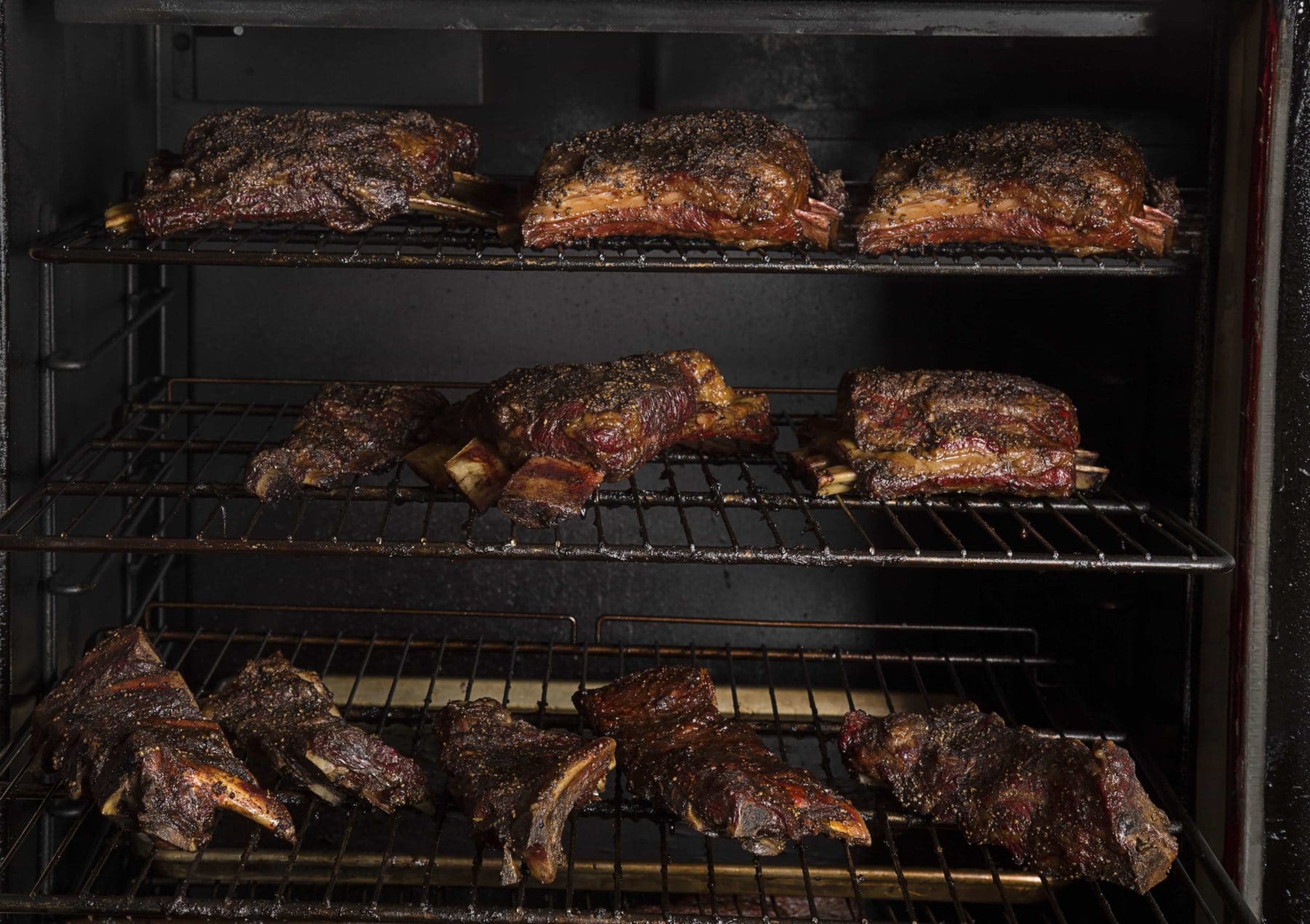 The Ultimate Restaurant for Palatable Steaks
Finding mouth-watering burgers, steaks and other frame grilled delights in Miami is now very simple. This is because of the newly opened Fuego by Mana that offers excellent steaks you will definitely love. To ensure that they serve you best and get all you need, they have employed professional experts, who will prepare you for the best steaks and burgers. Get in touch with them via 786-520-4082 today or reserve online for quality and reliable service. This is the restaurant for delicate steaks and burgers in Miami.
Why visit them?
There are a myriad number of reasons why this is the ultimate Aventura Miami Kosher Cowboy Steak that will provide you with more than you may expect. Some of these reasons include;
Professional experts
To ensure that they are at the climax, they have employed very professional experts, who will prepare you delicious burgers and steaks of your taste. They are very experienced and can, therefore, prepare a wide range of recipes to suit your taste. Visit them today in case you want have a different taste of steaks, burgers and other grilled delights.
A great food experience for all
Would you love to get the real deal of the BBQ, grilled steaks and burgers? For a new food experience, then this is the best restaurant that will offer you a great experience. This is because they will provide you with the good old burgers that is stacked with crispy 6-hour house-smoked pastrami that you will definitely love. Besides this, you will also get a taste of the BBQ steak, house aged, smoked meat selections and cured meat steaks that will make your meal wonderful. You will also get a taste of the Latin-flavored pulled beef empanadas that you will really love. All these are just meant for you. Hurry and get a taste of quality and delicious steaks at Aventura Miami Kosher Cowboy Steak today.
Perfect location
In order to ensure that they are reached by different clients, they have got a new location that is situated on the 3861 NE 163rd St. North Miami Beach, FL 33160. This is the place that you will get a quality Tex-Mex BBQ and burgers of your taste. You will be guaranteed of quality and reliable services and this is a place you will visit again and again.
These are some of the reasons why you need to visit this elegant restaurant in Miami. They only offer quality and perfectly grilled steak and burgers of your taste. Enjoy a delicious meal with family and friends at Aventura Miami Kosher Cowboy Steak and you will make it a routine.
Opening hours
They are very reliable and opens most of the times including weekends. You can always visit them as from Monday to Thursday 5pm -11pm. On Saturday they open one and a half hours after Shabbat to  12am and  Sundays from 5pm to 11 pm. They are not only available on Fridays.
In order to get in touch with them, then you just need to make a phone call via 786-520-4082 and they will do as you command. Alternatively, you can reserve your place online through their website. This is the ultimate place for all your steaks, burgers and all other grilled delights.
The Ultimate Restaurant for Palatable Steaks, The Best kosher Steakhouse Restaurant in Miami
FUEGO BY MANA, 3861 NE 163RD ST North Miami Beach, FL 33160 (786) 520-4082. More Information? Contact Us. Ready to Live the Experience? Make a Reservation