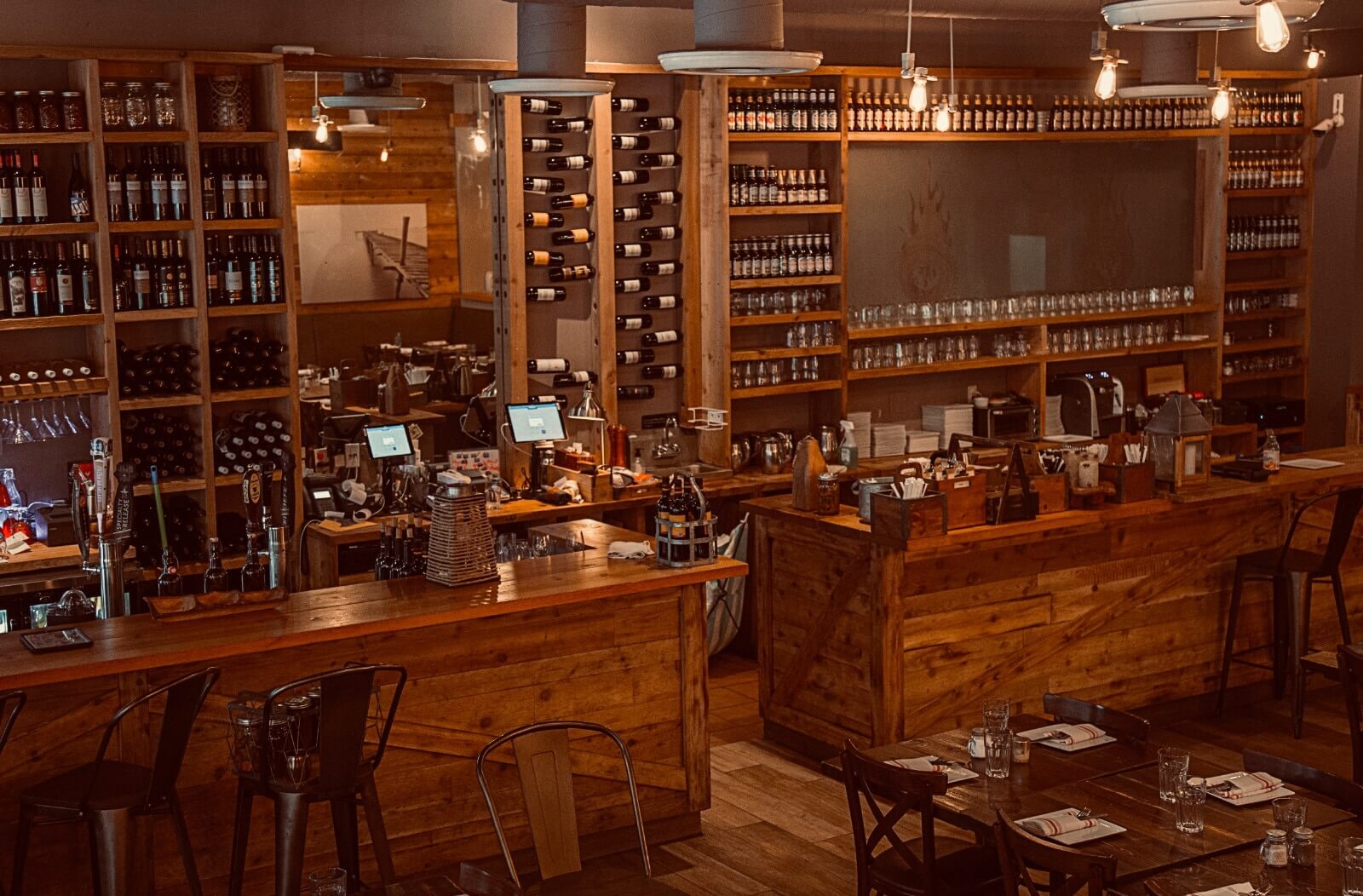 Top Class Kosher Meat Restaurant Aventura
Top Class Kosher Meat Restaurant Aventura
They've started! Come on over! The Kosher Meat Restaurant Aventura, enjoy a great time with at fuegobymana.com. If you are looking for great pleasantries and do not want regular boring meals then come here. Top-notch Quality and tantalizing food, Its Yummy, you will enjoy it all. The ambiance is spectacular, you will love it. They treat the customer like kings with super service. Keep in mind kosher meat dishes are excellent for health. Lots of people love it. Individuals cherish kosher meat food, It is YUMMY! You will always have the urge to eat more.
There is more that catches the eye, the food, ambiance and also the super service. All this will make you want to come to the restaurant regularly. It also has some super delicious grilled options that you cannot afford a miss. You will surely enjoy the assorted meals they offer. There is something for everyone in the family. Adults can enjoy meat, the bird and the fish, they have it all. If you are looking for delicious yet satisfying meals, there is nothing better.
Food is always well cooked, food portion served is enough for people eating it based on the dish. Generally, a great experience for people, to come here and spend some quality time with food and music. The staff is attentive and can speak various languages like Hebrew, Spanish and English, which is a big plus. The wine selection is amazing and plenty of choices with beers along with the lovely meat. During peak season, this could be completely booked for a week or more, hence reservations are very important.
Pricing is good; you have something for all budgets, though all the meals on the menu are worthwhile in Kosher Meat Restaurant Aventura. Keep in mind that they offer you an assured quality, and that is nothing but value for money. Irrespective of what you pay. Keep in mind that the food quality proof that it is worth your money spent.
But this is busy place my friend, reserve your table online or on the website www.fuegobymana.com to avoid disappointment later. Fuegobymana is meat connoisseur's dream spot for all meat lovers, there could be nothing better. I am sure you will love it!
Experience fabulous service, mouth-watering food, and aesthetic ambiance come to feel it for yourself!
Top Class Kosher Meat Restaurant Aventura,  (786) 520-4082 or Make a Reservation