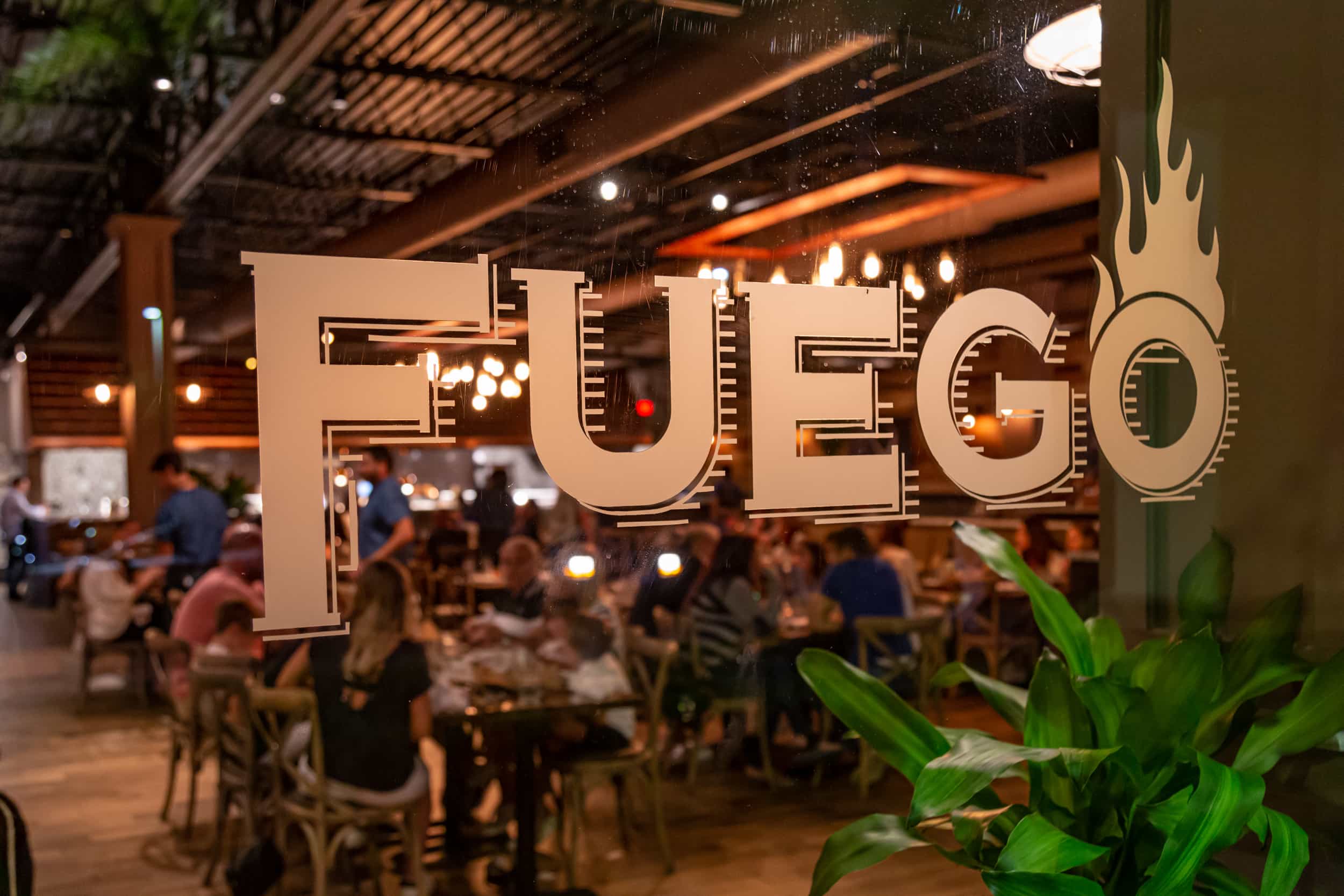 Visit Fuego to enjoy Kosher Foods
Visit Fuego to enjoy Kosher Foods
Many people like kosher foods. They visit different kosher restaurants to enjoy kosher foods and to enhance their experience. If you love chicken and meat, you will certainly like to pay a visit to a restaurant that offers many meat items with specific culinary skills. If you are one of them who are still looking at the best kosher restaurants then consider visiting Fuego. The Fuego restaurant offers a variety of kosher food. You can get the BBQ, specialty burgers, delicious steaks, and other flame-grilled delights. If you love BBQ and Aventura Miami Kosher ENTREES – THE BIRD, then this a must visiting place for you. You will certainly enjoy the steamy steaks; burgers stacked with crispy smoked pastrami and pulled beef empanadas.
Why Fuego is popular among kosher food lovers
The reasons are many. First of all, everyone will get an option in this restaurant. You can visit this restaurant for flatbreads, appetizers, small meals, salads, sandwiches, hamburgers, and the entrees. You will get many kid's items as well. This restaurant is more popular for entrees. You will get entrees in meat, bird, and fish. If you like the cocktail, then you will not find such a place anywhere else. In the cocktail, you will find gold rush, pompom, Fuego Rojo, Miami mule, perfect date, old fashion, and many other varieties. Besides, you can get your favorite drinks. All these foods are prepared by the experts. Their chefs are specifically trained to prepare different types of kosher foods.
Moreover, they are available online. Anytime, you can visit their website or call their restaurant for the reservation. It will take a couple of minutes only. Their staff and reception services are very friendly and cooperative. They will do their best to satisfy all the customers with their favorite foods and friendly environment.
What are the available kosher foods?
You will get all your favorite kosher foods in the Fuego. If you like meat, fish, and bird, then consider visiting this restaurant. It will certainly make you feel special and can offer you a unique experience. In the Fuego, you will find small plates for dinner, appetizers, kid's menu, flatbreads, salads, sandwiches, hamburgers, entrees (fish, bird, and meat), and sides. In all these items, you will get many varieties. Besides, these foods are affordable.
If you want to surprise your family with their favorite foods, then consider visiting Fuego to enhance their food experience and to make them feel special on a specific evening.
Visit Fuego to enjoy Kosher Foods, Where to Buy the Best Aventura Miami Kosher Entrees
FUEGO BY MANA, 3861 NE 163RD ST North Miami Beach, FL 33160 (786) 520-4082. More Information? Contact Us. Ready to Live the Experience? Make a Reservation