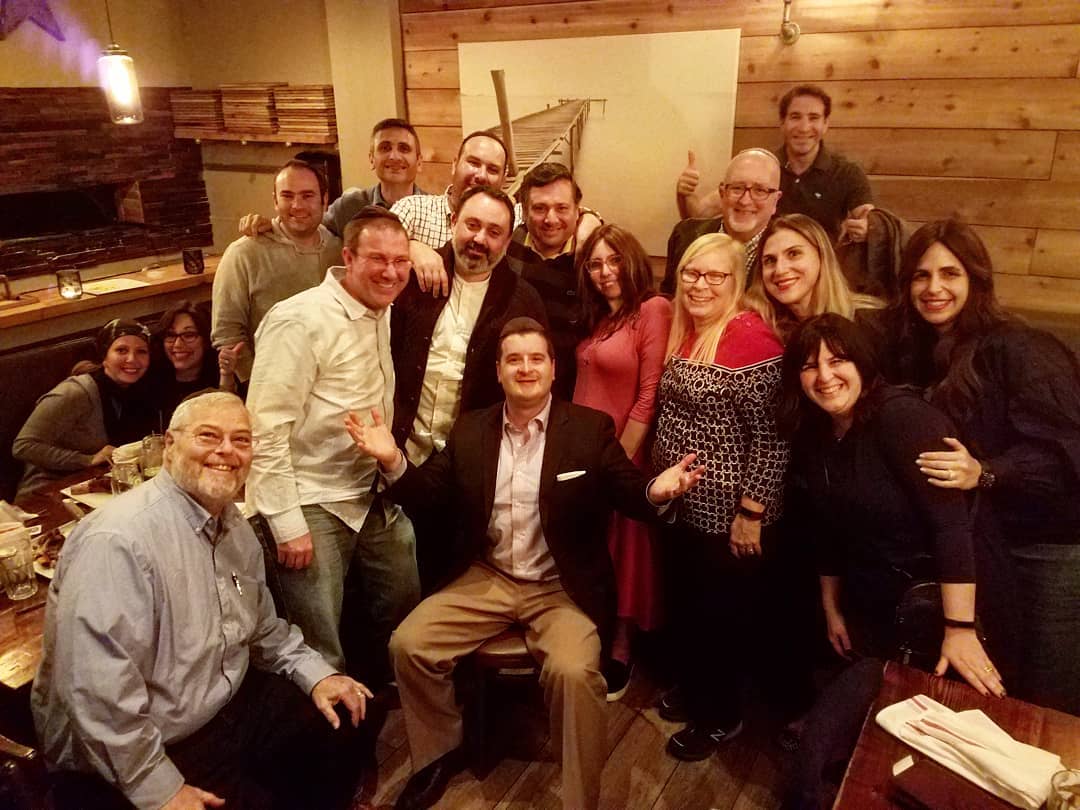 Visit Fuego to have Best Kosher Food Experience
Visit Fuego to have Best Kosher Food Experience
Many people like kosher foods. They always look for different kosher restaurants to enjoy their favorite foods. If you love kosher foods, then you might have tried all the kosher restaurants in your area to know which one offers the best food. You might be visiting your preferred restaurant more often to enjoy different varieties of kosher foods. Do you want to enhance your experience? Do you want to enjoy some of the best kosher Miami Aventura Miami foods? If yes, then you are in the right place. You should consider visiting Fuego restaurant. Though it is a new restaurant, still it has gathered appreciations from the customers for the foods.
Why should you visit Fuego Kosher restaurants?
Fuego restaurant understands the taste and the requirements of the customers. You will find all types of kosher foods in this restaurant. It is a family restaurant and every one of your family will have an option in this restaurant. All the foods are prepared by the experts and the dedicated chefs. Besides, the environment is very relaxing and ideal for spending quality family time. All of the staff are cordial. They are professional and they do every effort to make sure that the customers are enjoying their food in a friendly and healthy environment. They can answer all your queries. If you have the kids, then you can take them to the Fuego restaurant as they offer different types of the kid's items for your kids.
It is a delicious restaurant and if you love meat and BBQ then you will certainly love this restaurant. You will get many meat selections that include cured, aged, and smoked meat with old burgers and pulled beef empanadas. You can go to the online reservation as well. For the online reservation, you can call them anytime between 10 am to noon.
What will be on the menu?
The menu is long. You will get all the kosher foods on the menu. Some key items are appetizers, small plates for dinner, flatbreads, salad, hamburgers, sandwiches, kid's menu, entrees, and cocktail. In all the items, you will get wide options. In the appetizer, you will get chicken wings, meat chili, chicken pepper, garlic bread, burger sliders, and sausage plate. You will also get small plates for dinner only. In the salad, you will get Fuego salad, Cesar salad, Cesar salad chicken, and seared tuna salad. You will get different types of the hamburgers that include bolt burger, Godzilla burger, and Fuego burger. In the kid's menu, you will get chicken fingers, hot dogs, and kid's burger.
Visit Fuego to have Best Kosher Food Experience, The Best kosher Steakhouse Restaurant in Miami
FUEGO BY MANA, 3861 NE 163RD ST North Miami Beach, FL 33160 (786) 520-4082. More Information? Contact Us. Ready to Live the Experience? Make a Reservation