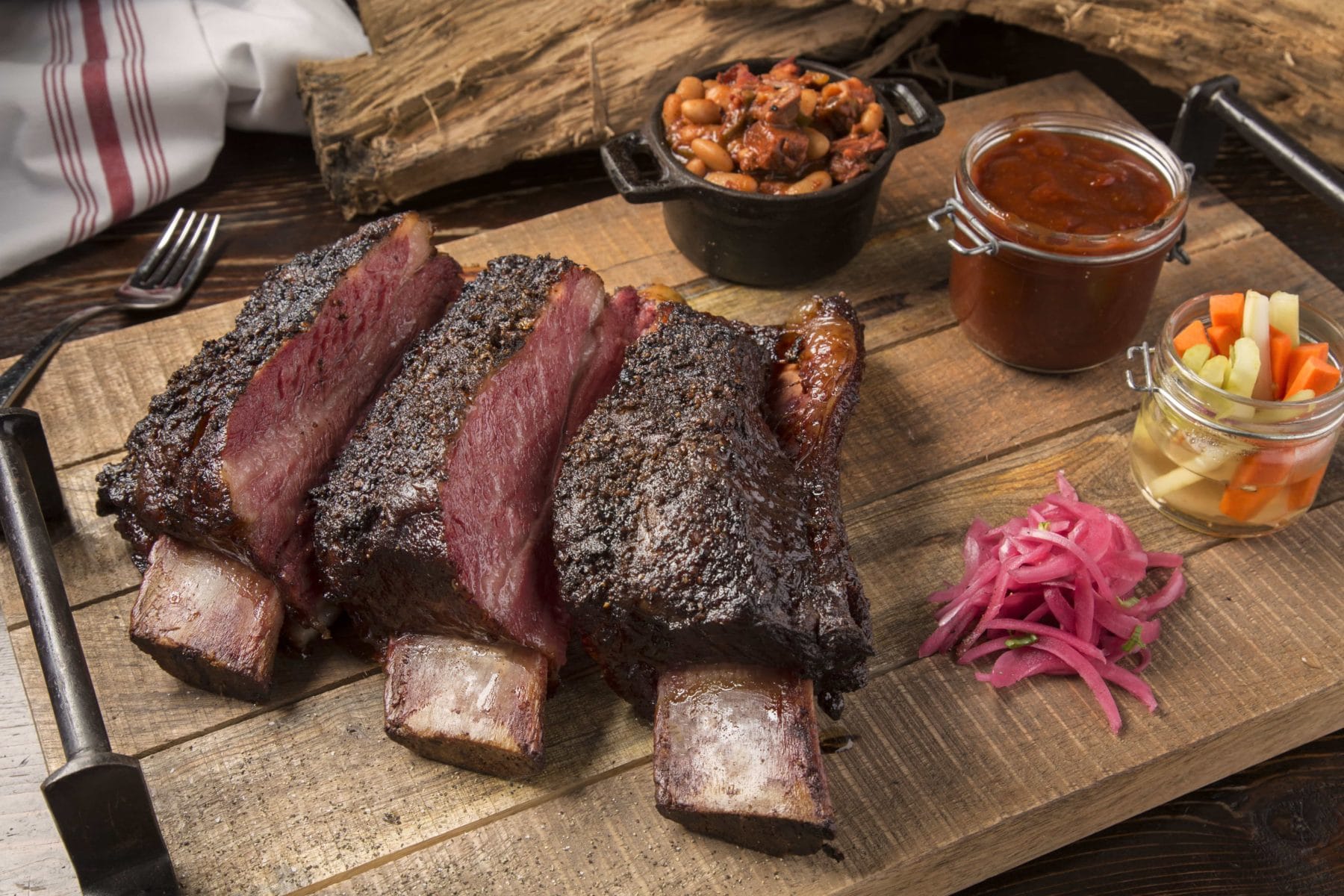 Makes Fuego The Best BBQ Steakhouse In Miami
What Makes Fuego The Best BBQ Steakhouse In Miami
There is hardly any doubt about the fact that Fuego is the best of all the kosher Miami restaurants out there. It happens to be a remarkable barbecue smokehouse located in South Florida whose name implies "fire" in Spanish. Once you step in, you are going to feel the convergence of Texas smokehouse with Latin grill where mouth-watering dishes are being served every single night. The high noise and energy levels out there spice up the party atmosphere in a space which can boast of gorgeous artwork, wonderful light fixtures made from plumbing fittings and a mind-blowing decor as well.
The kosher steakhouse Miami, always makes his presence felt throughout the room entertaining the customers and ensuring that everything is in order out there. In fact, even the pickiest eater is going to appreciate the scrumptious recipes of Fuego. If you happen to be a burger fan Fuego will not disappoint you by any means. Here you will come across a variety of burgers including those adorned with tomato and lettuce guaranteeing you of satisfying your taste buds. The famous Godzilla Burger, along with caramelized onions, roasted beef, roasted garlic aioli and pickles is worth mentioning here. The mammoth-sized burgers served together with crispy pastrami, roasted tomatoes and eggs will attract any food enthusiast on the planet. Do not overlook the delicious egg rolls, empanadas, and the tacos as well while visiting the eatery.
Besides all these above-mentioned delicacies, the appetizing sandwiches along with the combo of spicy lamb sausage together with chipotle aioli plus the aged rib eye steak with sweet banana peppers and sautéed mushrooms will definitely make you visit this amazing kosher steakhouse Miami again and again. Furthermore, insanely lip-smacking ribs and a great selection of delightful steaks will make you wonder why you did not visit Fuego before.
The mouth-watering salads that are being served at Fuego are equally favorite amongst the locals as well as international tourists who throng the eatery in huge numbers every single night. One will likewise have the opportunity of savoring several tempting chicken entrees as well as a few choices of fish particularly those who are looking for lighter fare.
It is really surprising that an eatery which is so much concerned with meat is still managing to serve some mind-boggling dessert. As a matter of fact, the chocolate mousse which is offered to the customers here is impeccable in every way and will satisfy any chocolate buff out there.
While you are at Fuego, you have the option of sitting inside the restaurant amongst the crowd or maybe at a private corner along with your loved ones. In a nutshell, Fuego is a place where you can spend your time partying, people watching, looking for your lost buddies or simply relishing the appetizing dishes served there.
In case you would like to get some more information about this wonderful restaurant, feel free to visit fuegobymana.com. Be one of those lucky folks who have visited Fuego during their lifetime and you will have nothing to lament.
Makes Fuego The Best BBQ Steakhouse In Miami, (786) 520-4082 or make a reservation