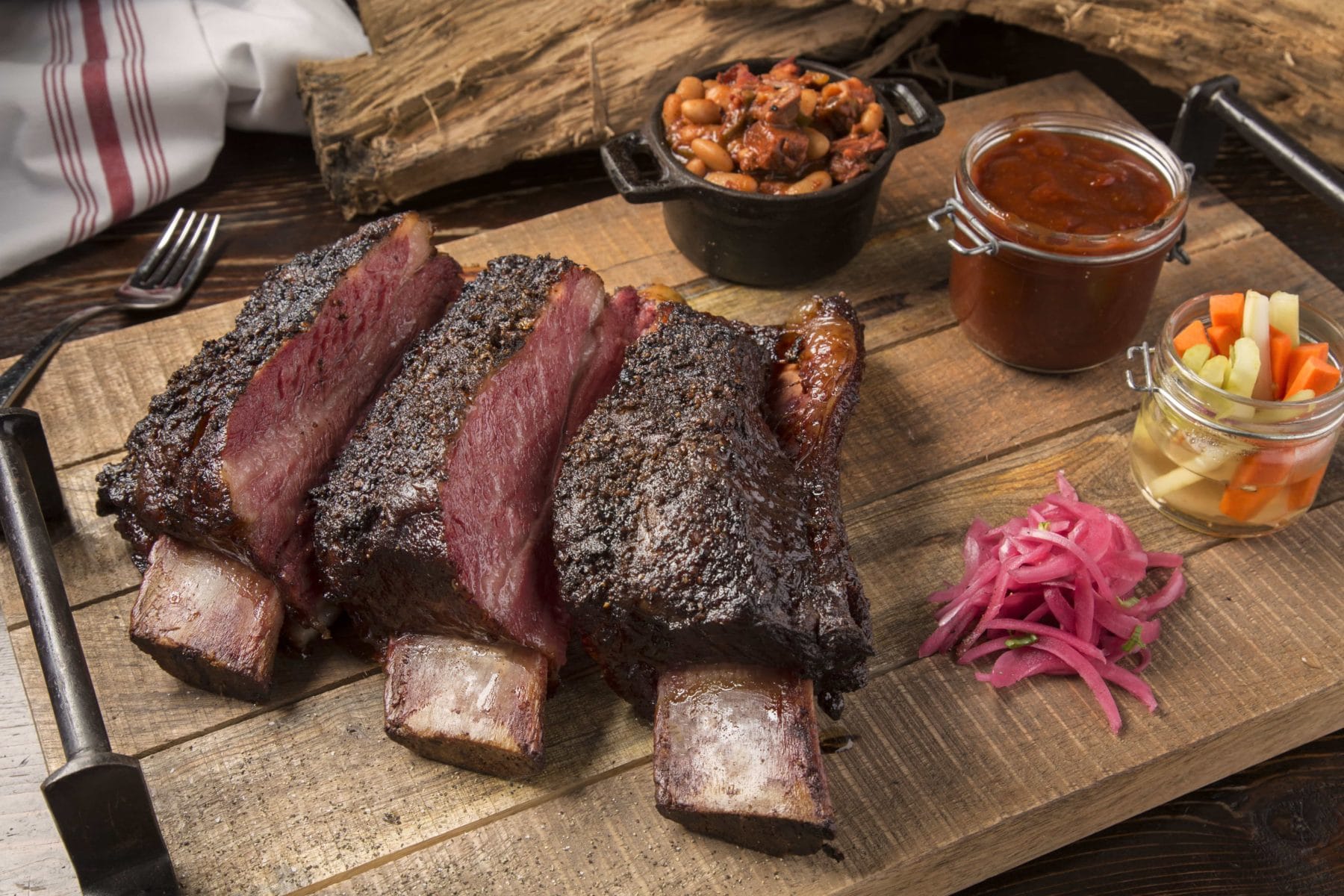 Why Miami's steak lovers all want this steakhouse
Why Miami's steak lovers all want this steakhouse
The new re-furbished Fuego steakhouse is keeping salivating steak lovers in Miami on their toes. There are certain unifying factors about Fuego's menu that are irresistible. A bite of their steak will remind you of The old aged beef you probably hadn't tasted in a while. These are some of the secrets that Keep people flooding the steakhouse. It's impossible to claim that you won't want to join them. Here is why Be on the look. An average steakhouse is a reason behind bad steak
Let's start with what makes a bad steak. I know you have once craved for a good steak and after pulling up your sleeves to get down on the long-awaited beef, your mouth was greeted with an unpleasant taste and your pocket was drained for nothing. Here is why this happens; we must accept that steak is a luxurious meal. In order to get the best of steak, the process of making it must be met. This process cannot be met unless a steakhouse is ready to part with a necessary amount of bucks.
One of the core qualities of a good steak is the fact that the beef needs to be grade beef. Grade beef is made from young well-fed cattle. It has a high degree of marbling and is both tender and flavorful when smoked. This kind of beef is expensive and a small steakhouse won't make money if they use it for their steak so by now am sure you understand that an average steakhouse won't afford this kind of meat and therefore cannot offer you a memorable steak.
Also for the steak to be good, a heavy metal iron pan that is able to hold a lot of heat must be used because pieces of metal that are heated to incredible temperatures are used during the smoking process in order to cause the meat to turn brown.
Fuego is a smokin' hot spot
They didn't tell us all the miracles they work on their steak to look this yummy but they have every flame-grilled delight of House aged, cured and smoked meat. They have grilled salmon, served on a bed of lettuce, mixed greens, roasted corn, roasted cherry tomatoes, artichokes, roasted beets, olive tapenade topped with your choice of our house vinaigrette. They serve pulled beef; you need to be couscous of their working hours, though. Here are their working hours;
Monday-Thursday 5 pm–12 am
Saturday Open 1.5 Hours after Shabbat -12am
Sunday 1 pm–11 pm
Of course, you will want to reward yourself with a great grilled steak or barbecued burger one day. When the time comes, don't allow to roam the Miami streets in hunt of an average steakhouse. Log on here https://fuegobymana.com/ and make your order before you even leave the house
Why Miami's steak lovers all want this steakhouse, The Best kosher Steakhouse Restaurant in Miami
FUEGO BY MANA, 3861 NE 163RD ST North Miami Beach, FL 33160 (786) 520-4082. More Information? Contact Us. Ready to Live the Experience? Make a Reservation