Are you looking for the best Customer Service and the best food at a KOSHER Restaurant in North Miami Beach, with minimal wait time?
You have arrived to the right place.
Fuego by Mana is a kosher restaurant located in North Miami Beach, just minutes away from Aventura, Fl and Sunny Isles, Fl; we have more than 7 years in the market serving the best Kosher Steaks and kosher burgers you can find in Miami.
In fact, when people refer to our kosher restaurant, they refer to it as FUEGO KOSHER STEAKHOUSE and SMOKEHOUSE in Miami.
But, let me tell you who we are.
WHO ARE WE AT FUEGO BY MANA AND WHY DID WE DECIDE TO CREATE A NEW KOSHER RESTAURANT WITH A NEW CONCEPT IN MIAMI?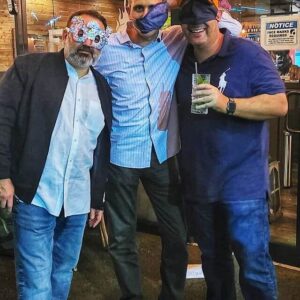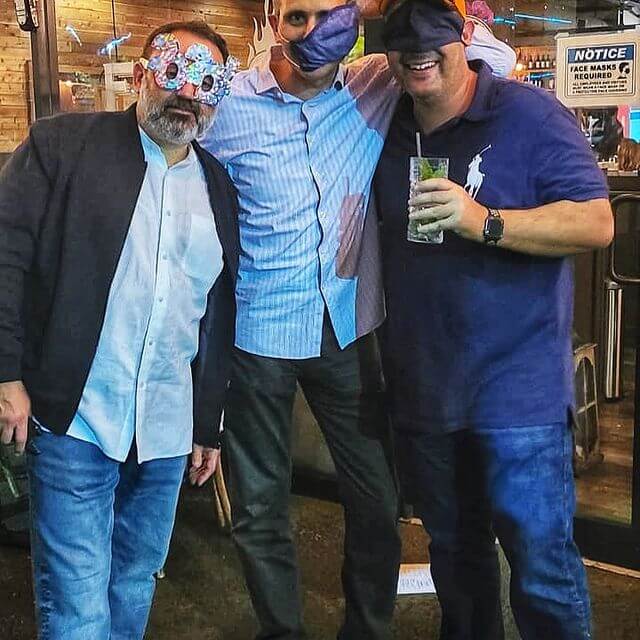 We are a group of three enterprising friends who were and are kosher restaurant users just like you.
We were tired of going to Kosher Restaurants that did not meet the expectations of the consumers – Although to be very honest with you, the level of kosher restaurants in Miami has gone up a lot, they are all really good -. In fact, it was very uncomfortable for us when inviting a client or taking a family member to eat, to decide on some of the options that existed.
To the point that, sometimes it was better to have a meal at home and thus avoid bad moments.
This is where the idea of getting together came up and we decided to start more than 7 years ago the adventure of creating a new kosher restaurant in Miami, which would reflect a new concept and refresh people's impression of what it meant to eat Kosher and go to Kosher restaurants.
HAS IT BEEN DIFFICULT TO KEEP FIRE BY MANA KOSHER STEAKHOUSE IN MIAMI?
The venture was very complicated and it was not easy because people were already coming with preconceived ideas.
At this time, there was not so much demand for people to go to Kosher Restaurants and most of the customers going to restaurants were tourists.
We decided to start our Kosher Restaurant in a small local place in Miami Gardens, Fl. People started supporting us and coming on a regular basis, each time we saw more people coming back and repeating, which encouraged us a lot.
It was difficult, because as I mentioned, people were already coming with preconceived ideas about what Kosher Restaurants in Miami meant.
We had to fight to correct all those complaints that people had (and sometimes still have).
WHAT ARE AND WHAT HAVE BEEN THE MOST COMMON COMPLAINTS FROM PEOPLE WHO GO OR HAVE GONE TO RESTAURANTS IN MIAMI?
I'm sure without naming them, you can imagine which ones I'm referring to, but I'll mention them to see if you identify with any of them:
I am not happy because the service is not good.
I am not happy because the place is very uncomfortable.
I am not happy because the wait is very long.
I am not happy because the restaurant staff is not friendly.
I am not happy because the place is dirty.
I am not happy because the plates, glasses and cutlery are not clean.
I am not happy because the place is very small and it is difficult for me to come with my family and baby stroller.
I am not happy because the food is not good and very expensive.
Do any of these complaints about Miami Restaurants sound familiar to you? I can just imagine you nodding your head in agreement.
Let me tell you because that's not going to happen at FUEGO KOSHER STEAKHOUSE in Miami!
WHAT HAS FUEGO BY MANA, KOSHER STEAKHOUSE IN MIAMI DONE TO RESOLVE THESE COMPLAINTS IN THE RESTAURANT WORLD?
FIRST, because it was all these reasons that motivated us to create a new kosher restaurant in Miami.
And I'll tell you how we have dealt with them:
 Large work team.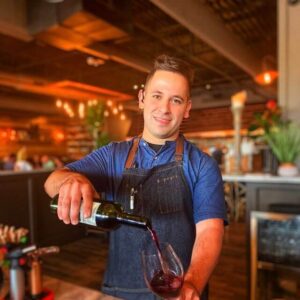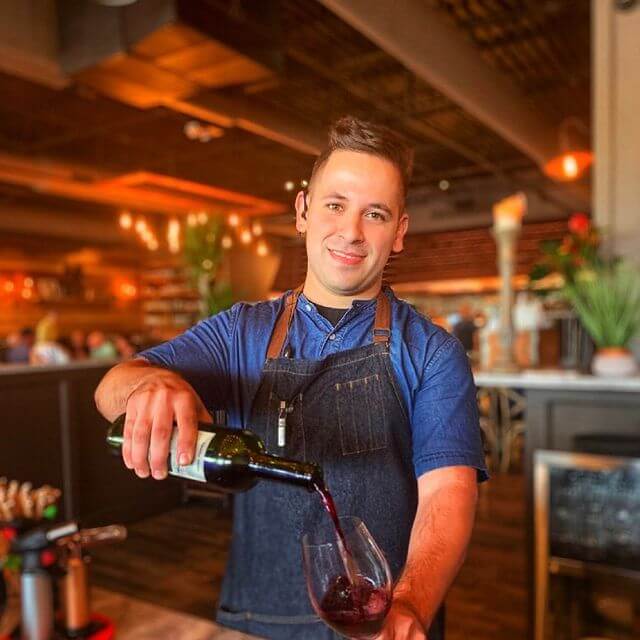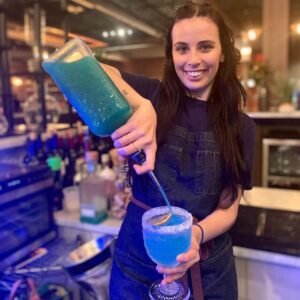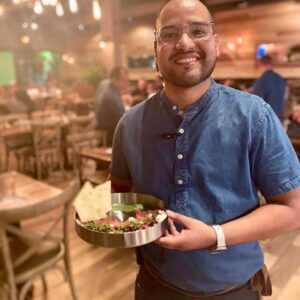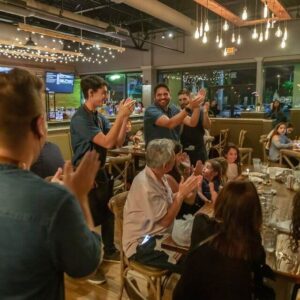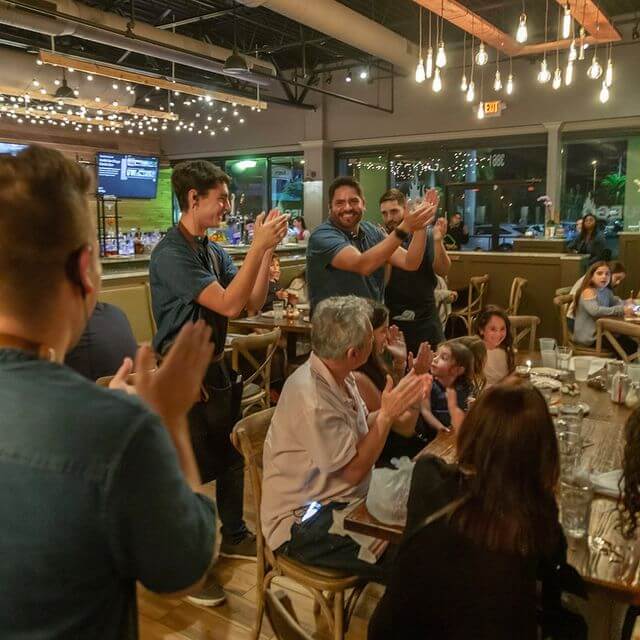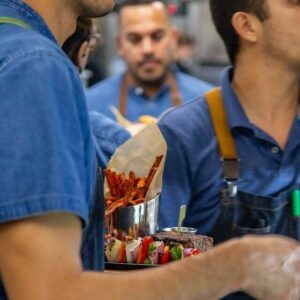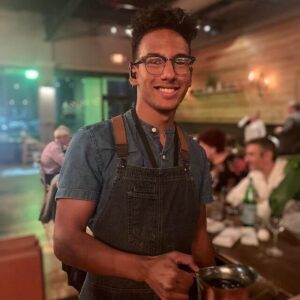 A bigger space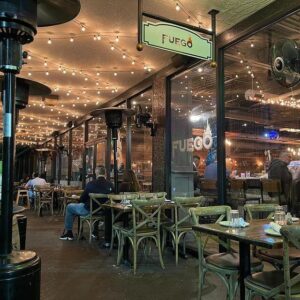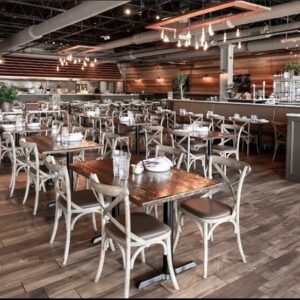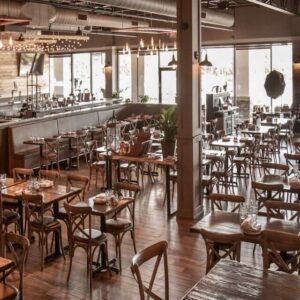 I don't know if you remember where we started, in Miami Garden? It was a very small place, then we moved to Waterways in Aventura, we had a great time there and in fact we celebrated our 5th anniversary there.
People loved it, we had a very large terrace and an inside lounge, in fact, it was the favorite place of many Bloggers.
But in spite that it cost us a lot because we were very fond of it, we had to make another move.
And this time to a very large place with a lot of space, not only because it allowed us to put more tables, but also because of the mobility between the tables. Finally, what we want is that people are comfortable and can enjoy with their families and children.
Waiting Time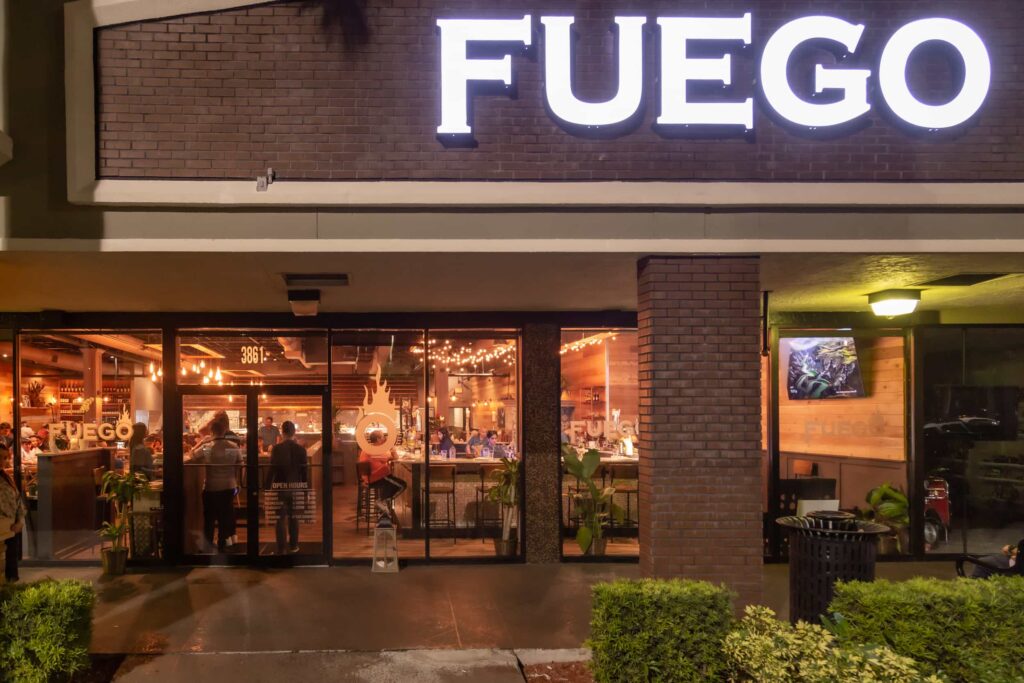 Thanks to all that the waiting time was practically null, I could say that there was no waiting time, only in high season there may be a little bit of waiting and that is why we recommend that, although we have a very spacious and very comfortable place. Make a reservation in our restaurant to come and that way you don't have to wait at all.
Kosher Menu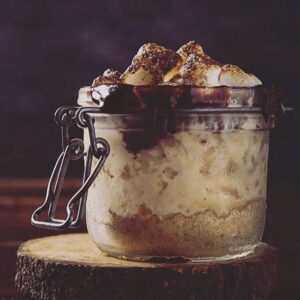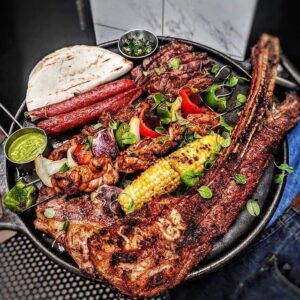 Regarding our menu we have worked on each dish individually to give each of them a unique and incomparable flavor, that is why our kosher menu is very wide and varied and with the greatest care in its preparation so that you can enjoy an incomparable evening.
Feel Proud to come to a Kosher Restaurant in Miami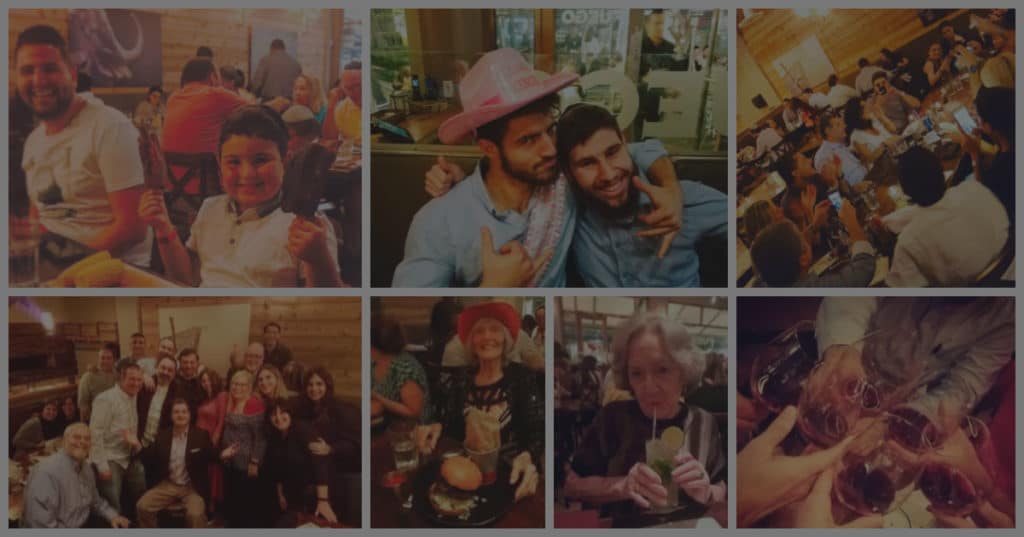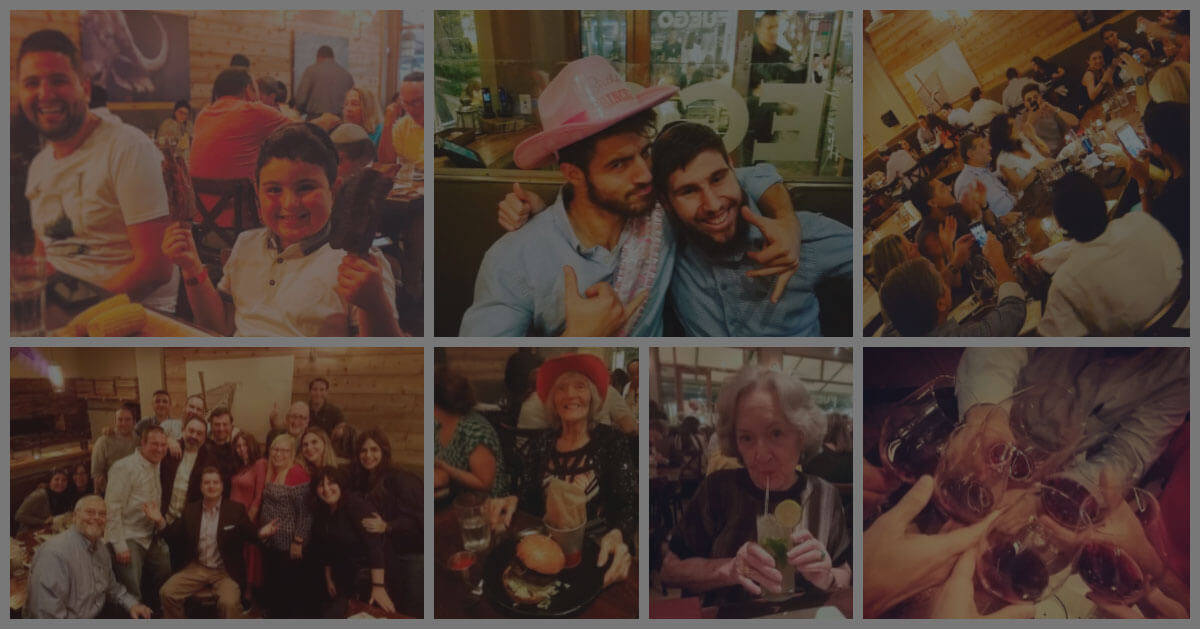 HAHA, I think I went too long with this article, but I had to tell you everything about us, so you can be sure that when you come to FUEGO KOSHER STEAKHOUSE IN MIAMI you will enjoy a unique evening.
I want you to feel proud to come with your family, friends and loved ones to a Kosher Restaurant.
We are waiting for you, make your reservation now at Fuego Kosher Restaurant North Miami Beach
Remember that, although we have a lot of space, in high season the place is usually full and that's why by reserving you will guarantee to have a space specially dedicated for you.