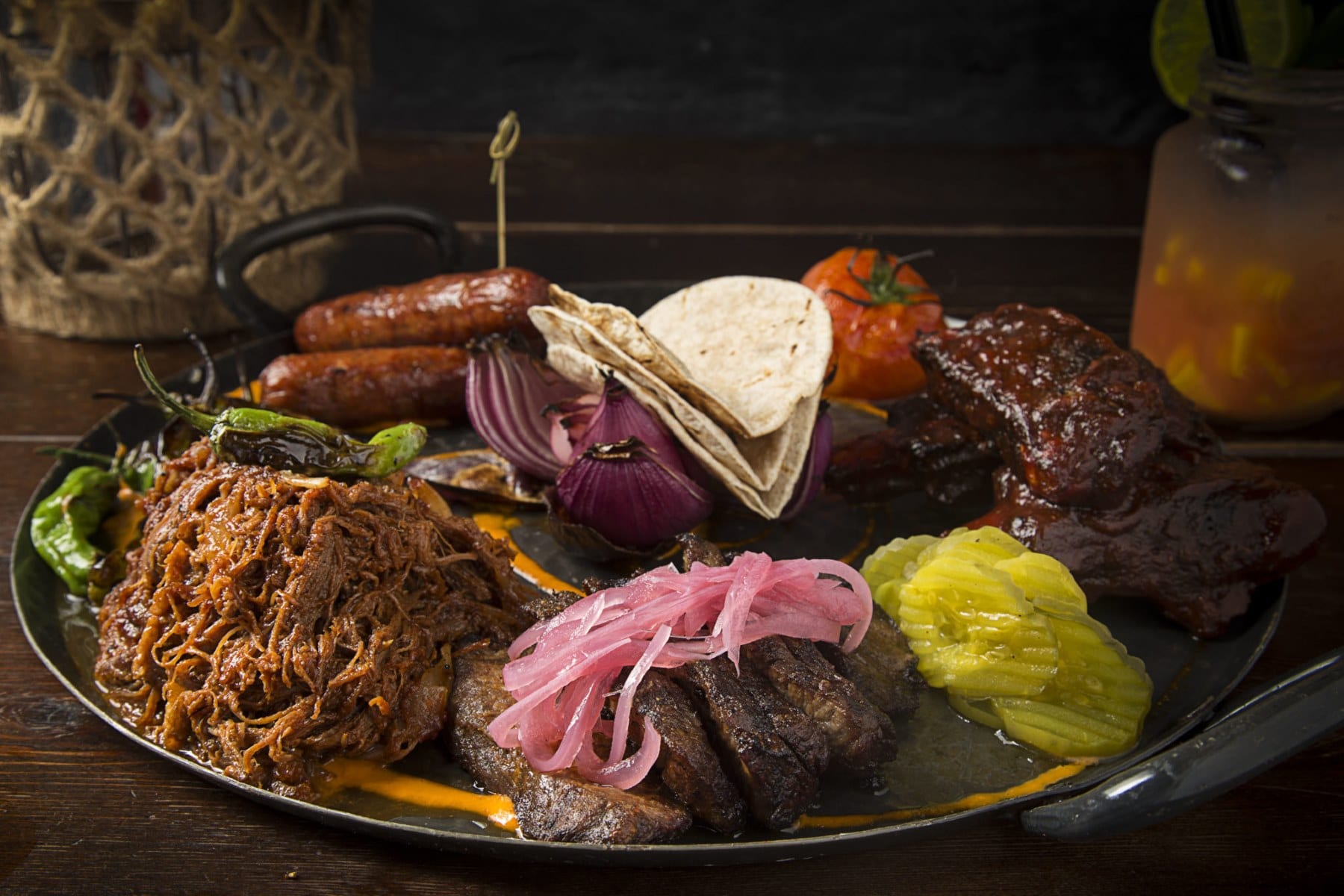 Best Kosher Food Restaurant in Miami
Best Kosher Food Restaurant in Miami
It's the best kosher steakhouse in Miami! Fuego by Mana has great food and an awesome vibe. Highly recommend for anyone who wants their meat cooked just right, with flavors exploding all over your tongue at every bite. Fuego by Mana features plenty of kosher dishes under Kosher Miami supervision (KM), as well as some great drinks and desserts you can't find at the other kosher steakhouse in Miami.
The kosher restaurants in Miami are pretty spread out, making it hard to find kosher food in Miami near you. Hopefully with this blog post, we've made your life a lot easier. Here's the kosher steakhouse in Miami that has everything you could ever crave!
Fuego by Mana has the best kosher foods for anybody who's looking for kosher restaurants miami . If you're kosher, tired of cooking and want some good kosher food in Miami , Fuego is here to serve! They cook their meat just right so that when they cut into it all the flavors explode in your mouth. The service is great too; very friendly waiters will offer suggestions on what you should order depending on how hungry you are and what kosher foods you like. Their desserts are the best kosher food in Miami , that's for sure!
They have amazing kosher wines, beers, cocktails and spirits too that will help you relax after a long day at work.
Fuego by Mana Kosher Steakhouse in North Miami Beach is an excellent, well-executed steakhouse. The food and service are great but the atmosphere takes it up a notch! If you come in to celebrate your birthday or anniversary with friends then this place has what's necessary for unforgettable memories that will last forever.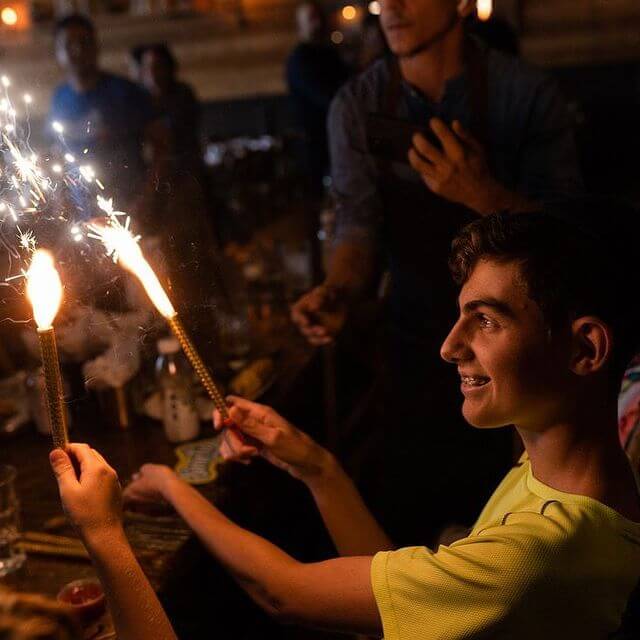 Come check out Fuego by Mana for yourself; they're located at 3861 NE 163RD ST North Miami Beach, FL 33160; besides that it is a very easy place to get to, in the Intracoastal Mall, where we are located, you have a very large parking lot, so you will not have any problem when parking your car.
Visiting Fuego by Mana is definitely the best kosher dining kosher restaurants miami has to offer. It will be kosher all right- kosher wines , kosher beers and kosher dishes . Their food is the best kosher food in Miami with every bite giving you different flavors of meat – beef, steak, lamb, veal etc., come here to Fuego by Mana , it has everything you need when looking for kosher restaurants in Miami !
Fuego by Mana, among the Best Kosher Restaurants Miami
Miami is a melting pot of cultures and cuisines. From the Latin-inspired dishes to the famous Cuban cuisine, Miami is a foodie's paradise.
If you're looking for something that satisfies your appetite while staying kosher, Fuego by Mana Steakhouse Kosher Steakhouse in Miami might be just what you need! Located in North Miami Beach, this restaurant offers an array of mouthwatering kosher food choices.
There are so many things to do in Miami, from the beaches and nightlife scene all over town. But if you're looking for a new place that will make your taste buds happy without breaking any Jewish rules while satisfying cravings of every kind there's Fuego by Mana Kosher SteakHouse located at 3861 NE 163RD ST North Miami Beach, FL 33160! This restaurant offers an array of mouth-watering kosher dishes including some Latin inspired cuisine and more – just what everyone needs after spending their vacation time sunning themselves or catching some waves at one these beautiful outdoor pools nearby anyway 😉
Best Kosher Food Restaurant in Miami, The Best kosher Steakhouse Restaurant in Miami
FUEGO BY MANA, 3861 NE 163RD ST North Miami Beach, FL 33160 (786) 520-4082. More Information? Contact Us. Ready to Live the Experience? Make a Reservation