Best North Miami Beach Kosher Steakhouse
In the kosher steakhouse world, Fuego by Mana is a gem. The kosher steakhouse has been serving kosher meat since it opened in 2010. Located at 3861 NE 163RD ST North Miami Beach, FL 33160, Fuego by Mana will have you drooling from the moment you walk into the second they put your food on your plate. If you're looking for quality kosher meat and an upscale Kosher steakhouse experience with amazing service, head over to Fuego by Mana today!
Fuego by Mana, is a Kosher Steakhouse & Smokehouse in Miami, specifically in North Miami Beach.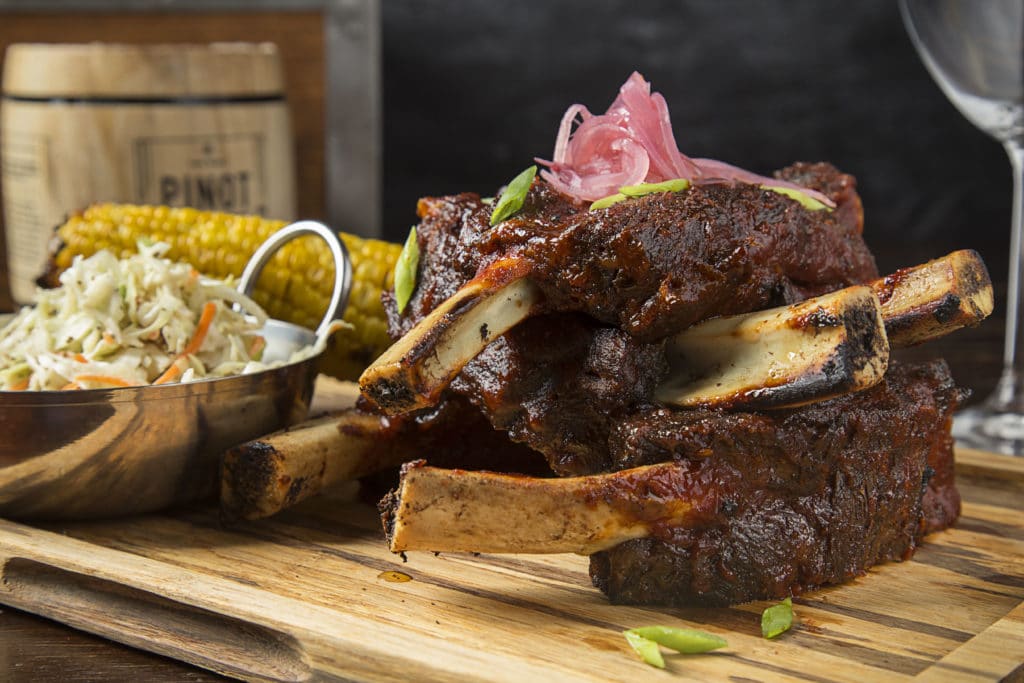 One of the most flavorful kosher steakhouses and Smokehouses in South Florida. Fuego by Mana opened its doors to kosher barbecue enthusiasts looking for some delicious food with a culinary twist.
Smoke-Infused Kosher Menu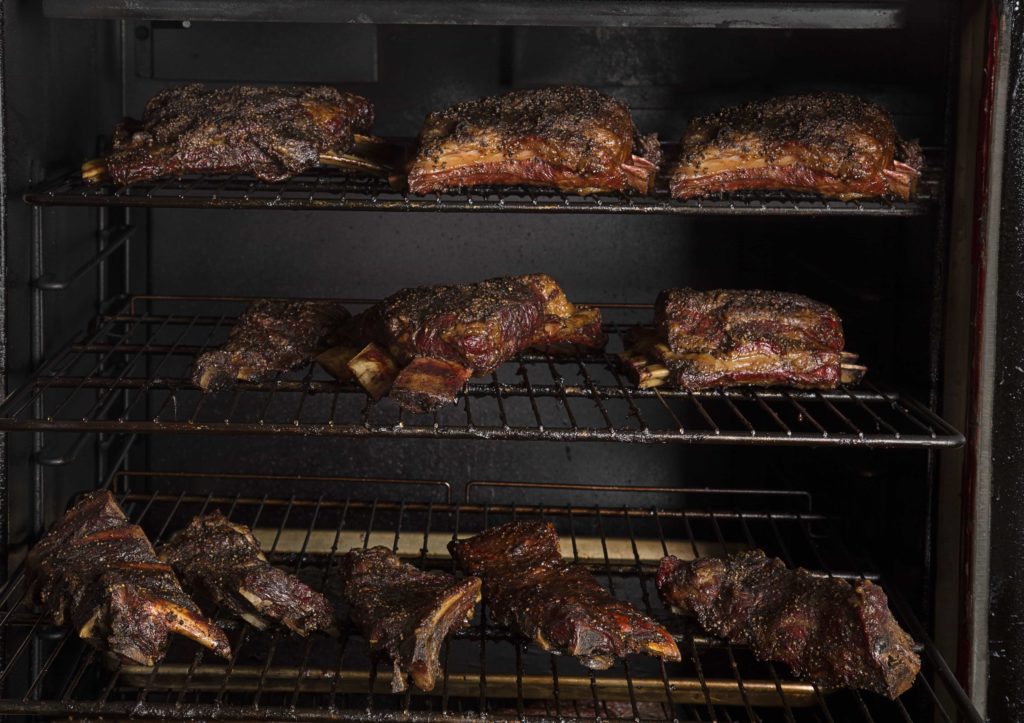 The smoke-infused menu includes Smoked Dino Ribs, Smoked Pastrami Dino Ribs, Smoked Fried 1/2 Chicken, Smoked Fried Chicken Breast, Smoked BBQ Chef Platter, and more, served with two side dishes. There are also barbeque options on the Kosher Steakhouse Miami Menu like Asado Chef Platter, Flat Iron Steak, Cowboy Steak, Fuego Reserve Cut, Center Cut, Boneless Rib Eye, Fuego BBQ Back Ribs, Roasted Fried Chicken and more.  And of course, there are kosher steaks for the more adventurous carnivores in your party.
And if you want something even fancier than wine – why not try some top-shelf liquor?
Fuego by Mana: Features a full bar serving cocktails and an extensive Kosher wine list.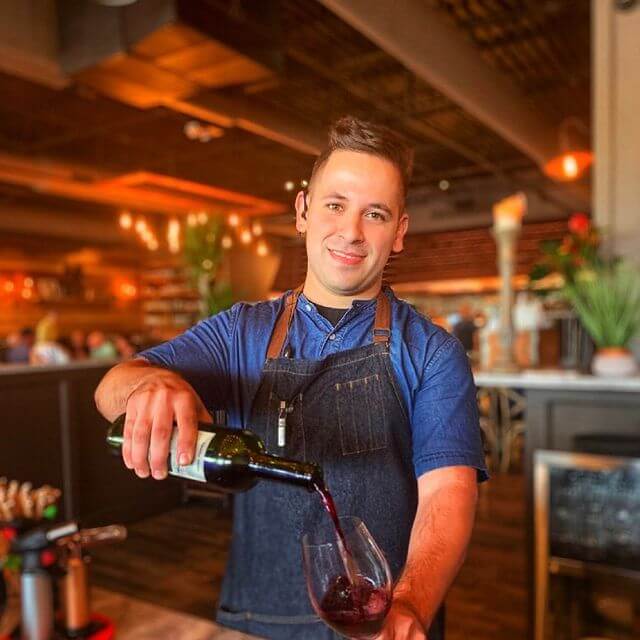 Fuego Kosher Steakhouse in Miami also has a full bar serving signature cocktails and features an extensive Kosher Wine List with a variety of red and white kosher wines from around the world that correspond to whatever meal you're craving at any given moment. Pairing can't get easier!
Reservations at Fuego by Mana
With all of these options, it's hard not to find something you'll love at this kosher steakhouse in Miami. 
Fuego by Mana, Kosher Smokehouse in North Miami Beach has got you covered when it comes time to decide on a kosher steakhouse in Miami for your next meal.
Visit us today
Make your Reservation Now!
3861 NE 163RD ST North Miami Beach, FL 33160
(786) 520-4082