Fuego by Mana, Kosher BBQ steakhouse, and smokehouse restaurant in Miami!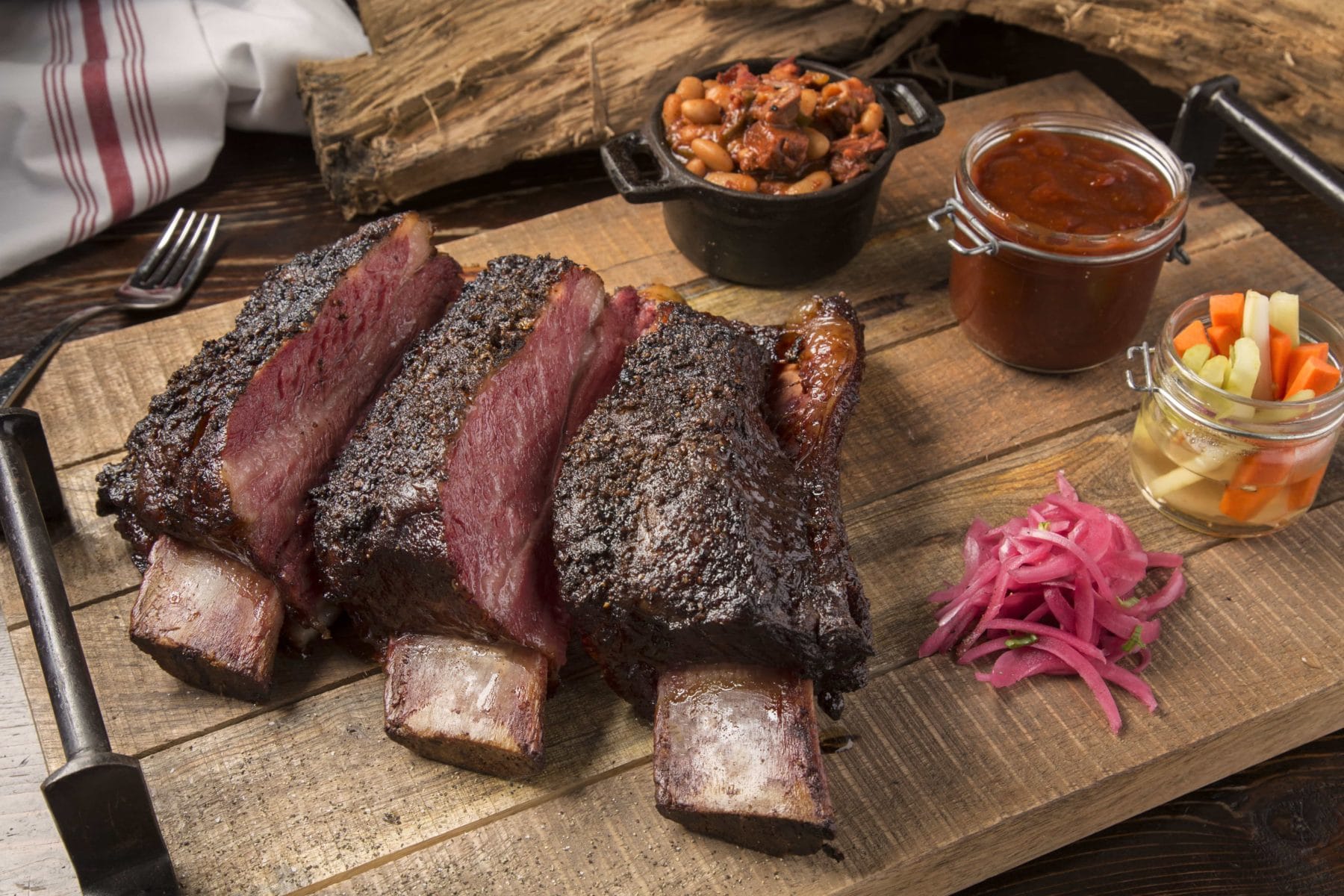 OUR MENU
You will find a plethora of choices on our menu.
From BBQ steak to house aged, cured, and smoked meat selections. If you're feeling like some good old burgers stacked with crispy 6-hour house-smoked pastrami or Latin-flavored pulled beef empanadas, then we've got it covered!
And do not forget about the moist towelettes for your hands, cause our wings are finger-licking good!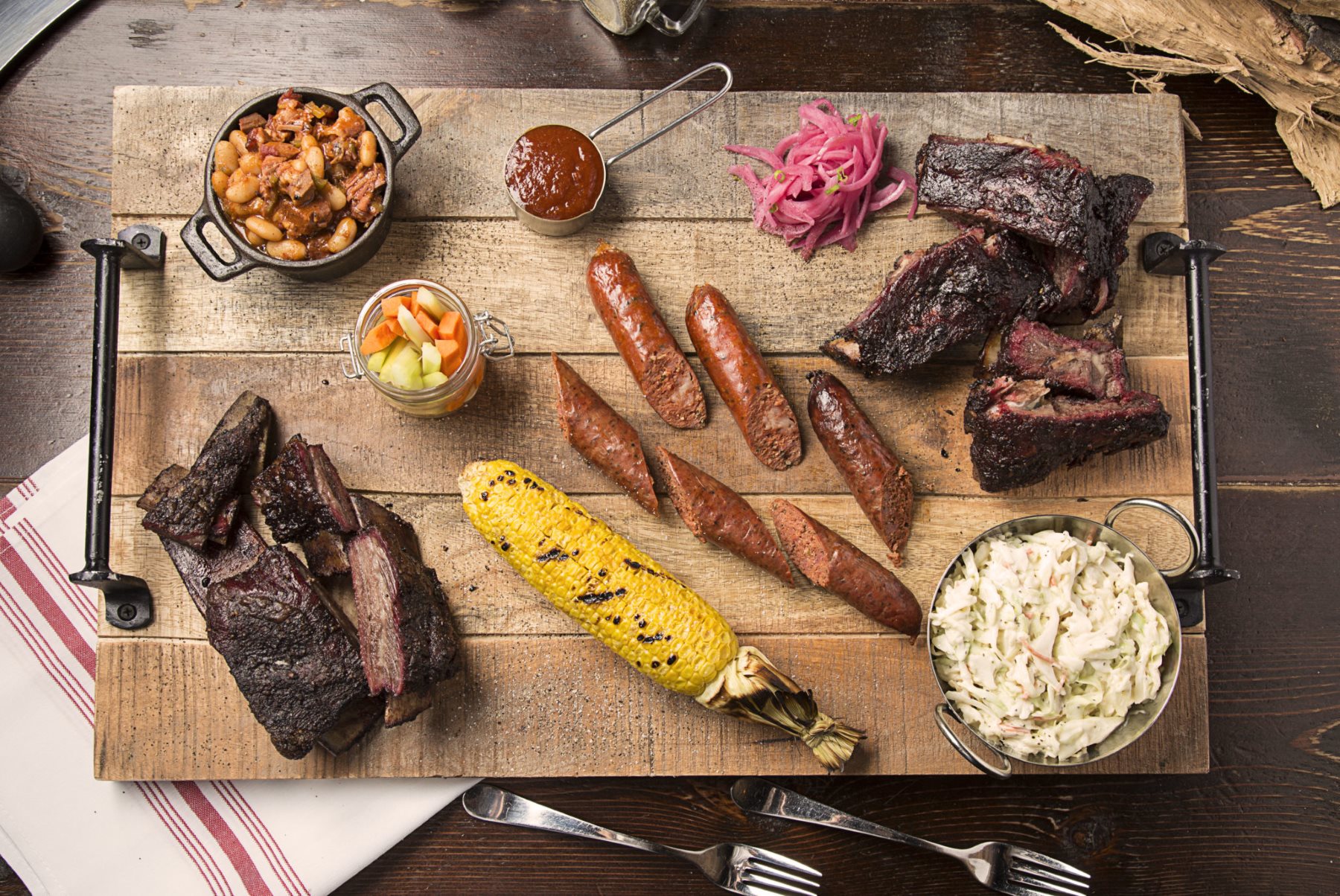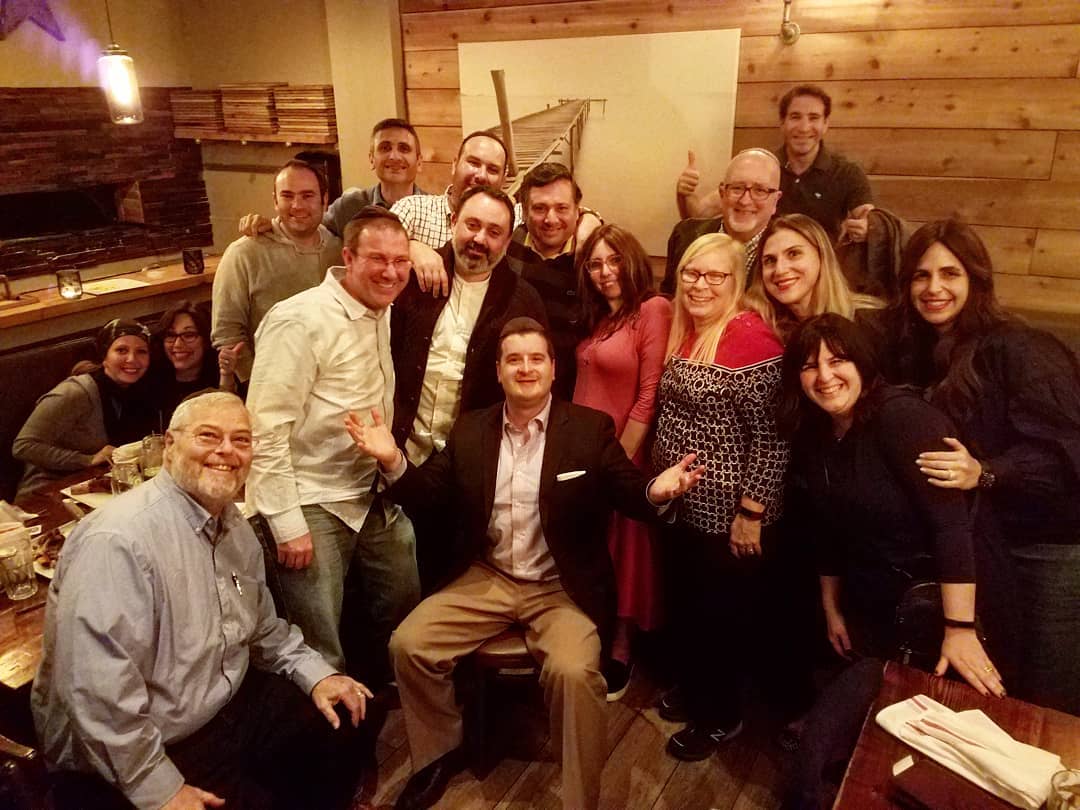 perfect for a group of friends
Fuego is the perfect place for a group of friends to hang out and share some dishes. The menu offers an eclectic mix of international fare from all around the world - you will never run short on new things to try! Fuego has been serving
Miami's best Kosher BBQ steakhouse
since 2014, so stop by today!